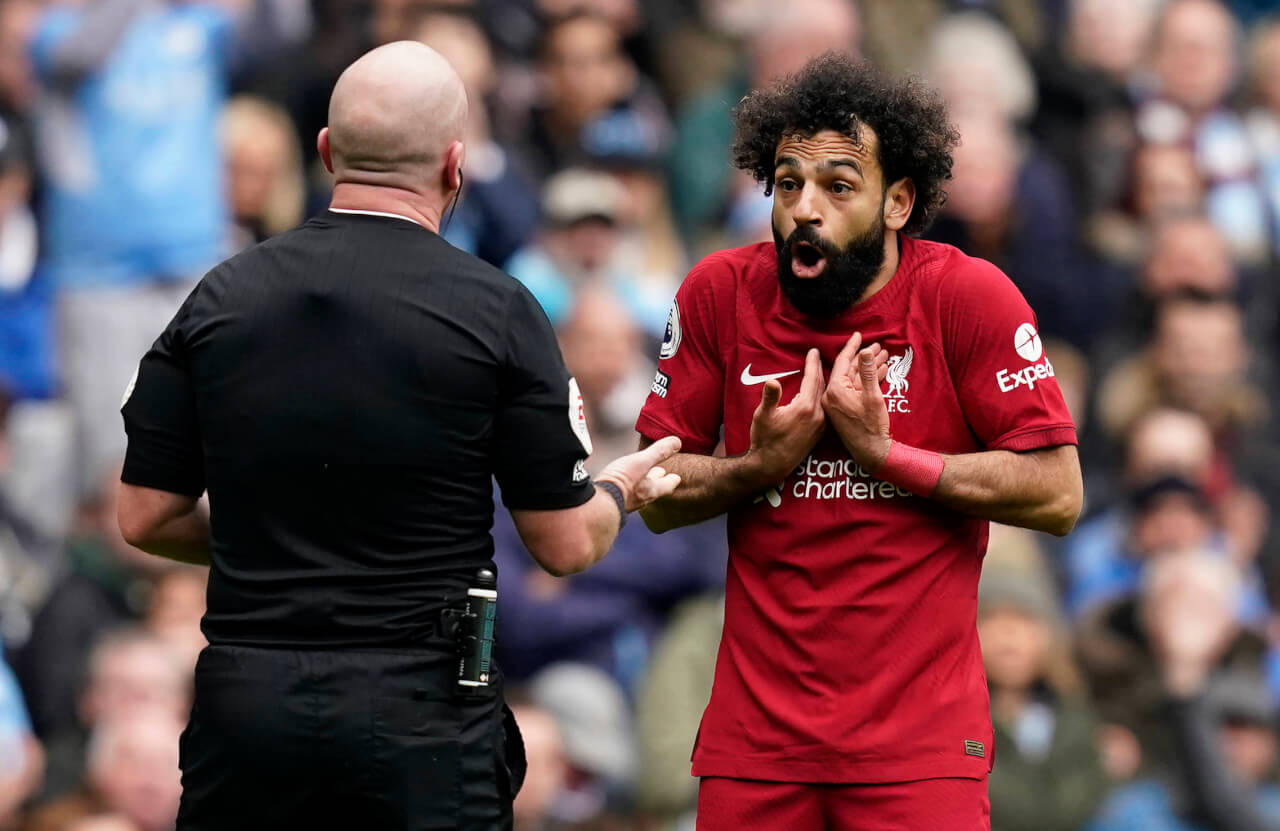 Ornstein: "Never Say Never" on Saudi Salah Sale
The Speculation Around Mo Salah's Next Move
In the world of football, few names resonate as loudly as Mo Salah. The Egyptian winger has been the subject of intense speculation this week, with reports suggesting a potential move to Al-Ittihad of the Saudi Pro League. While Liverpool are keen to retain their star player for the remainder of the season, the transfer window in Saudi Arabia remains open for a week longer than the Premier League's, adding another layer of complexity to the situation.
Liverpool's Stance: Unyielding but Realistic
Liverpool have been unequivocal in their position: Mo Salah is not for sale. The club sees him as an integral part of their weekend line-up and future plans. However, the football landscape is ever-changing, and the allure of a lucrative offer from a club like Al-Ittihad, backed by the Public Investment Fund (PIF), cannot be entirely dismissed. While current information does not suggest an imminent move, Ornstein telling Sky Sports "never say never" is bound to worry some of the Reds' fanbase.
https://twitter.com/footballdaily/status/1697170318391984142?s=20

The High Stakes for Liverpool
Letting Salah go would be nothing short of calamitous for Liverpool. The winger is a cornerstone of the team, and his departure would leave a gaping hole in the squad. The club's hierarchy appears to be in agreement on this point, showing little inclination to entertain any offers for Salah in the near future.
The Financial Temptation: A Double-Edged Sword
The figures being bandied about regarding a potential transfer fee for Salah are eye-watering. It's a tempting proposition for any club, but Liverpool must weigh the immediate financial gain against the long-term impact of losing one of their most valuable assets. The consensus within Anfield is clear: the short-term windfall is not worth the long-term loss.
The Saudi Pro League: A Rising Force in Football
The Saudi Pro League, buoyed by significant investment, is increasingly becoming a destination for top-tier talent. The interest in Salah is a testament to the league's growing stature. However, whether Al-Ittihad can successfully lure Salah away from the Premier League remains a question mark, adding yet another intriguing subplot to this unfolding drama.
Conclusion: A Waiting Game
As the clock ticks down on the transfer windows in both the Premier League and the Saudi Pro League, the future of Mo Salah hangs in the balance. Liverpool are holding their ground, but the situation is fluid. Only time will tell where Salah will be plying his trade when the dust settles.