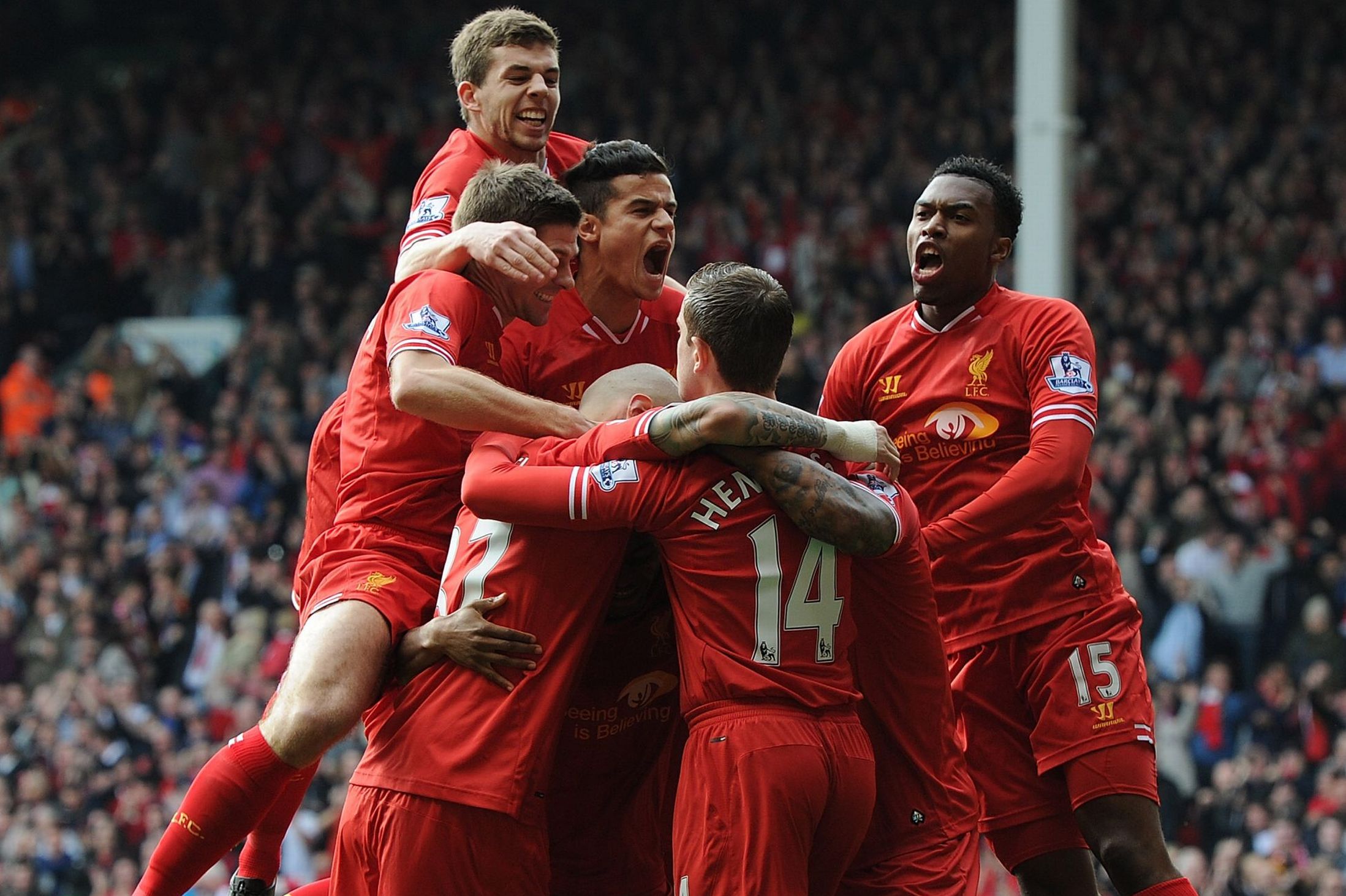 How the Bookmakers Expect Liverpool to Perform in the 2015/16 Season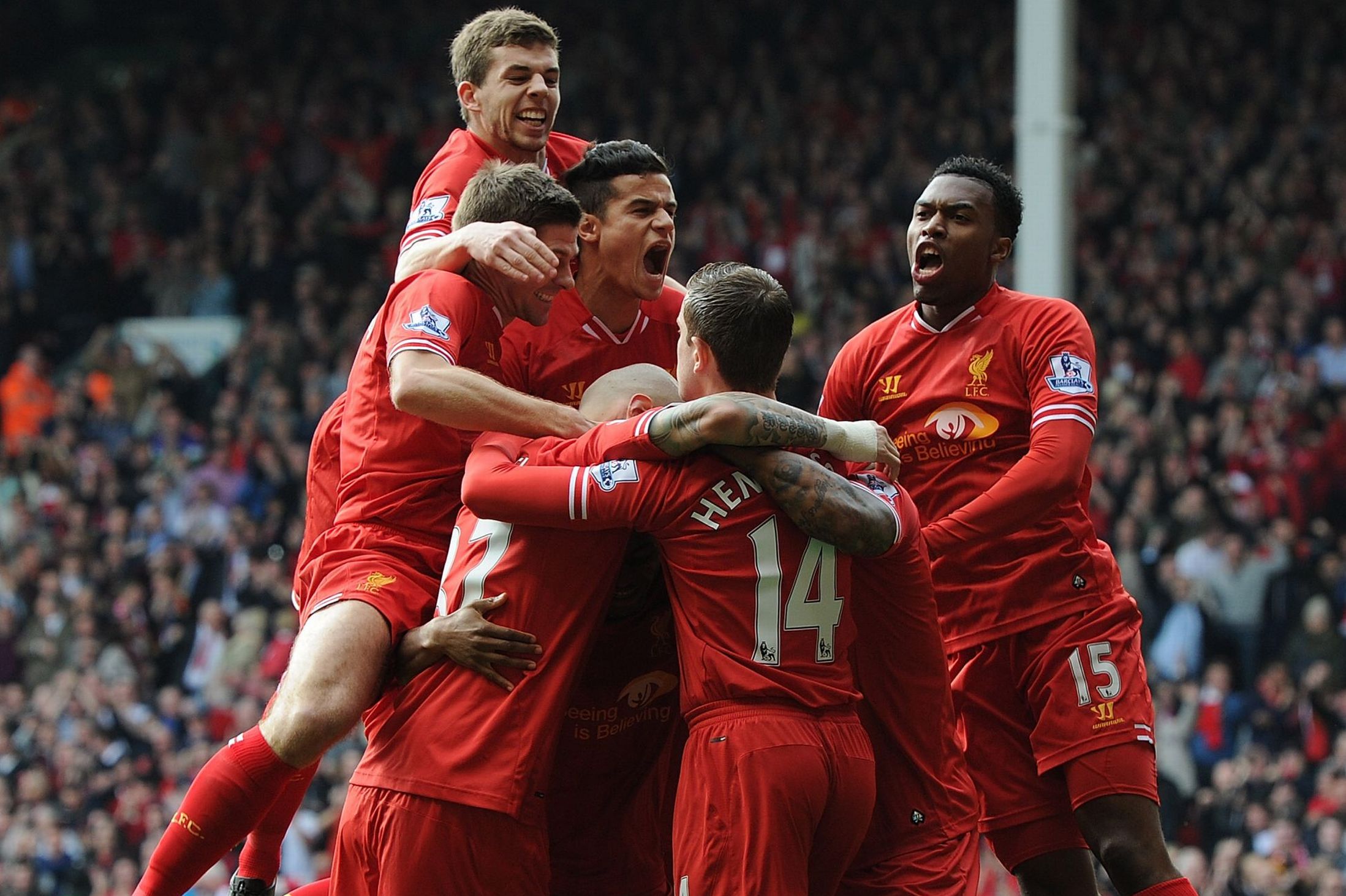 So far Liverpool has enjoyed a busy off-season, a summer that could be a truly defining one for Brendan Rogers. The football machine has hardly stopped from whirring on Anfield as the Reds have confirmed six signings so far and more prospects are to come. The 2014/2015 season was a tough one, but this one could be better. At the moment the bookies give Liverpool 25/1 to win the Premier League right behind Manchester United and Arsenal (both 9/2) and well before Tottenham (90/1). You can find UK options here.
The odds that Liverpool will not win any trophies are 1/6 so if you are one of those cynical Liverpool fans, this is a good bet for you. The rest of us will try with the other bets. For example, the odds that Liverpool can win the FA Cup & Capital One Cup are 66/1. The same are as for winning both the Europa League & FA Cup and the Europa League & Capital One Cup.
If you feel that Liverpool can win both the Premier League and one other trophy, for example, Europa League, FA Cup or the Capital One Cup, you can place a bet at odds of 100/1. Parting with just 10 quid for this bet can potentially bring you a nice amount of money. There are also bets available for a triple trophy win, but let's not get overly enthusiastic.
The reasons behind these odds are several. Liverpool has strengthened the squad with a few new signings, such as James Milner, England's U21 Danny Ings, Adam Bogdan, Joe Gomez, Roberto Firmino, and Nathaniel Clyne. All of these were very much needed signings. There are also strong indications that Liverpool have triggered the £32.5m clause for Benteke, which might increase their odds a bit for an outright bet.
The structure has been crucially reinforced with the arrival of new staff as well, Sean O'Driscoll as assistant manager and Pepijn Lijnders as first-team coach. Due to the loss of Steven Gerard, Rogers is considering Emre Can for the takeover of Gerrard's role. Instead of spending money on a new player, which is understandable since that is Can's best position, the engine room.
The most probable line-up for the 2015/2016 season will be the following: Simon Mignolet (goalkeeper), Nathaniel Clyne (right-back), Martin Skrtel (centre-back), Mamadou Sakho (centre-back), Alberto Moreno (left-back), Emre Can (defensive midfield), James Milner (central midfield), Jordan Henderson (central-midfield), Philippe Coutinho (attacking midfield), Danny Ings (striker) and Daniel Sturridge (striker).