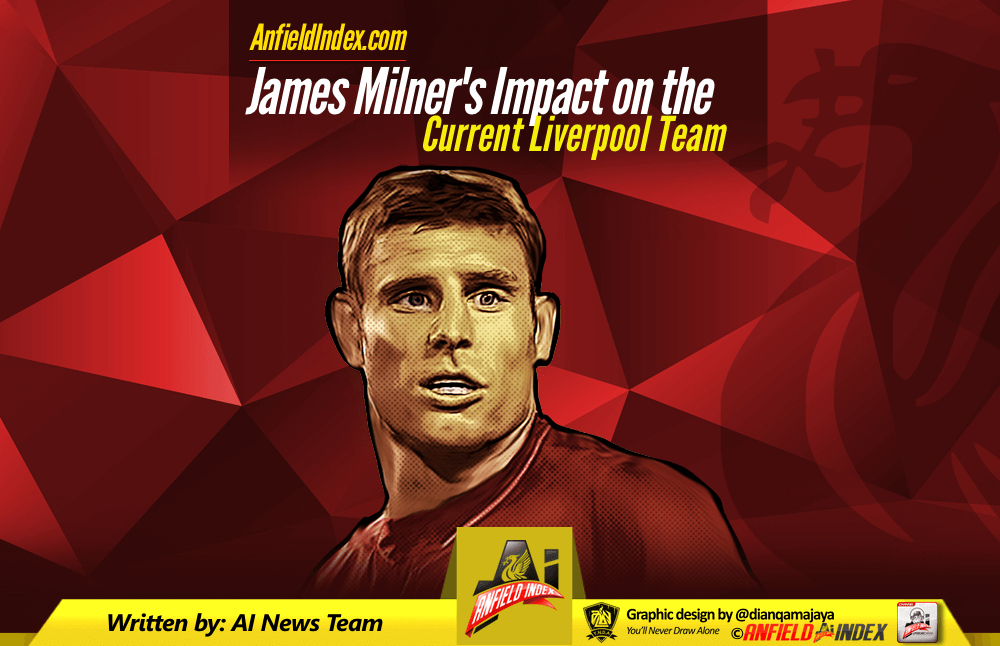 James Milner's Impact On The Current Liverpool Team

A victim of his own versatility, his ability overshadowed by his dependability. Then again, you can almost guarantee that James Milner is one of the first names on Jurgen Klopp's team sheet.
The 30-year-old has flourished under the enigmatic German and has been one of the Premier League's standout performers since the turn of the year. The appointment of Klopp has brought about an extensive increase in intensity and this has suited Milner's discipline and work ethic perfectly.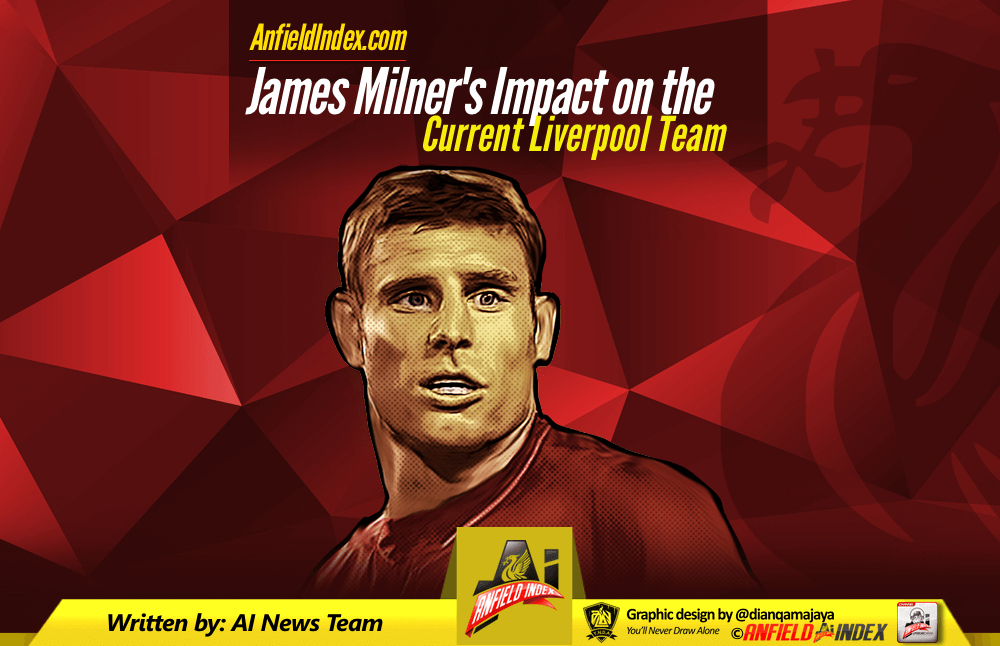 The former Manchester City and Newcastle United star has been directly involved in more goals than other Reds player this season, with his stunning run of form surely booking him a seat on the plane (or Eurostar) for the forthcoming European Championships.
In 2016, Milner has toppled the "assist king" Mesut Ozil and last month helped himself to three assists in one game as he proved instrumental in Liverpool's stunning Europa League quarter-final comeback against Borussia Dortmund. Milner has even weighed in with five goals this campaign along with his wealth of assists.
Milner is renowned for his industrious style and he is always one of the top contenders when analysing which player has ran the furthest in the top-flight of English football. The midfielder clocked up an incredible 74.8km (46.48 miles) in six Reds' games this season alone. Even in the final game of the season were Liverpool wore their new homes shirts which were leaked at UK Soccershop, the crowd could see his energy as he chased around the pitch with the new gold colouring of the shirt shimmering around the Hawthorns.
His diligent nature offers the perfect balance and contrast to the creative instincts of Philippe Coutinho and Roberto Firmino. He is the essence of a stable team player – always consistent and prepared to sacrifice his natural game to allow for the best chance of success.
There have been matches where Milner has played narrow when Liverpool are not in possession, but has then been asked to drive wide when they counter attack. When Milner is asked to deviate from his normal approach, he is not only willing but more importantly is still able to perform his duties admirably.
Whilst at Aston Villa, Martin O'Neill had moulded Milner into an accomplished all-action midfielder in the centre of the park. However, his resultant move to the Etihad saw him revert back to being an option rather than a resource, leaving him to seek regular football at Anfield.
He is never to going to get fans off their seat or produce a moment of magic to change a game. However he is an individual you would rather have in your team than lining up for the opposition. Proven big-game experience, a winner's mentality and an enduring reliability – James Milner may not be so boring after all.