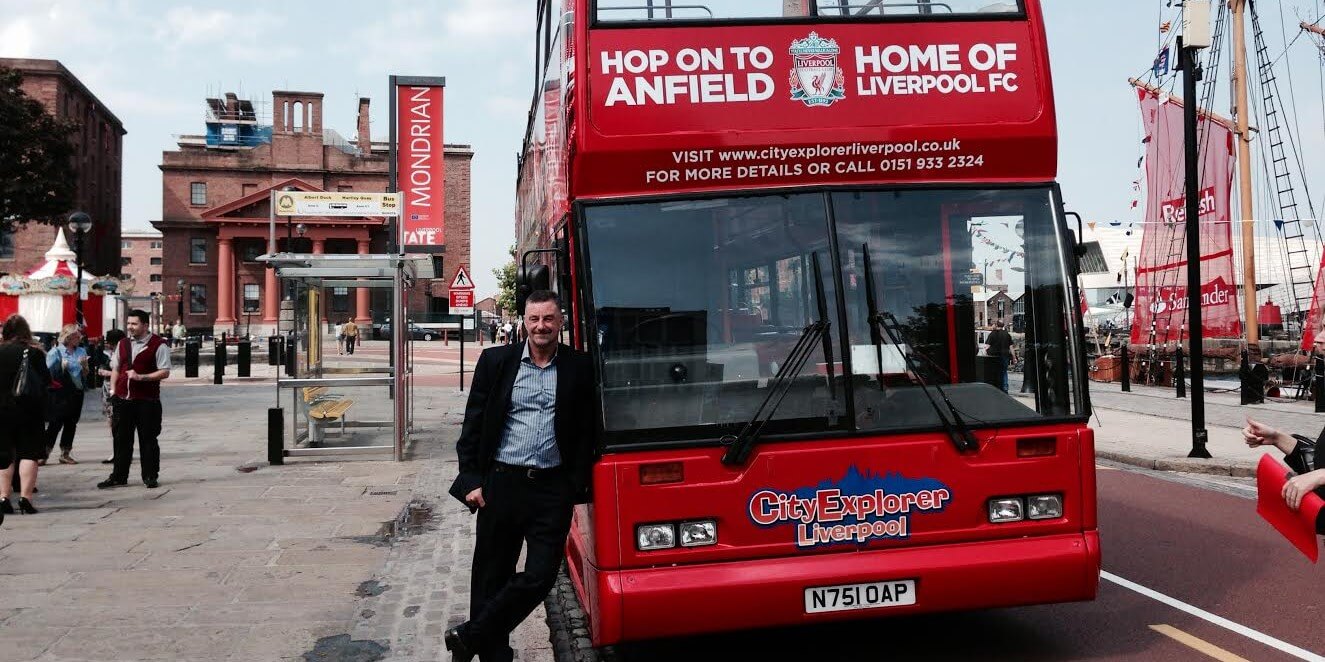 LFC City Explorer: Visit the Sights of Liverpool Ahead of the Leicester City Match
We're just days away from Liverpool's next match at Anfield as they look to record a win against Leicester City and maintain their four-point lead at the top of the Premier League table. With the pressure mounting week by week, it's hard to think about anything other than this season's title challenge. But how about taking your mind off the football for a few hours and try out some city exploring?
Whether you're a newcomer to the city or just looking to count down the hours until kick off, you might want to consider a sightseeing tour of some of the best locations to visit in Liverpool before heading to Anfield.
Explore the Historic Royal Albert Dock Liverpool
Liverpool is perhaps one of the city's most famous destinations and a popular hotspot among locals and tourists alike. On a sunny day when the temperature is mild to scorching, there's few better places to be in Liverpool. Can you believe the docks are an incredible 172 years old? A lot has changed in that time, but the Royal Alert Dock Liverpool still manages to combine old with new.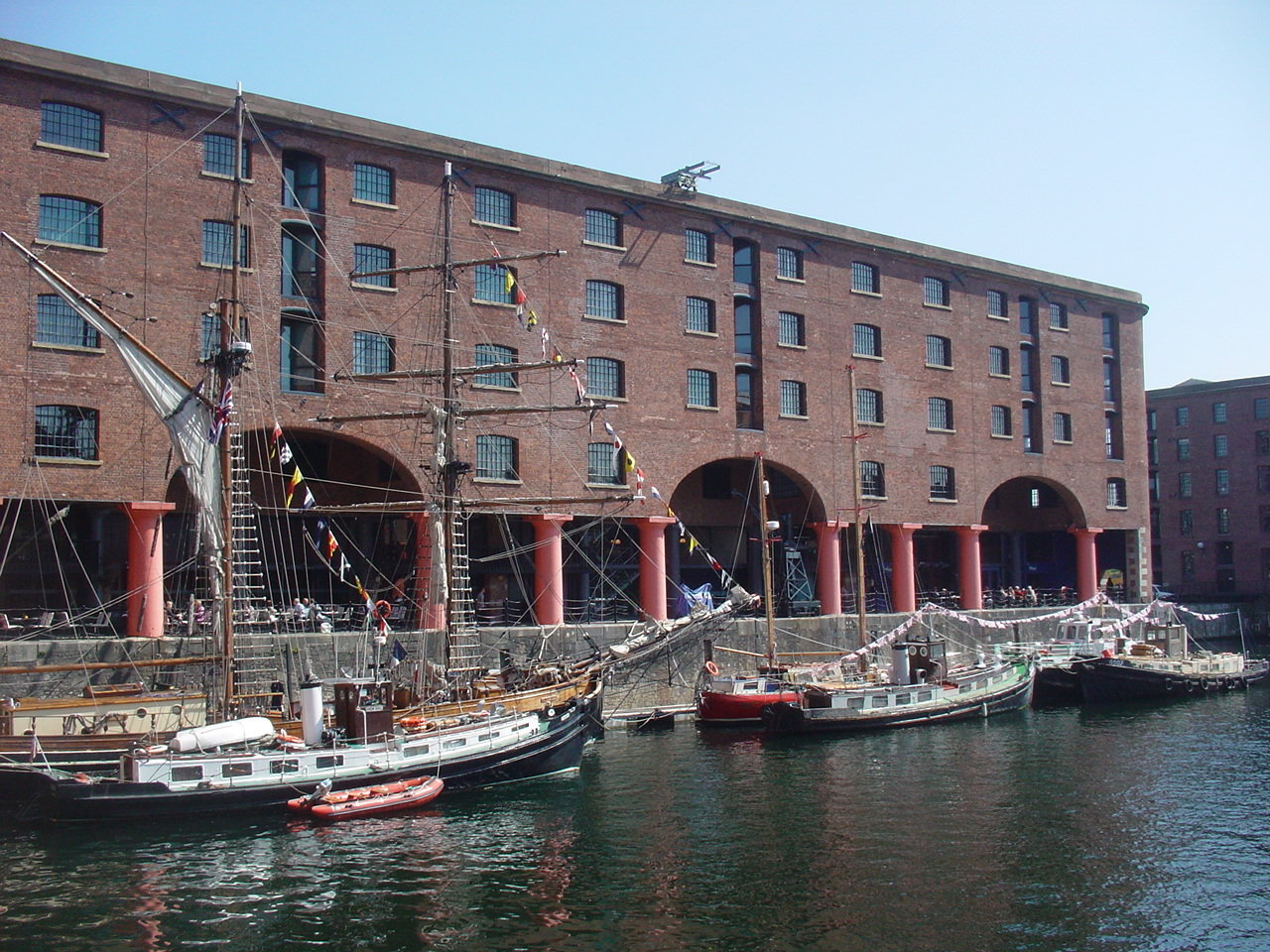 If you simply want to take a stroll around the docks, admiring the architecture and ships while absorbing the refreshing air, then this is certainly something to add to your itinerary. There are several options available to satisfy your shopping and dining needs. You won't have difficulty finding a place to eat or drink that suits your tastes, while plenty of independent shops are scattered around – be sure to grab yourself a souvenir!
Pay a Visit to the Shankly Museum
Bill Shankly was very much the people's man and the definition of what defines a legendary character. The charismatic scot's time as manager at Liverpool was a hugely successful one and he left behind a legacy that continues to be felt. The Bill Shankly statue is a popular attraction at Anfield but what you may not know is that there's a museum dedicated to the great man himself in Liverpool city centre.
The Shankly Museum is a must-visit destination for any diehard Liverpool FC fan where you can learn more about the history of Bill Shankly. The museum has been curated with the help of Shankly's family who have provided private memorabilia. As a visitor, you will be able to see a collection of never-before-seen artefacts such as his first contract with the club, a telegram from Neil Armstrong, trophies, personal items, and much more. There's even a 30ft video wall highlighting some of the famous images and quotes from his career.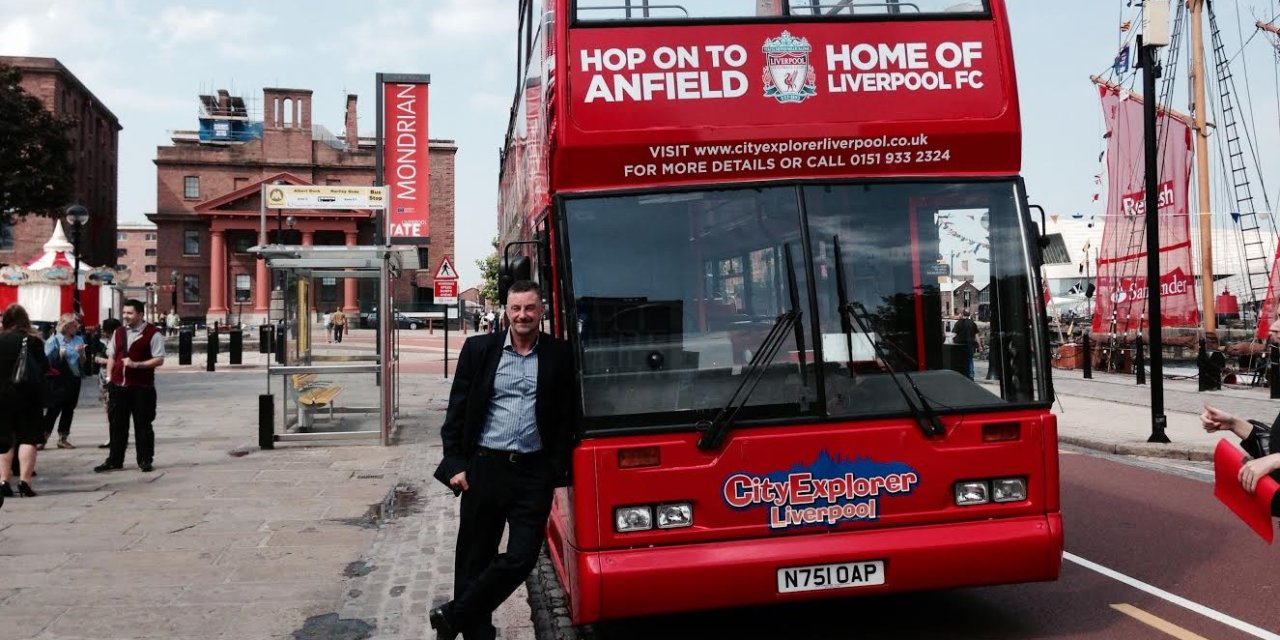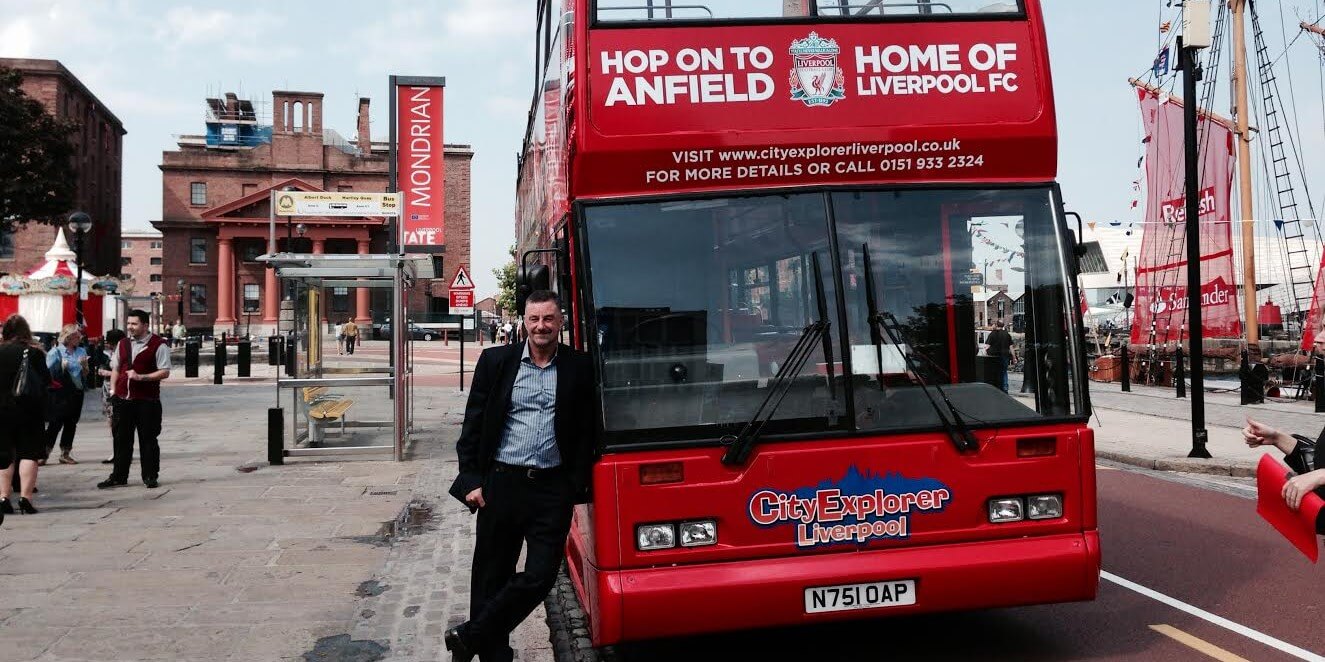 Catch the Best View Overlooking the City
If you decide to take the scenic route towards Anfield, you will likely be heading right past Everton Park. But don't let the name throw you off! Everton Park is widely regarded as the place to be to check out the best views of the city.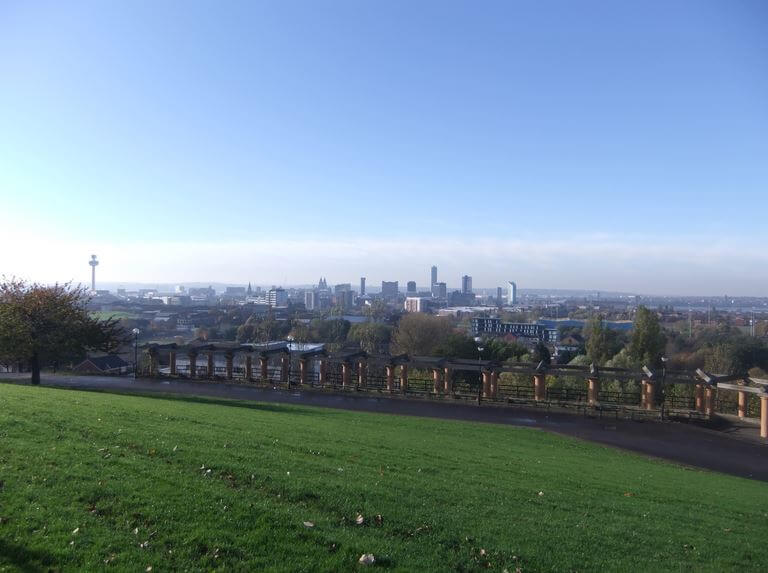 The park offers an amazing vantage point overlooking the city where you can admire the skyline in all its glory, from the majestic cathedrals to the Radio City Tower. It takes about half an hour to walk to Anfield from Everton Park, so this is a good place to relax before the match. Alternatively, you can also hop on the LFC City Explorer bus which stops right outside and heads straight to the stadium.
What to Do at Anfield Ahead of the Game
We're getting ever so close to kick off but first, there's still so much to do outside the turnstiles! If you haven't yet paid a visit to the new superstore, we recommend doing so. As well as a fantastic design that complements the stadium, the shop is now more equipped than ever to sell kits and merchandise for a growing fanbase.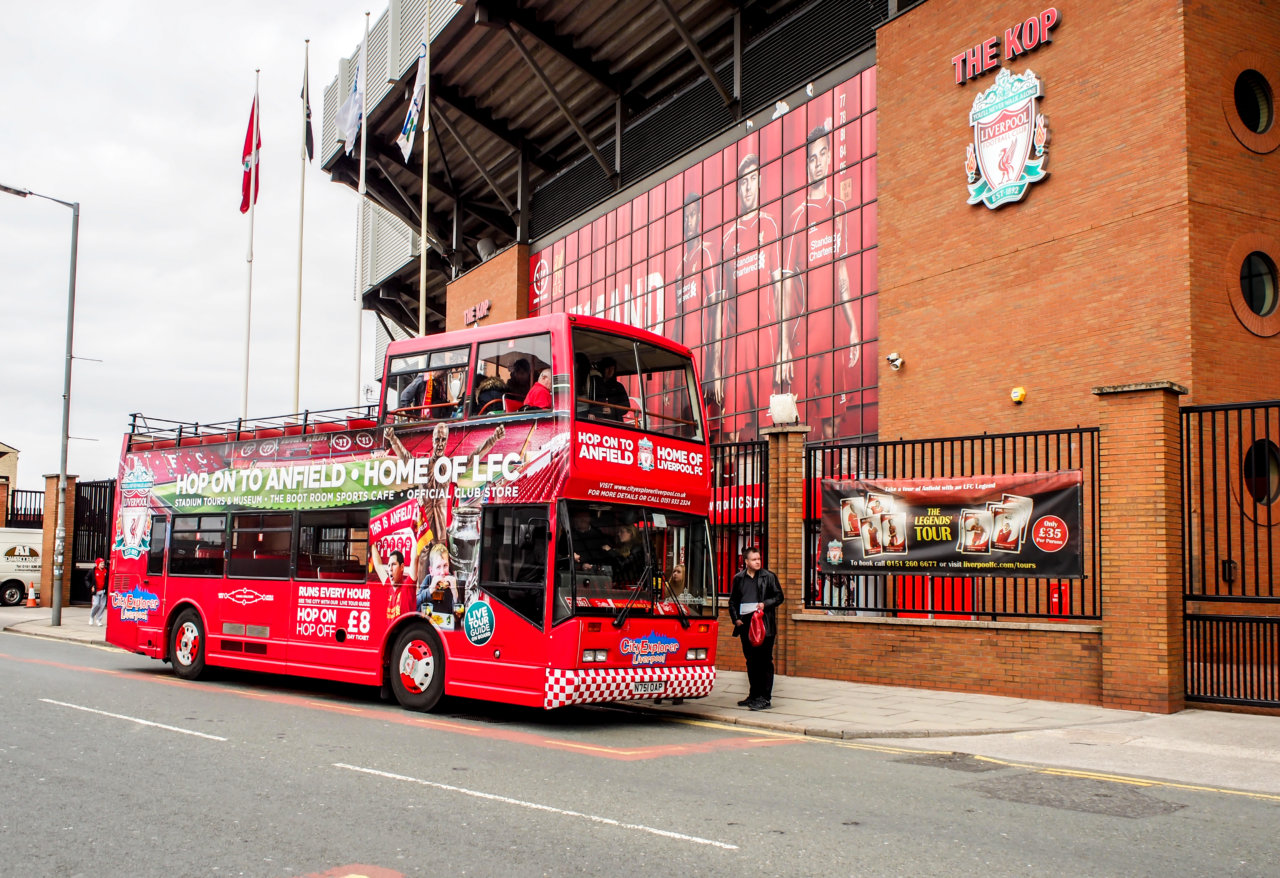 If you're feeling a bit peckish, food kiosks are available both inside and outside the ground. You may also want to consider one of the local businesses such as Homebaked which cooks up a mean scouse pie. Before every home match the club runs a Fan Zone where you can find live music and entertainment for the little ones.
With so much sightseeing activity boxed off in a matter of hours, it's time to enjoy the match!