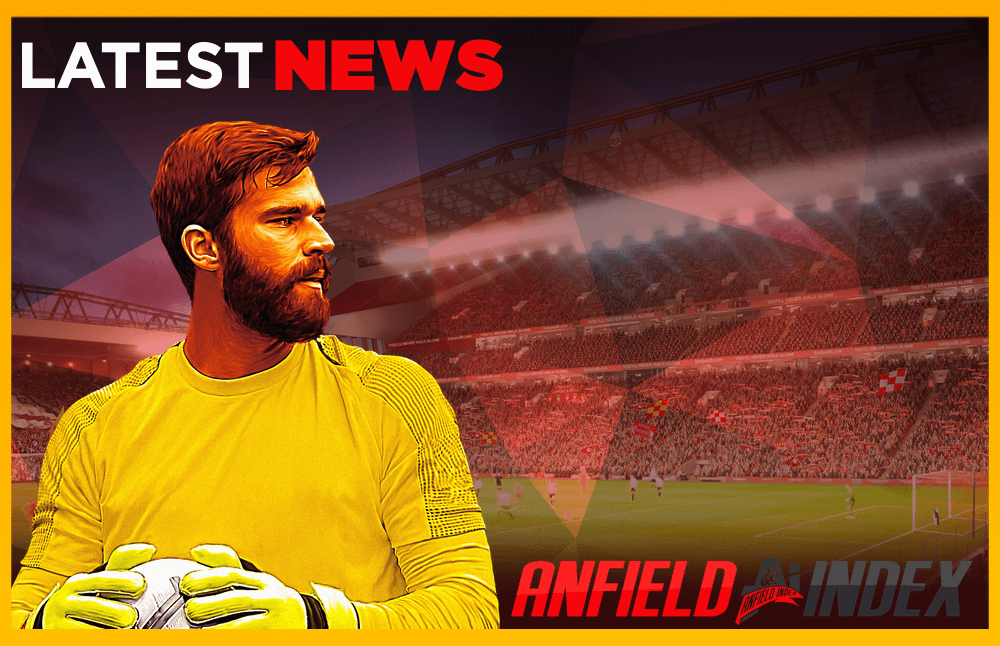 The one who inspired Alisson Becker

Virgil van Dijk is a Dutch footballer and plays in the EPL as a defender for the Liverpool Football Club, and captains Netherlands National team. He was born on 8th July 1991 in Breda, Netherlands.
Dijk skills on the ball brought a new dimension in Liverpool Football Club. Having transferred to the Reds for a record fee, Virgil has had a weighty effect on Liverpool. In the English Premier League, no other player has led their team into winning more clean sheets than Virgil. He has earned so much praise among his teammates. But there is one player he seems to impress more, Allison Becker.
Becker says Virgil is 'something special.' When Becker plays behind Virgil, he tends to gain more strength on the game. Apart from instilling confidence in Allison, the Dutchman fortifies his teammates as well. Allison confides that, when you have a 'giant' like Virgil in your team, he seems to scare the opposition. He plays a fair game though; you'll be comfortable around him, like the easiness provided by the online casino Voltcasino. Your confidence in the pitch builds up and your chances of winning a match increases – Van is a sure bet.
According to Allison, there are other staunch defenders in Liverpool FC, like Dejan, Joel, and Joe Gomez. They do an exemplary job, but Virgil has a unique quality – he is the huge guy. His imperious nature has landed him the PFA player of the year award, and the PLP (Premier League Player) award. These achievements have impressed Allison Becker.
Virgil's accomplishments have bolstered Allison, and as a result, he has made some accomplishments as well. He has bagged 21 clean sheets that saw him win the Golden Glove trophy in his kick-off campaign at Anfield.
In the last season, Allison and Virgil were awarded personal trophies as complements to their Champions League victory. The two played significant roles in leading the Reds to position two in the Premier League – with a club-record of 97 points.
Virgil has heaps of praises on Allison as well. He says Allison's great qualities have always helped the team play well. Dijk adds that Allison is very vocal on the pitch; this enables the team to build up from the backline.
For Allison, Virgil has helped Liverpool FC make a substantial improvement in the defence. In 38 top-flight games, the club conceded only 22 goals, something that has never happened since the 1978-1979 season. In the previous premier league matches, they had conceded an average of 44 goals per season. Allison admits that such significant progress could not have happened without the contribution of Virgil. He is confident they can win the title next season.
Allison admiration for Virgil doesn't seem to stop. He says the 6ft 4in centre back has topped the Reds charts in aerial duals (attained 182) and made 2724 complete passes during the league (2018-2019). He also played a vital role in helping the Netherlands reach the Uefa Nations League final. Becker was quick to mention that the Dutchman's leadership qualities are impeccable.
Allison reflects that Virgil footballing skills continue to have a transformative effect on Liverpool FC, and every player should emulate. He is a source of entertainment to the Reds fans; the kind of fun you can draw from online casino Voltcasino.