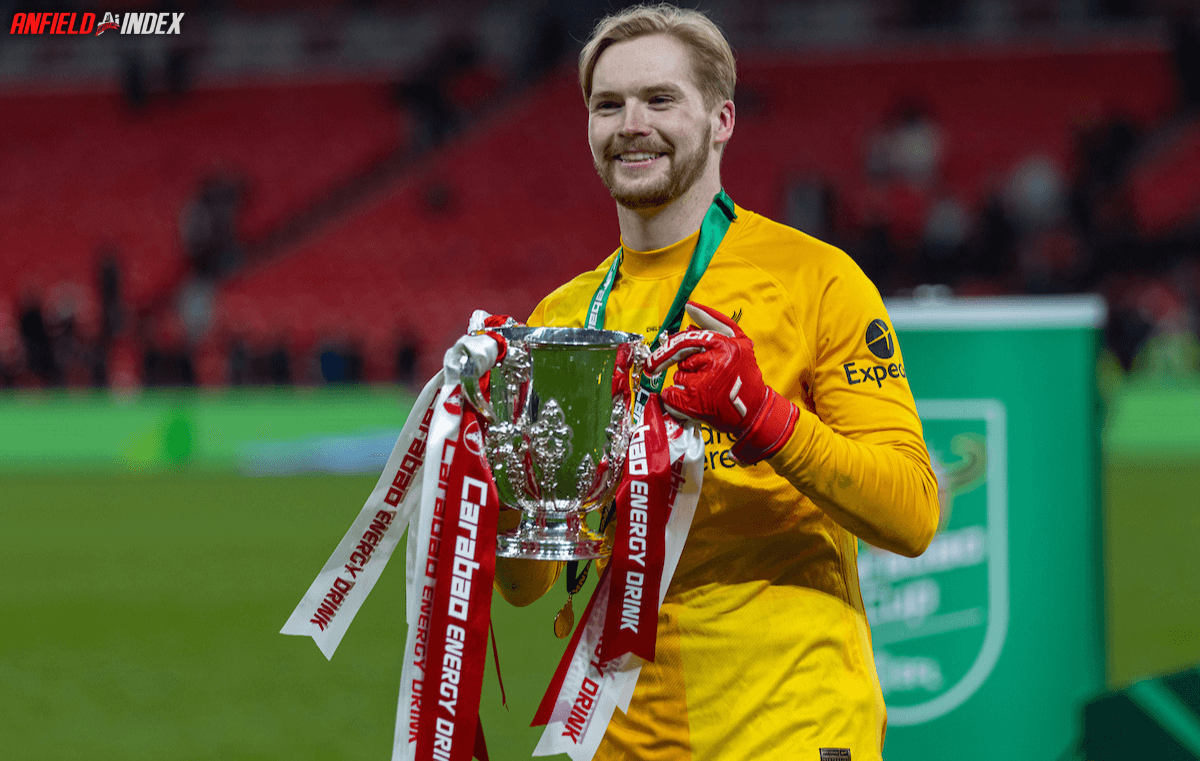 Liverpool - Chelsea - Man of the Match
Caoimhin Kelleher
This young man was outstanding today, and certainly silenced any pre-game doubters. A great early stop from Christian Pulisic allowed Liverpool to edge into the contest, and a series of good stops throughout the game was a wonderful sight. His opposite number for Chelsea, Eduard Mendy, was also sensational, and it was a flip of a coin as to who was the better on the day. The 94th minute stop by Caoimhin Kelleher, at the feet of Romelu Lukaku, allowed extra time, and the Liverpool fans to breathe again.
The extra time saw another goal disallowed, and it was perhaps the calmness in possession, of the young keeper, which most stood out later on. With penalties impending, the Man Of The Match was the Liverpool stopper, certainly after 120 minutes.
The penalty shoot out, that's a game of chance and despair.