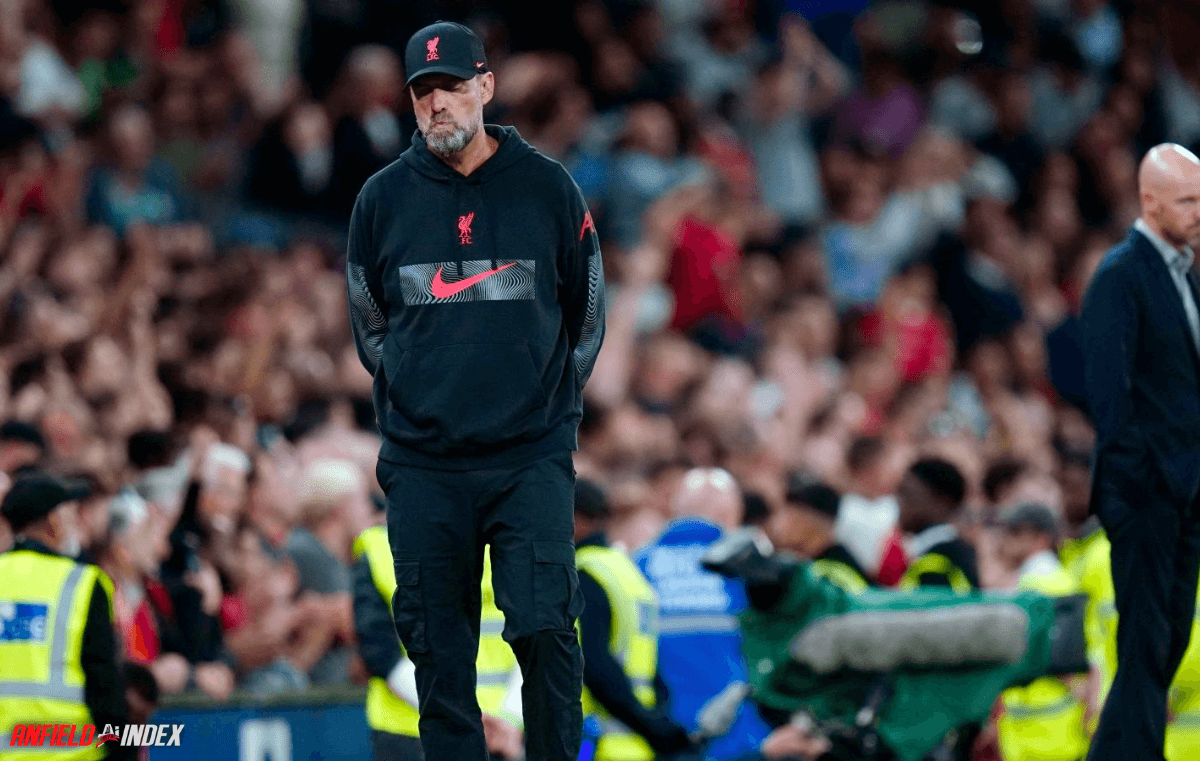 January Transfer Window: Deepening the Mystery of LFC Current Shortcomings
The January Transfer Window look like being the perfect analogy of Liverpool's season to date. Opening with promise and hope, then quickly seeing that extinguished before heading towards anger and eventually despair. The club appears somewhat of a mess from top to botttom at the moment and even the most positive red is struggling to see shoots of recovery coming from this campaign. By the time this window and any opportunity closes, it looks like leaving more questions than answers.
The return after the World Cup seemed so positive and if anything Jurgen Klopp appeared practically bullish. The manager talked about the benefits of training in Dubai and smiled when first quizzed around the topic of potential investment. Fast forward to now and a painted smile with an 'all good' response to a question around further additions post-match betrayed it was anything but. The natural question to ask was – how has it come to this?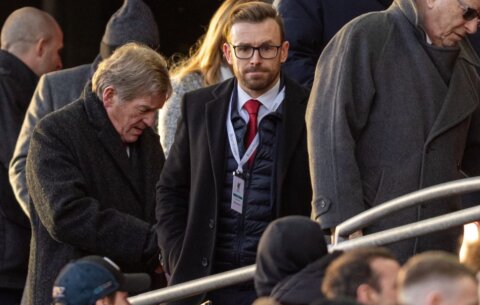 It was a mixed opening to the recent period with the disappointing departure of Julian Ward being confirmed as a 'surprise' by Klopp then being countered with the arrival of Cody Gakpo from PSV Eindhoven for a fee which could rise to £44 million. It seemed like the perfect start to our business on the surface. Long-term injuries to Diogo Jota and Luis Diaz meant the majority of reds felt an attacker was needed to go alongside the obvious demand for a midfielder. This piece of business had been swiftly and in the shadows as we liked. A great start and a boost at a key time.
It's unfair on Gakpo but it's right to ask questions with now having the benefit of hindsight. If the entire budget was what we spent on Gakpo, surely a midfielder was the priority? Klopp had spoken in the summer about how he was wrong about the situation before the deadline day disaster around Arthur Melo. We've heard about how we wanted to bring in the Dutch attacker now before his price went up and due to rivals interst, but what's changed between then and now? That figure could have been invested in a Ugarte, Kone, Thuram etc which would surely have been more useful for the team?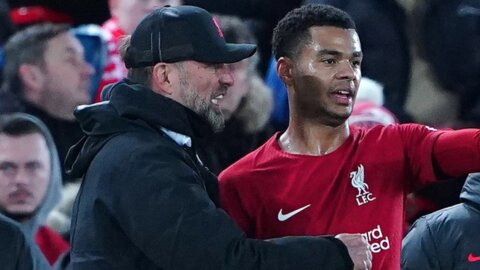 If there's any debate about that point then you only have to look at the current midfield plight we find ourselves in. Bajcetic, Thiago and Keita have done nothing wrong in the last three games but it tells its own story that an 18 year old with less than twenty senior games, a player within the last six months and a 31 year-old known for injuries are guaranteed starters right now over Henderson and Fabinho. Surely the likes of Doak, Carvalho and Elliott could have covered the forward line until the return of other senior attackers?
Who is actually making the key calls is another key concern being debated amongst the fanbase. With Mike Gordon having returned to the states to focus on investment opportunities, we've been told that it's 'business as usual' with Ward supporting Klopp and Billy Hogan in picking up additional responsibilities. Has anyone ever heard of someone in a key position having handed in their notice being privy to never mind making key decisions? It doesn't mean that's wrong but as those familiar with 'gardening leave' will know, it's a hard sell at best.
Talk of Pep Lijnders growing influence hasn't abated and the signing of Gakpo who he's apparently described as the 'missing link' has only sought to fan those flames. There's rumours about the future of Barry Hunter and Dave Fallows too, despite them being name checked by Klopp recently. Suggestions of the manager enjoying a dominance over decisions formerly made by committee continue and that's before any rumoured talk of Paul Mitchell coming in as Sporting Director. In short, what was once a successful model revered over Europe now looks at best uncertain and in reality, potentially discarded.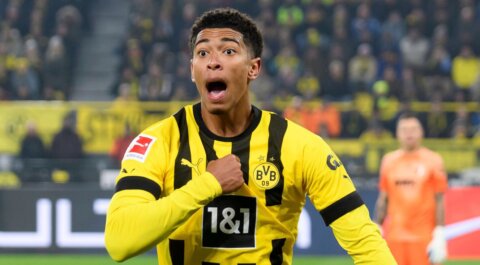 The famous 'this summer is the focus' line has been briefed to the tier one journalists and media figures alike, whilst only those living under a rock will have missed the Jude Bellingham links intensify. Again, all this does is throw up further questions. If there has been up to approx £125m or so ring-fenced, why not invest that in midfielders now? Would Bellingham want to come to a club outside the champions league places which it looks like anyway? If the Matheus Nunes deal is in place for around £44m as suggested by Sam Wallace and not dispelled, why not use those funds now? The most cynical will say – what makes you believe we'll spend this summer anyway?
Takeover talk or additional investment talks will likely dominate the off-the-field chat in the coming months and it's important to state that the summer picture maybe vastly different to what we see before us now. Only when these questions are answered may we fully understand what's happened in this window. Until then, like everything that's happened recently at the club, it leaves you scratching your head.