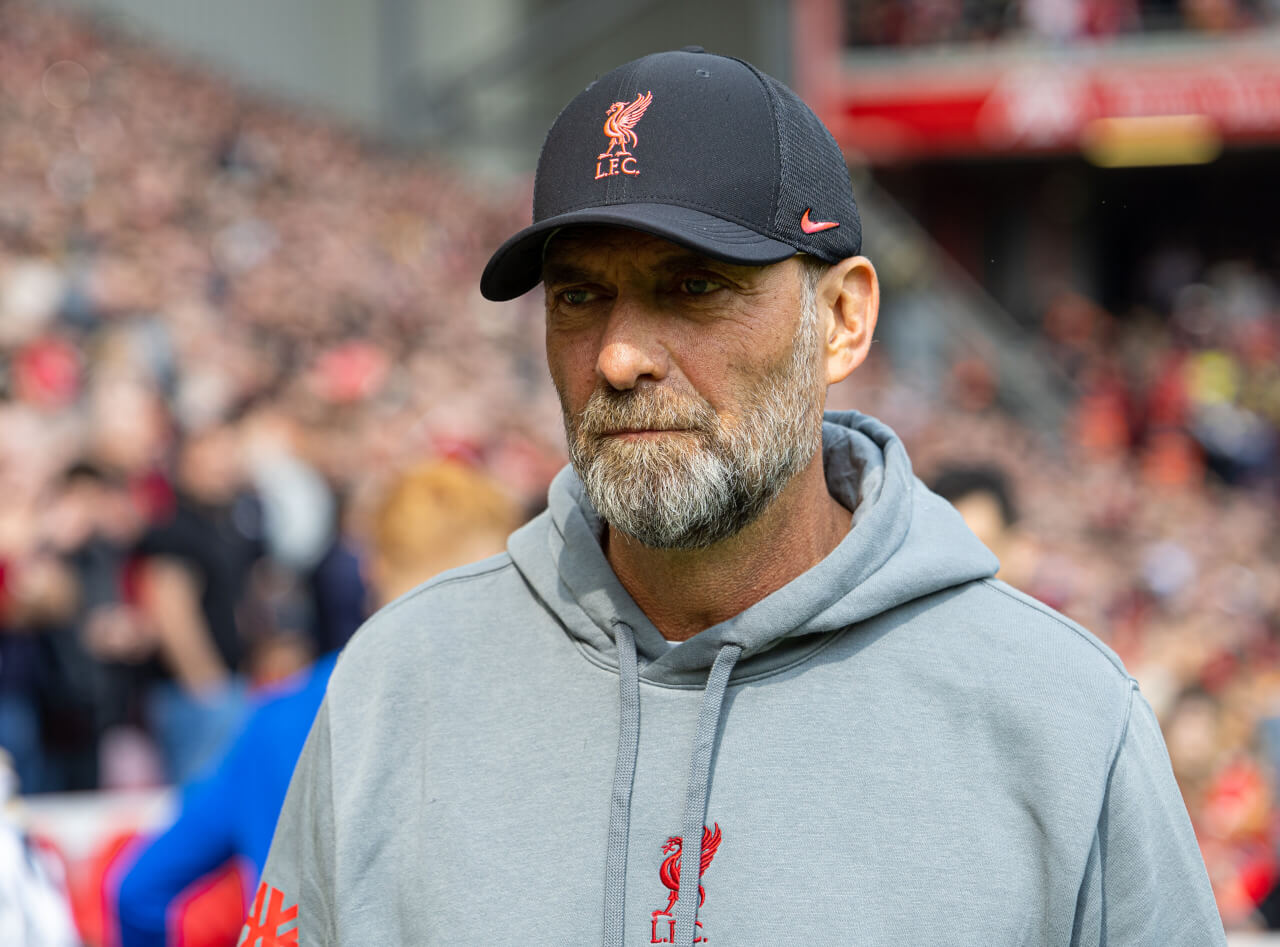 Liverpool's Klopp: No Ransom for Summer Signings

Klopp adamant Liverpool won't be held hostage by other clubs this transfer window
Jurgen Klopp has issued a stern warning that Liverpool will not allow themselves to be held hostage by opposing clubs during this summer's transfer period.
The German manager is keen to strengthen his midfield, with Alexis Mac Allister of Brighton, Chelsea's Mason Mount, and Ryan Gravenberch from Bayern Munich featuring among the Reds' top transfer targets.
Nevertheless, Klopp emphasised that if the asking prices for these players are excessive, Liverpool will explore alternative options, as securing value for money remains crucial.
"If they are overpriced, we cannot do it," Klopp stated.
"We will bring in players. I am pretty sure we will bring in the players we want and those who will help us. I am pretty confident of that. You never know 100 per cent until they are signed, but that is not new that some clubs might try that.
"Let me say it like this: you identify a position and you have not only one option on the position. That means they should all be good, to be honest really good, you might have a favourite but if the other club doesn't want to sell or someone else will pay the price that we cannot go with it, but usually we got the players we wanted."
Klopp is also insistent that Liverpool's recent struggles do not necessitate a massive overhaul, using the resurgence of midfielder Curtis Jones as an example.
"As an example, Curtis Jones it is not his fault it was a catastrophic season for him because he was injured," Klopp added.
"No one knew, he didn't know when it happened, he was like I felt something but I had worst things when a muscle was painful or whatever. We scanned it and he is out for four months and then you sit and wait.
"While he is not playing people forget him, but now he is playing and playing good. Each performance we have now helps us and helps the players, we cannot replace the whole team.
"How I understand life is if you have a problem, you sort it better now because if you just move on you have the same problem.
"We have to give the boys a frame where they can perform because I see them every day, and I know they want to perform. It is not that they say 'I cannot do that anymore'.
"We were not able to do it, that is true for a long period, but we will find a frame where the boys can shine again. That is much more likely for them to be the best version of themselves again, that is what we always try and everything we do well now will help us for next season.
"The signs recently are really promising and I am happy with that. Another four games, a break then a proper pre-season and we will be strong."