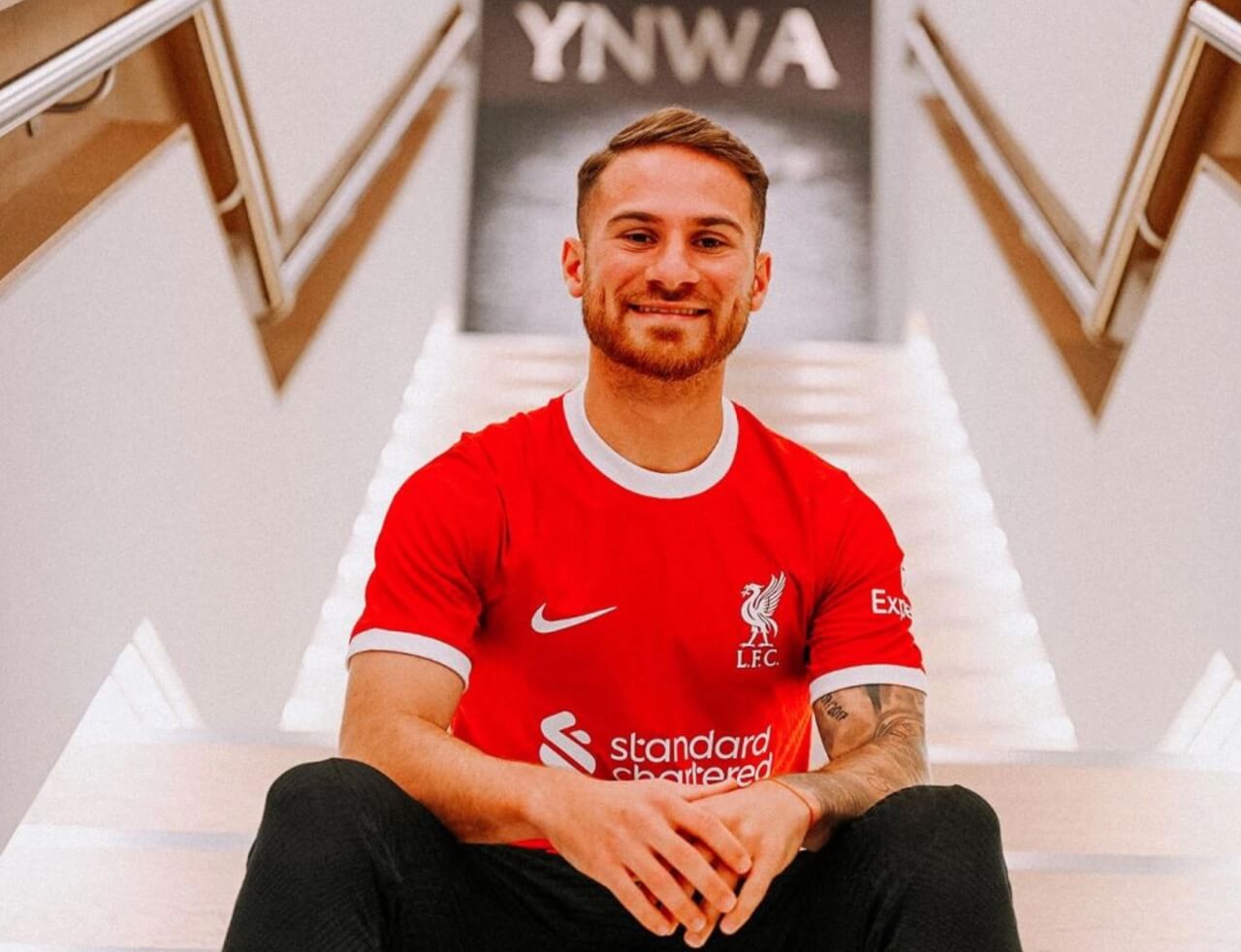 Liverpool's £35M Bargain: The Alexis Mac Allister Story
Premier League Shakeup: Alexis Mac Allister's Transition from Brighton to Liverpool
When one thinks of a classic Premier League signing, Alexis Mac Allister undoubtedly comes to mind. This Argentinian sensation's rise from Brighton to Liverpool is an intriguing tale worth unravelling.
"Alexis Mac Allister is absolutely that, someone who just goes straight into the first level," Redmen TV explains the promise and potential that Mac Allister brings to the table.
Reportedly, the deal was finalised at a remarkable £35M, a fee some consider a "magnificent deal" for Liverpool. Neil Jones from Goal.com voiced his support for the agreement, stating, "The guaranteed fee is £35 million pounds which is just a magnificent deal really isn't it for Liverpool."

The Brighton to Liverpool Journey: A Significant Premier League Transfer
Liverpool, a club known for its strategic player acquisitions, has acted swiftly to secure this proven Premier League player. Alexis Mac Allister, with his Premier League readiness and remarkable potential, appears to be the quintessential addition to the Liverpool side.
Redmen TV voices their excitement for the transfer, "Liverpool have acted swiftly. To get him through the door so promptly and to get him secured as a Liverpool player is really smart business from Liverpool."
From showcasing his prowess in the World Cup to his impactful performances for Brighton, Alexis Mac Allister has repeatedly proven his potential on the grandest stages of the game. His stock is at an all-time high, and this move to Liverpool seems poised to take his career to new heights.
Neil Jones emphasises Mac Allister's potential impact, "I think he's going to be a cracking signing for Liverpool, I think he'll make a massive impact and become a big favourite."
The Value Proposition: A £35M Bargain
Liverpool's deal with Mac Allister is a testament to the club's savvy recruitment policy. The decision to capture him for a 'mere' £35M, a bargain in the inflated Premier League transfer market, highlights Liverpool's strategic manoeuvring.
"There's a real theme of Liverpool's recruitment that I think they want to eliminate the risk a little bit. They don't generally buy the finished product; they want to get that extra level out of these players," Neil Jones comments on Liverpool's successful recruitment strategy.
The addition of Mac Allister to Liverpool's ranks is expected to add new dynamism to the team's attacking prowess. As a player who is ready to go straight into the starting eleven, Liverpool fans have every reason to be excited about this acquisition.
"It has to be someone to go into the first team. This summer had to be someone who just goes straight into the first eleven. And I think Alexis Mac Allister is absolutely that," Redmen TV emphasised, reflecting the optimism that surrounds this landmark transfer.
In conclusion, this Premier League transfer window has seen one of its most intriguing moves. Alexis Mac Allister, Brighton's standout star, is now set to don the iconic Liverpool jersey. Only time will tell how this calculated gamble pays off for Liverpool, but if early signs and expert opinions are any indicators, the Merseyside club could have just pulled off one of the deals of the season.