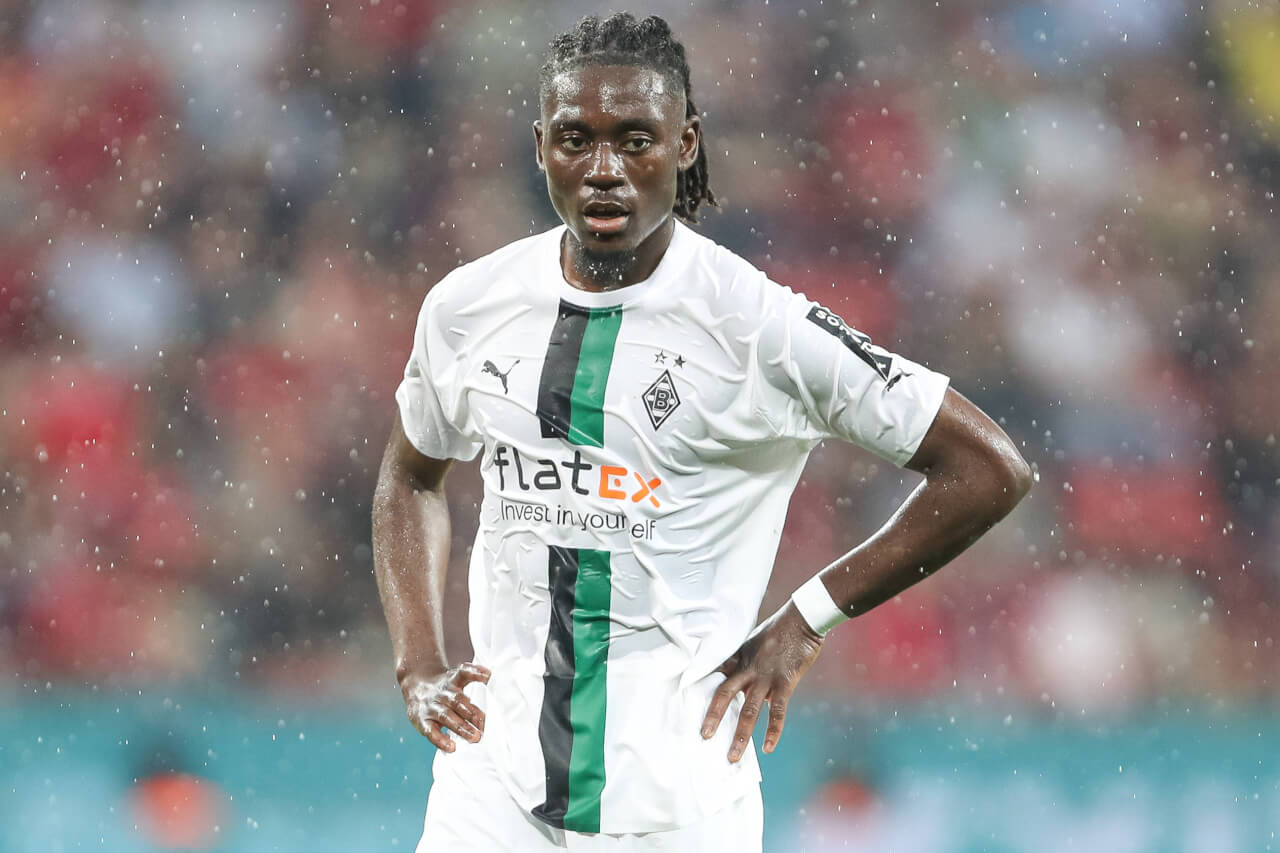 Anfield's Prospects: Assessing Khephren Thuram and Manu Kone
Liverpool's Emerging Targets: A Closer Look at Khephren Thuram and Manu Kone
The Promise of Youth: Khephren Thuram
The vibrant landscape of youth football never fails to showcase the potential future stars of the game, and the recent U21 European Championship was no exception. For Liverpool FC followers in particular, France's opening match against Italy offered an intriguing glimpse into two possible targets for the Merseyside club, Khephren Thuram and Manu Kone. This report by The Daily Express provides some interesting insight.
Khephren Thuram, a potential acquisition from Nice, is already demonstrating qualities that could make him a vital cog in Jurgen Klopp's midfield engine. Last season, Thuram's exceptional performances earned him a spot in Ligue 1's Team of the Season. His excellent ball retention skills and the ability to transform defence into attack were notably on display during the U21 clash with Italy.
However, fans expecting a new star midfielder to instantly transform Liverpool's fortunes may have to exercise patience. Thuram's performance, while showing great promise, also revealed a raw talent still in the process of maturation. At just 22, there's plenty of room for growth and certain areas where he will need to improve.

Two moments of his play were particularly memorable during the match, although not for the reasons Thuram might have liked. One significant missed opportunity came when a heavy touch caused him to lose his footing while breaking into the box. Later, a moment of self-disgust followed a savage nutmeg in midfield.
These instances, whilst frustrating, are unlikely to deter Liverpool's interest. Thuram's raw potential is evident, and under Klopp's adept coaching, he could very well mature into a world-class player.
Manu Kone: Stealing the Show
While Thuram's performance was a blend of promise and youth's occasional inconsistency, it was his compatriot Manu Kone, currently with Borussia Monchengladbach, who stole the limelight. Kone's industrious play, impressive tackling and propensity to shoot from range earned him the Man of the Match award.
Kone's commanding presence in the midfield, along with his ceaseless energy, played a key role in France's 2-1 victory. Kone's performance not only showcased his individual ability but also demonstrated why Liverpool are reportedly keen on him as well.
Future Moves at Anfield
Given the performances and potential of both players, it's no surprise Liverpool are closely monitoring the pair. It's likely that the recruitment team have already done extensive research on the youngsters, and the U21 European Championship will only offer additional insight.
The thought of either Thuram or Kone, or even both, under Klopp's guidance at Anfield is an exciting prospect. But with the tournament still ongoing, any transfer dealings are likely to be postponed until its conclusion.
Until then, Liverpool fans can continue to watch and speculate on the potential new faces that might grace Anfield's revered pitch. The future looks bright, with the likes of Khephren Thuram and Manu Kone showcasing their abilities on the European stage.