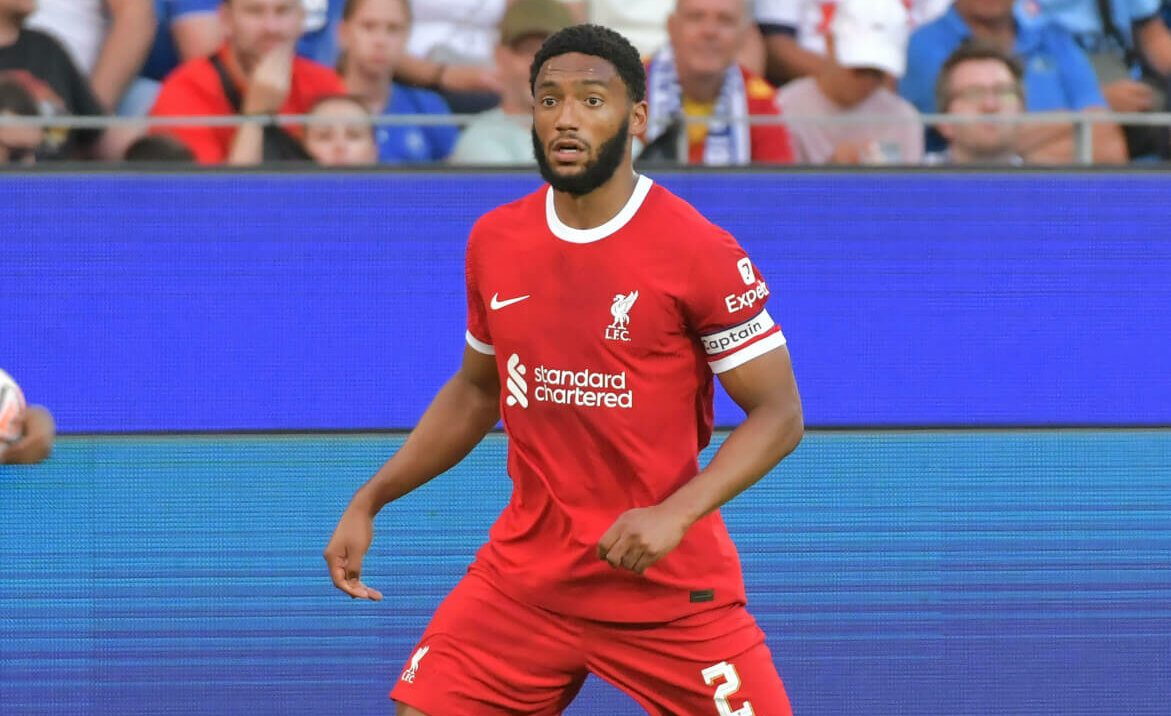 Klopp's Last Minute Plea To Prevent Anfield Exodus To Saudi
The Summer Saga: Gomez's Uncertain Future at Anfield
As the summer transfer window draws to a close, the future of Joe Gomez at Liverpool remains shrouded in ambiguity. Despite fervent appeals from manager Jurgen Klopp, the 26-year-old centre-back is reportedly contemplating a move away from Merseyside. The twist in the tale? A lucrative offer from the Saudi PRO League could be the tipping point.
Klopp's Dilemma: Holding Onto a Resurgent Gomez
Jurgen Klopp finds himself in a precarious situation. Initially, it seemed almost certain that Gomez would part ways with Liverpool this summer. However, the landscape has shifted dramatically due to unforeseen injuries and suspensions within the squad. Klopp is now in a position where he can ill afford to lose the defender, especially after his standout performance against Newcastle United last weekend.
A Stellar Weekend: The Turning Point for Gomez?
Gomez's recent display against Newcastle United has not only caught the eye of Klopp but also reignited the defender's prospects at Anfield. The anticipation is palpable: Gomez is expected to be in the starting eleven when Liverpool face Aston Villa this Sunday. This could mark the beginning of a resurgence for the England international, making Klopp even more hesitant to let him go.

The Clock is Ticking: Liverpool's Transfer Window Conundrum
Time is of the essence, and Liverpool are acutely aware of it. With the transfer window nearing its end, the Reds are in a tight spot. While a move to the Saudi PRO League could be financially rewarding for Gomez, Liverpool are grappling with the challenge of finding a suitable replacement within a limited timeframe. The defender's pivotal role in Liverpool's 2-1 victory over Newcastle adds another layer of complexity to the situation.
The Final Verdict: A Crossroads for Gomez and Liverpool
As the summer window inches towards its conclusion, the decision to stay or go becomes increasingly complex for Gomez. Klopp, too, must weigh his options carefully. The defender's potential revival at Anfield could be a game-changer, not just for him but also for a Liverpool side reluctant to lose a rejuvenated asset.