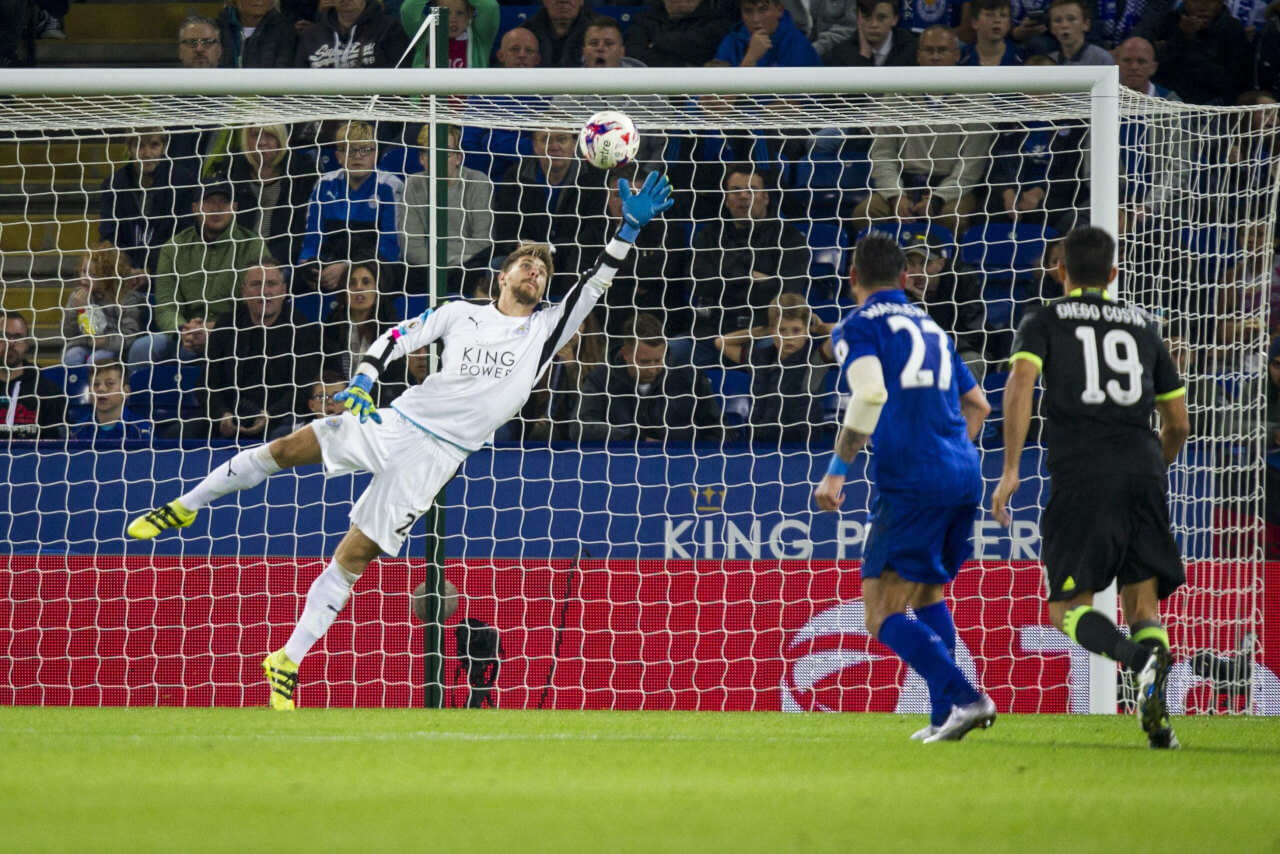 Anfield Awaits: Liverpool's League Cup Journey Begins
The Stage is Set: Liverpool to Host Leicester City in League Cup Third Round
The footballing gods have spoken, and the League Cup third-round draw has set the stage for a tantalising clash between Liverpool and Leicester City. The Reds will welcome the Foxes to their fortress, Anfield, next month, as they kick off their latest campaign in a competition they've dominated historically.
The draw, which took place on a Wednesday evening, saw the remaining Premier League clubs join the fray alongside the 24 victors from the second round. Liverpool, who have a rich history in this competition, were fortunate to secure a home draw against Leicester City, a team they've had some memorable encounters with in recent years.
Aiming for Glory: Liverpool's League Cup Aspirations
Jurgen Klopp's men have their eyes set on progressing beyond the fourth round this time, especially after their exit at the hands of Manchester City last season. Their journey begins against Enzo Maresca's Leicester City, a side that has recently faced the disappointment of relegation.

Liverpool fans will fondly remember the dramatic 3-3 draw against Leicester two seasons ago, which was ultimately decided by penalties. The Reds went on to lift the trophy that year, adding to their record nine League Cup titles.
Mark Your Calendars: When Does the Action Unfold?
The third-round fixtures are slated for the week starting September 25. For Liverpool, this comes sandwiched between their Premier League clash against West Ham on September 24 and their away game at Tottenham on September 30.
With European commitments also in the mix, it's going to be a hectic three weeks for Klopp and his squad. The German tactician is expected to delve into his squad's depth, as is customary for him in this stage of the League Cup.
Liverpool's Impressive League Cup Pedigree
Under Klopp's stewardship, Liverpool have been formidable in the third round, winning five of their seven ties and making it to the final twice. With the 2023/24 League Cup schedule now confirmed, the Reds will be keen to add another title to their illustrious cabinet.
Key Dates for the 2023/24 League Cup
Third round: Week commencing September 25
Fourth round: Week commencing October 30
Quarter-finals: Week commencing December 18
Semi-finals first leg: Week commencing January 8
Semi-finals second leg: Week commencing January 21
Final: February 25, Sunday
Liverpool, with a record nine League Cup titles, are the most successful team in the history of the competition.