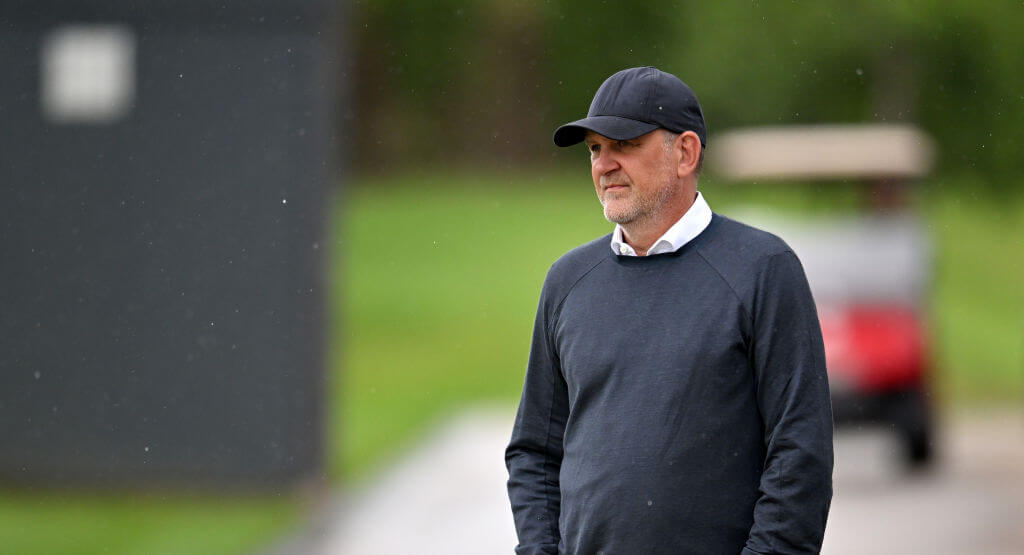 Neil Jones: Reds About to Make a Huge MIstake
The Clock is Ticking: Liverpool's Transfer Window Dilemma
"Personally, I believe a defender is a necessity for Liverpool in this window, but that looks less and less likely at the moment. It looks like they are going to go with what they have, but things can change quickly. A lot of fans will hope that is the case!" Neil Jones from Covering Liverpool aptly captures the sentiment of many fans. With only a few days left in the transfer window, Liverpool's hesitance to make a move could be a monumental mistake.
The Fine Line Between Opportunity and Risk
"The word from within the club is that they are very much 'open to opportunities', which means if the right player is available at the right price, they will make a move. But as we've seen previously, Liverpool's definition of 'the right player', or more specifically 'the right price', can be pretty narrow!" Neil Jones
The club's stringent criteria for new signings could be a double-edged sword. While it ensures quality, it also limits options and could leave the team vulnerable.
The Rumour Mill: Gravenberch and Andre
Ryan Gravenberch of Bayern Munich and Andre of Fluminense are names that have been floating around. Gravenberch, with his versatility, could be a valuable asset if he becomes available. Andre, on the other hand, might be a potential signing for January. But the question remains: Will Liverpool sign both, or will they stick to their narrow definitions of 'right'?

The Exit Strategy: Who's Staying and Who's Leaving?
Liverpool seems keen on keeping its core team intact. No offers have arrived for Mohamed Salah, and the club has downplayed talks of exits for Joe Gomez and Thiago Alcantara. Nat Phillips, however, is likely to leave, with the Bundesliga being a probable destination. On the loan front, Tyler Morton, Luke Chambers, and Bobby Clark are names to watch.
A Lacklustre Summer: Liverpool's Underwhelming Window
"If nothing else was to happen in terms of incomings, I'd say it's been a pretty underwhelming window for Liverpool," Neil Jones observes. Despite some notable additions like Alexis Mac Allister and Dominik Szoboszlai, the club hasn't shown the ambition many expected. They still have glaring weaknesses and are at the mercy of injuries to key players.
The Bigger Picture: How Do Liverpool's Rivals Fare?
Liverpool isn't alone in having an underwhelming window. Manchester City, despite their strength, will feel the loss of Ilkay Gundogan and Riyad Mahrez. Manchester United's gamble on Rasmus Hojlund is yet to pay off, and Chelsea's spending spree may take time to bear fruit. Arsenal and Tottenham have their own sets of problems, while Newcastle's new additions may not be enough for a top-four finish.
Final Thoughts: A Season of Uncertainties
Liverpool's summer has been a mixed bag. The club has made some good signings but has also missed out on addressing key areas. As Neil Jones aptly puts it, the club has "talked a better game than they have played in the market." Only time will tell if Liverpool's calculated risks pay off or turn into costly mistakes.