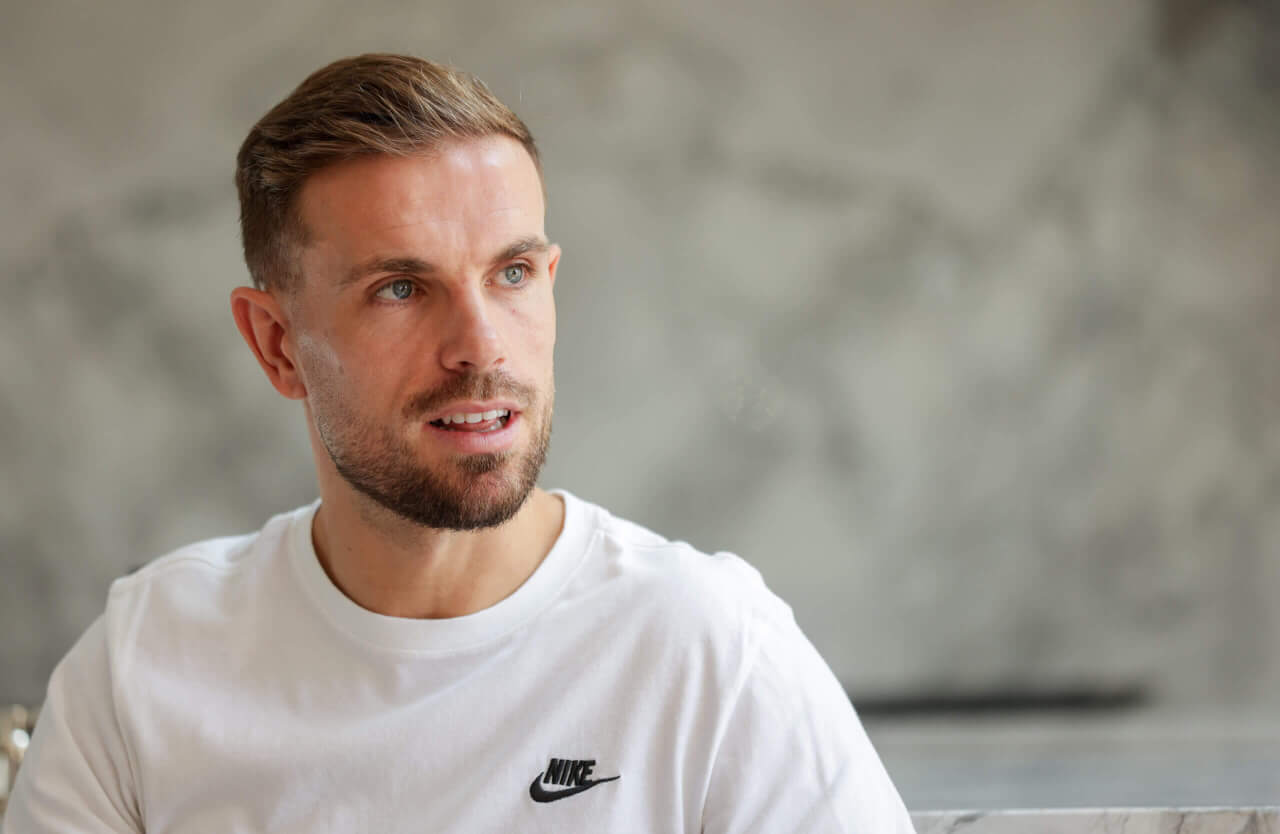 Dave Hendrick: 'Jordan Henderson is disconnected from reality '
Anfield Index's Daily Catchup on All Things Liverpool FC with Dave Hendrick
On today's free Daily Red podcast, Dave Hendrick; in his unique diminutive style, looks at the interview from former Liverpool captain Jordan Henderson in The Athletic from today with David Ornstein and Adam Crafton, as the midfielder tries to explain the controversial move.
Dave reads through the transcript of the interview and picks the bones out of Henderson's comments.

Jordan Henderson – Twitter Reaction:
No matter what you think of Henderson's interview today, it's very rare to see mainstream journalists tear his rhetoric to shreds like Henry has here. Jordan had a strong PR game for years, his reputation and #LFC legacy now in tatters! https://t.co/XIY2u8mDIr

— AnfieldIndex (@AnfieldIndex) September 5, 2023
Prince Andrew/Emily Maitlis is the lowest bar I can think of for bad interviews.
This could well be worse.
A spectacular lack of self-awareness. https://t.co/lyKonhJ01p

— Dan Kennett (@DanKennett) September 5, 2023
The interview is a trainwreck from Henderson's side.

The answers were predictable. They confirmed what was long known.

Credit to @AdamCrafton_ and @David_Ornstein for pressing on the important topics.

If you're still defending him, you need to have a long think about…

— Dave Hendrick (@MrTwoFooted) September 5, 2023
https://twitter.com/kevinhatchard/status/1698978386549322030?s=20
---
Take your Liverpool fandom to the next level with Anfield Index!
Boasting over 50 free podcasts monthly, we are your premier destination for unparalleled Liverpool FC coverage. Dive deep with match previews, cutting edge post-game reviews, and the latest transfer chitter chatter. Our esteemed statistical analysis and exclusive conversations with Liverpool Legends set us apart. Experience the difference with us today, no charge or subscription required.
Prefer an ad-free listening experience? Join AI:PRO today, from only £3.33 per month.
Supercharge your support for the Reds with Anfield Index.