South American Symphony at Liverpool
A new wave of South American flair has swept across the iconic pitches of Anfield. And right in the middle of it all is the Colombian magician, Luis Diaz, who sheds light on the camaraderie binding him with his teammates, particularly the newest recruit from Brighton, Alexis Mac Allister.
Bromance Brewing at Anfield
It didn't take long for Diaz and Mac Allister to strike a chord. The kinship between these two was evident from day one. "Alexis and I have had a good friendship from when he first arrived," Diaz fondly shares, highlighting their unique bond.
The Colombian sensation, a beacon for Liverpool, added, "He's been very close to me and, of course, to the other South American players – we spend a lot of time together with Darwin [Nunez] and Alisson [Becker] and all get on really well." As stated in an interview for the LFC match-day programme.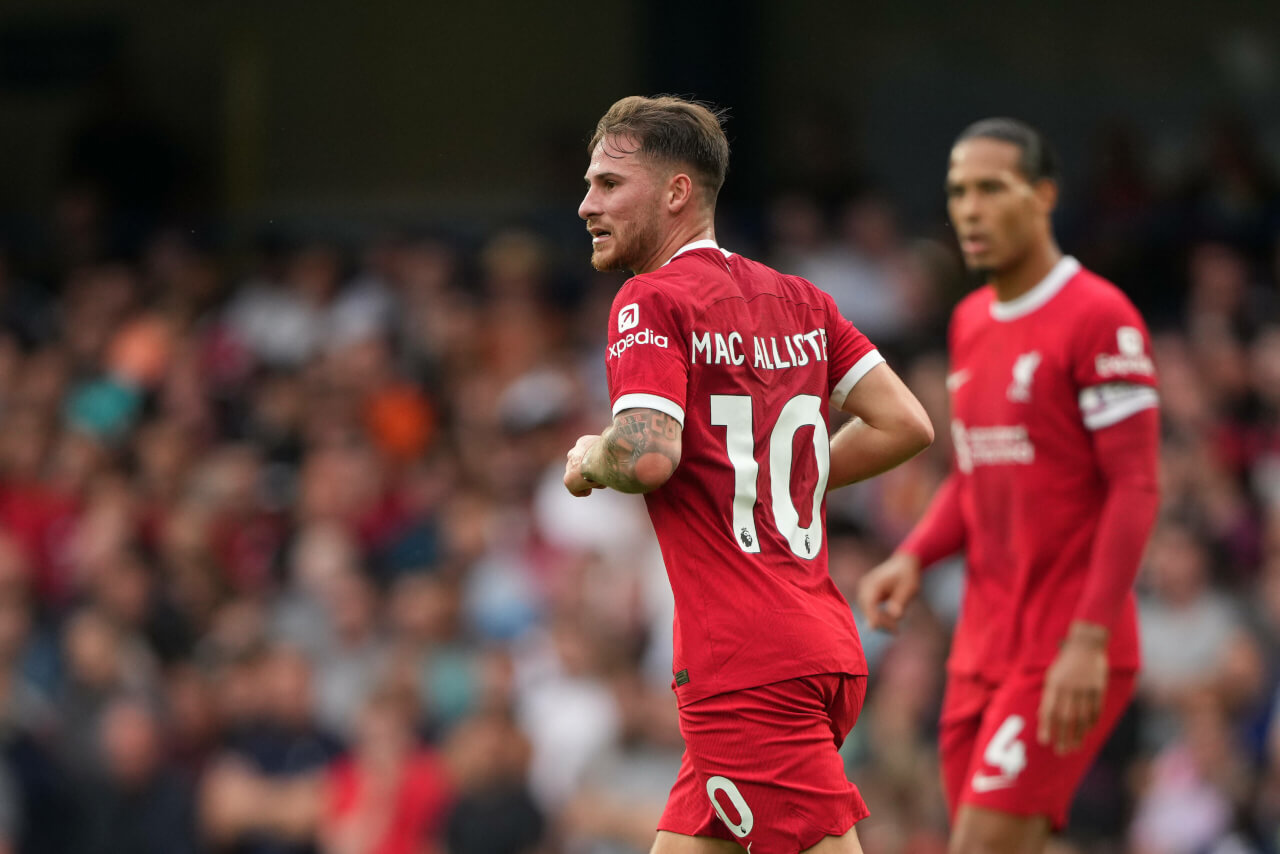 Mac Allister Magic
But it's not just about off-pitch moments. Diaz is all praises for what Alexis brings on the pitch. "As for what Alexis brings to the team, well, he just has so much quality," raved the 26-year-old. "He gets the team playing and he brings a real dynamism."
The sentiment is further amplified as Diaz comments on Mac Allister's intrinsic understanding of the game, "He's not just great with the ball but out of possession too – he always tries to ensure he's in the right position and makes the right decision. That's something about him that impresses me greatly."
But it's not just skills that make Mac Allister stand out, as Diaz continues, "In the time that we've known each other, he's a great guy – really chilled, very humble and down to earth and nice to get along with."
United at Anfield, Divided by Nations
Diaz's comments shed light on the deepening bonds among Liverpool's South American contingent. The unity of these players from distinct nations, each having their own footballing identity, seamlessly melding into Liverpool's ethos is a testament to the club's inclusive spirit.
Despite their national allegiances that could see them pitted against each other in international competitions, at Anfield, these South American maestros dance to the same rhythm.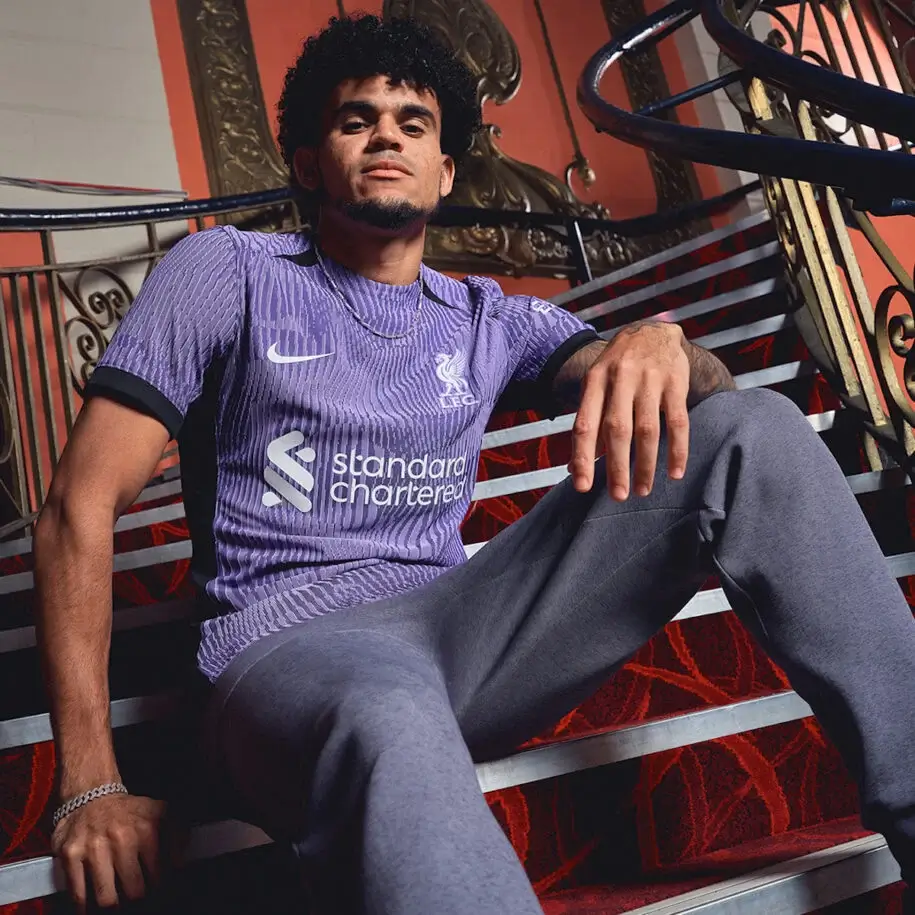 Mac Allister's Swift Anfield Adoption
The Argentinian's swift transition to Liverpool's playing style is evident. Mac Allister has been thrown into the spotlight, slotting into Liverpool's new-look midfield without missing a beat. An unfortunate red card episode against Bournemouth, which was rightfully challenged, didn't deter his spirit. Alexis, like clockwork, just kept ticking on.
Four Nations, One Heartbeat
What's intriguing is the delightful coincidence of having four South American first-teamers from four different countries. Their camaraderie on and off the pitch resonates with the ethos of the club: Unity is strength.
It's always a treat to see players transcend national identities and come together for a shared dream. And for Liverpool, it seems, the South American symphony is playing just the right notes.