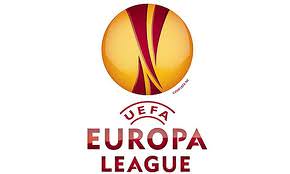 Europa stats today! See Braga Vs Liverpool Stats
Make sure you come back later this evening for stats on our Europa League match Braga Vs Liverpool in Portugal.
We'll be doing a report available for all with basic stats and a report available for subscribers only with more detailed stats on the player performances. Please joins later in the evening (won't be immediately after the game as we have a private appointment to attend) for all the stats on Anfield Index.com!