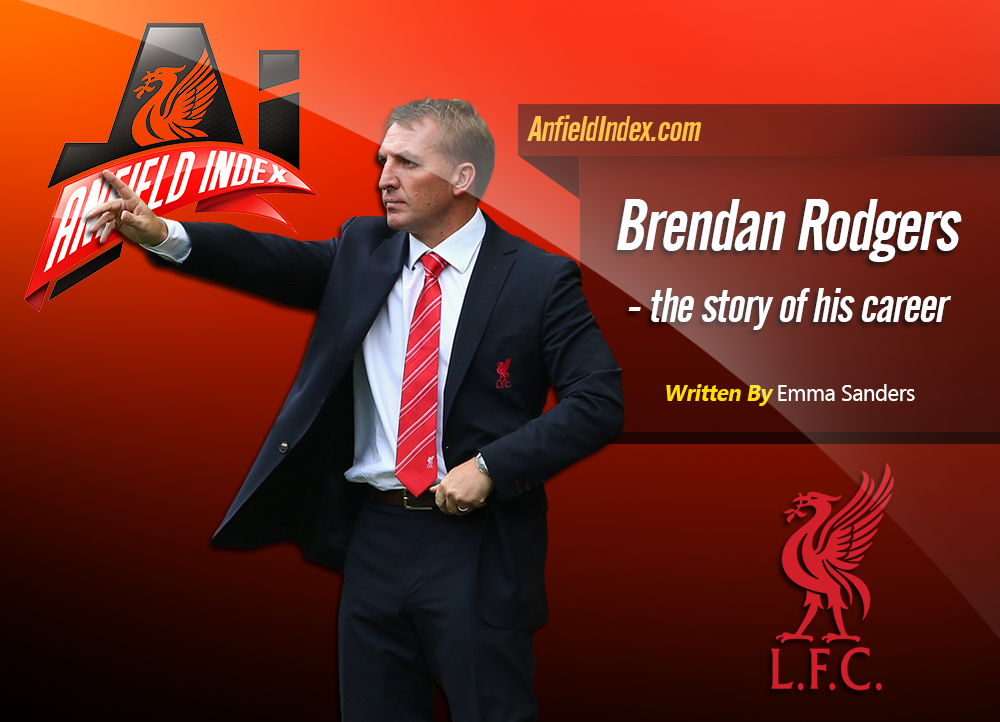 Brendan Rodgers - the Story of his Managerial Career
BRENDAN Rodgers has grown into one of the most exciting and respected managers in the Premier League.
The Northern Irish born man grew up in Ballymena where he learnt and played football with his local side. In 1990, at the age of 17, Rodgers moved to Reading to further his career but it was halted instantaneous through injury and he failed to make an appearance for the English club.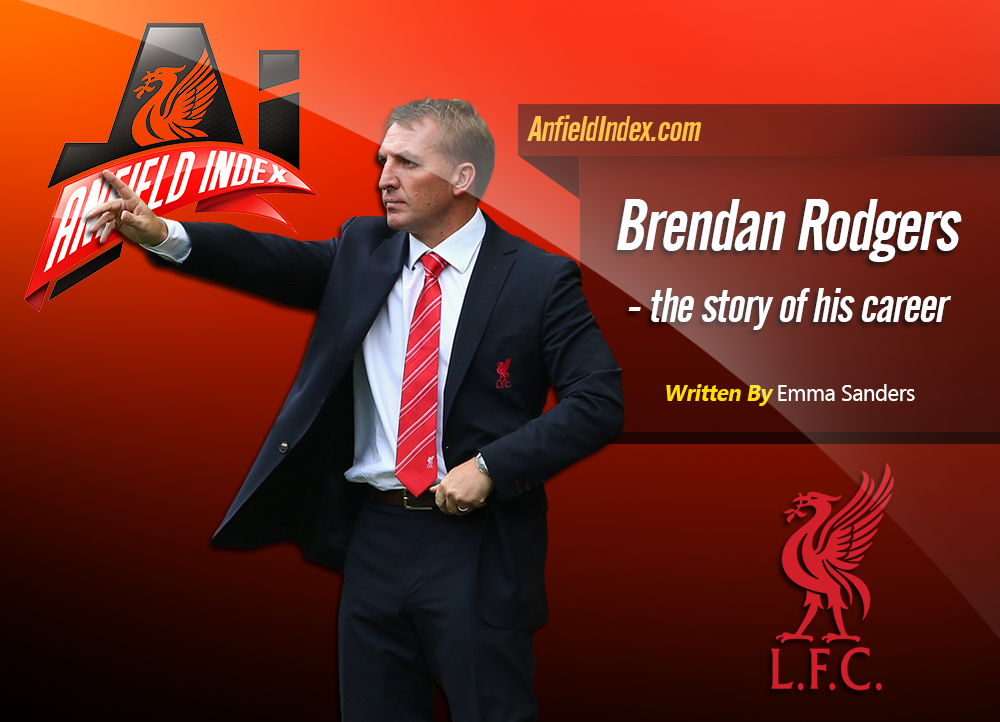 In 1995, after refusing to let football out of his life, his former club, Reading offered Rodgers the opportunity to coach their academy squad as the clubs youth manager.
However, it was in 2004 when Brendan Rodgers' managerial career would really kick-start. A certain, Jose Mourinho, spotted the young coach and brought him to Chelsea to guide the academy under the revolution of the Roman Abromovich take-over. He rapidly made his way up to the reserve team manager within two years and it wasn't long before he made it into professional management.
Watford, a championship side, was where Rodgers began his full career. He took over from care-taker manager Malky Mackay and bolstered the team into 13th place following an up-and-down start to the 2008-9 campaign.
Before joining Swansea football club later in 2009, Rodgers was re-hired by former club Reading and though he enjoyed some success in the early part of his tenure, he parted ways.
It was here where Rodgers would really make a name for himself amongst football fans. He guided Swansea to third place in the Championship and after winning the play-offs, led them into the Premier League after his first season with the club. He had caught people's eye with the entertaining and fast-paced football he'd invested into the team but it wasn't until the following season when his praises were being sung in the media.
They finished the 2011-12 season in 11th place, a fantastic achievement for a newly promoted side in the Premier League. Big matches were won against eventual title-winners Manchester City, Arsenal and Liverpool throughout the season. However, it was the ever-impressive, consistent and attractive flowing football his team had produced that was what surprised people. Rarely does a team lacking in Premier League experience look so comfortable within their first season.
Liverpool had been struggling in recent seasons under Roy Hodgson and at the time, their current manager, Kenny Dalglish. By this time, Brendan Rodgers was regarded as one of the brightest young managers in British football so it was no surprise when he was shown interest following Dalglish' depart in the summer of 2012.
However, impressive managerial displays from the Spain's Roberto Martinez, a young and exciting manager in addition to Rodgers, had also caught people's eye. Liverpool initially showed their interest in Martinez, who had successfully managed to keep a weak Wigan Athletic side from relegation on consecutive occasions. However, when terms couldn't be agreed between the parties, there was only one man Liverpool wanted for the job.
On June 1st 2012, Brendan Rodgers was named as the new manager of Liverpool football club. Here, he was tasked to revitalise the squad and return Liverpool to the heights of
English and European football.
Although it took 6 games before Rodgers clocked his first club victory, signs of his attractive playing style were already evident. He showed faith in youngster Raheem Sterling and gave starts to both Andre Wisdom and Suso.
The 2012-13 campaign saw Luis Suarez net 30 goals in all competitions as part of the attacking philosophy Rodgers had initialised in the squad. Though still a long way to go, Liverpool qualified for the Europa League knock-out stages and climbed their way to 7th place in the league to end an encouraging first season under new boss, Rodgers.
Across the next two transfer windows, Rodgers signed a number of new players for the club. Most notably, Luis Suarez' prolific strike partner, Daniel Sturridge, the ever-reliable Joe Allen, Sunderland's impressive keeper, Simon Mignolet and the young, exciting Brazillian, Phillippe Coutinho.
In last season's 2013-14 campaign, Liverpool showcased some of the best football in the past decade, finishing second and competing for the title until the very last game of the season. They comfortably secured Champions League qualification and after another impressive summer transfer window, they are once again considered to be in contention for the Premier League title in the new season.
Liverpool started their 2014-15 campaign with victory over Southampton at Anfield last Sunday and will hope to add to their tally in the block-buster on Monday night against title-rivals Manchester City at the Etihad.
Age: 41
Previous clubs: Watford, Reading, Swansea
Titles: 0
Career Highlights: Winning the Championship play-off 2008-9
Facts
Rodgers is married and has two children – a daughter, Mischa and a son, Anton
Anton is currently playing professionally with Brighton and Hove Albion
Swansea became the first Welsh team since it's introduction in 1992 to join the Premier League
Brendan Rodgers can speak fluent Spanish
After his mother died of cancer in 2010 and his father in 2011, Rodgers climbed Mount Kilamanjaro with members from the Football League Association to raise money for the Marie Curie charity.
He travelled many parts of Europe throughout his career to exchange ideas on football philosophy with a number of top coaches and clubs.
Led Liverpool to 2nd place in the Premier League in his 2nd season in charge at Anfield thereby automatically qualifying for the Champions League.