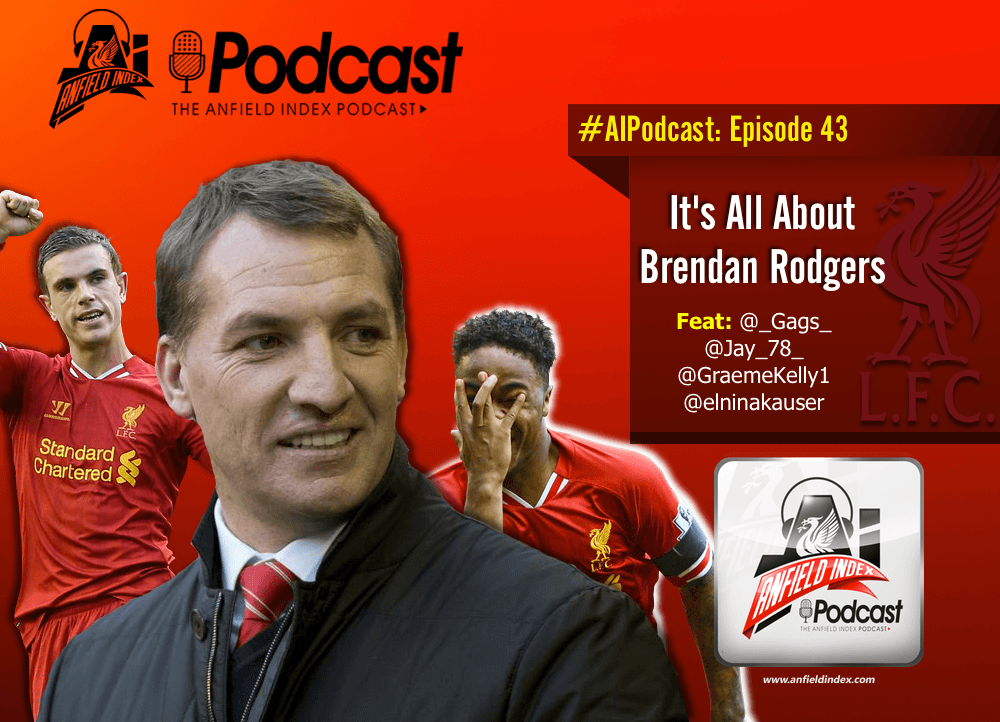 Anfield Index PODCAST: It's All About Brendan Rodgers

Episode 43 – It's All About Brendan Rodgers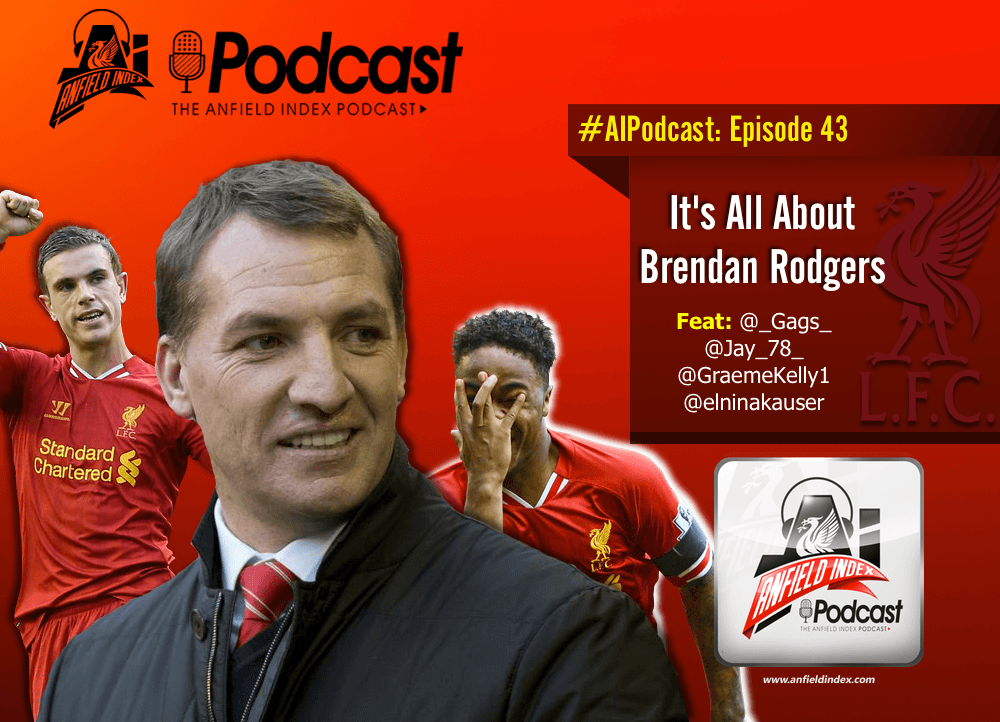 Date: 9th September, 2014
It's International Break and surely you don't want us to talk about England! So we've got together a panel to discuss the one and only Liverpool manager Brendan Rodgers.
Gags Tandon hosts with guests Jay Riley, Graeme Kelly and, Liverbird, Nina Kauser giving their opinion on the manager.
The team cover;
First Impressions
Thoughts on Year on Year Progress and his philosophy
Rodgers Personality and Aura
Man Management Skills
Making the Fans Believe
Improvements he could make
A look at Houllier and Rafa in comparison to Rodgers
Comparison to 01/02 and Rafa 08/09 sides that also finished 2nd

 
All this and a lot, lot more – it's an almost 2hr Anfield Index Podcast!
Download on iTunes
(Only subscribers will receive new episodes immediately)
Host: Gags Tandon
Guest: Jay Riley, Graeme Kelly and Nina Kauser
You can listen to the podcast by using the embedded player or you can use the links beneath it.
Listen to this podcast episode | Download this podcast episode (right click and save)