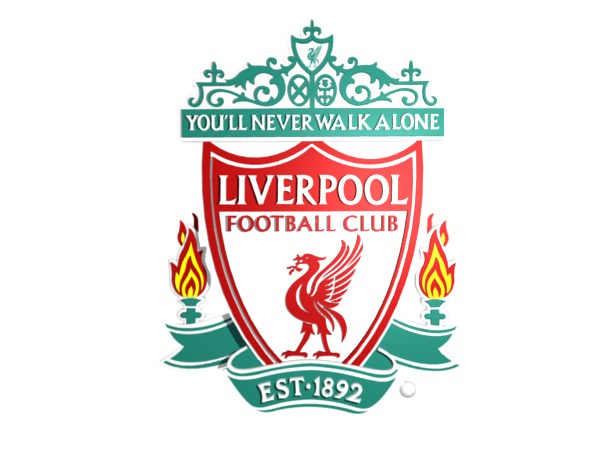 Liverpool FC Stats Centre is Live!
After weeks of development the first version of the Liverpool FC Stats Centre is now live! Please view the stats by clicking the "Stats" menu item on the top right hand side of the screen. We hope this section of the site provides you with what you're looking for!
If there are any issues to report please use the email link at the top of Stats pages to report these as the system is still in it's infancy.
Please note that some sections, like "Final Third Entries" and "Final Third Passes" have only been introduced this season so will not be available for matches prior to this period.