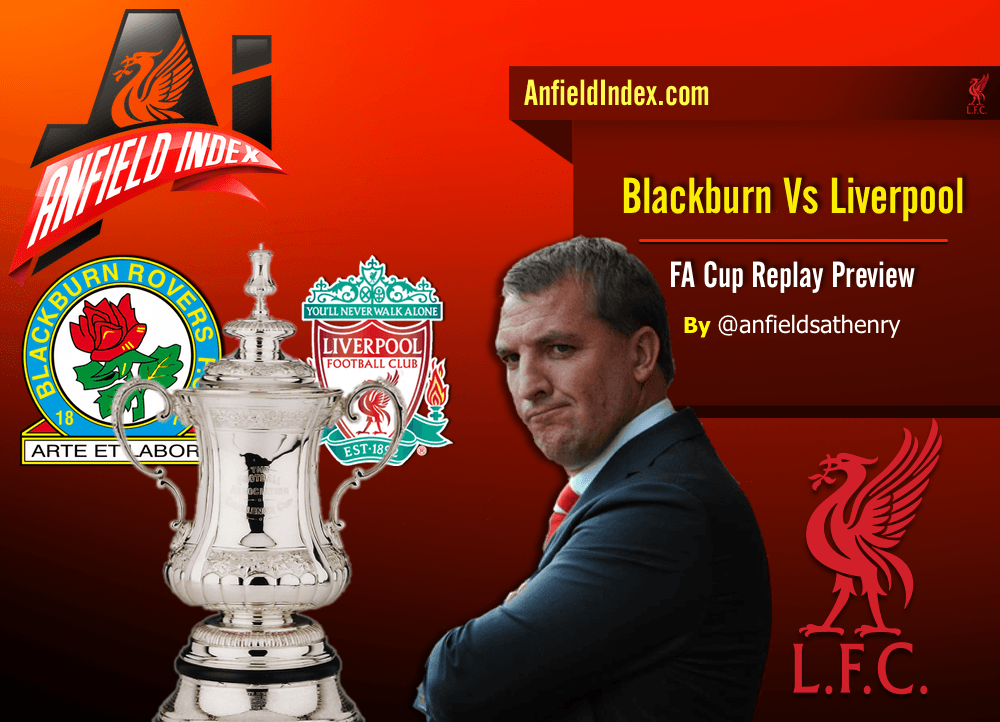 Blackburn vs. Liverpool Preview: This or Nothing?
Over a month ago, Liverpool played out an uninspiring draw at Anfield against Blackburn. Although a typical drab draw, the sun was shining over Merseyside. The tired looking performance did little to dampen spirits or cause concern.
Four weeks ago, Liverpool were unbeaten in the league in 2015. They had just been knocked out of the Europa League, but Brendan Rodgers' side had won their last five league games on the spin, including impressive displays against Manchester City, Tottenham and Southampton.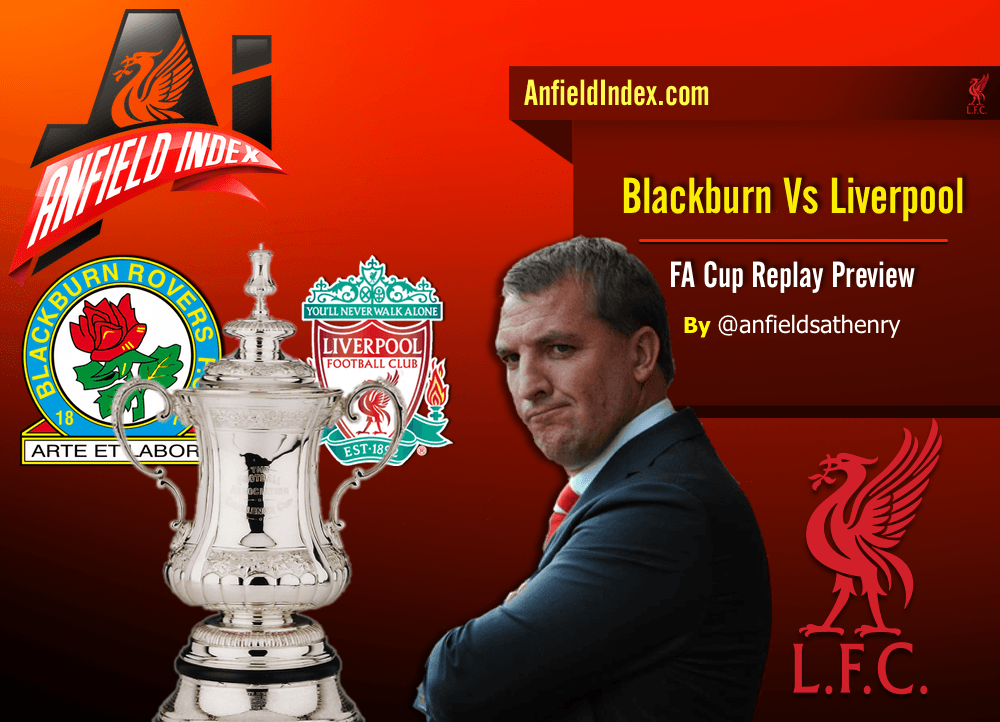 The most exciting element leading up to the quarter-final clash, had nothing to do with Blackburn: the Reds were just two points off fourth place and would have the opportunity to snatch that spot away from none other than eternal rivals, Manchester United.
Since then, Liverpool have lost the two most important games of the year and sit seven points off the final Champions League place.
A humiliating loss to Arsenal and a perplexing performance against United has left this season's revival in tatters. A complete system rethink and an overhaul of players' confidence inspired an astonishing run of heart and quality. Months of hard work and now it is, most likely, for nothing.
So, that leaves the FA Cup.
Team news
An undeniable aspect of the Arsenal mauling was that Liverpool's main defensive rock was missing. Martin Skrtel will remain suspended and it seems as though Dejan Lovren will be given the nod. His last start was in the original fixture and his presence against the Gunners was felt only by the bench cushions. £20 million is one expensive bum.
Steven Gerrard is still in the stamp-house and Emre Can will join him for one match after getting a second yellow in the Arsenal game.
Mario Balotelli, well it seems as though nobody really knows what the Italian will do next. It probably won't have anything to do with football, but he is to be assessed before the game.
It should be a perfect time for Blackburn to play the shaken Reds who have suffered back to back league defeats for the first time since November, but they have a potential Everest of an injury list. No fewer than 14 first team players could be out come kick-off, including Rudy Gestede who has 14 goals in the Championship this season.
Former Liverpool academy prodigy Jay Spearing is ineligible to play. Blackburn must consider themselves underdogs and then some with those concerns, but Liverpool will be wary of becoming another Premier League scalp in this year's FA Cup.
Ones to watch
If Liverpool perform to half of their potential then surely they will come out on top. But, saying that, without Skrtel, all eyes will be on their defence.
If Lovren does come into the fold, he couldn't be getting an easier re-introduction than most. Blackburn sit tenth and have lost twice in their last three.
But then again, he will be facing a determined, nothing to lose all to gain, predictably physical Championship side vying for a place in the FA Cup semi-finals for the first time since 2007.
For Blackburn, Jordan Rhodes has continued to be a goal machine in the Championship. He has 17 goals and will no doubt be eager to see just how much being a flop has damaged Lovren's game.
Blackburn are 9/2 to add to Liverpool's woes and it isn't hard to see where that number is coming from. Four weeks ago, Liverpool weren't too fussed about the FA Cup even though reaching the final would mean a possible going away gift in the form of a trophy for Gerrard.
Now, after the last two weeks, it seems as though it might be the only positive thing to come out of this weird campaign.
Is this to be the game that indicates that the season hasn't been effectively muted, or will it be another hands in head selfie to add to the recent collection.