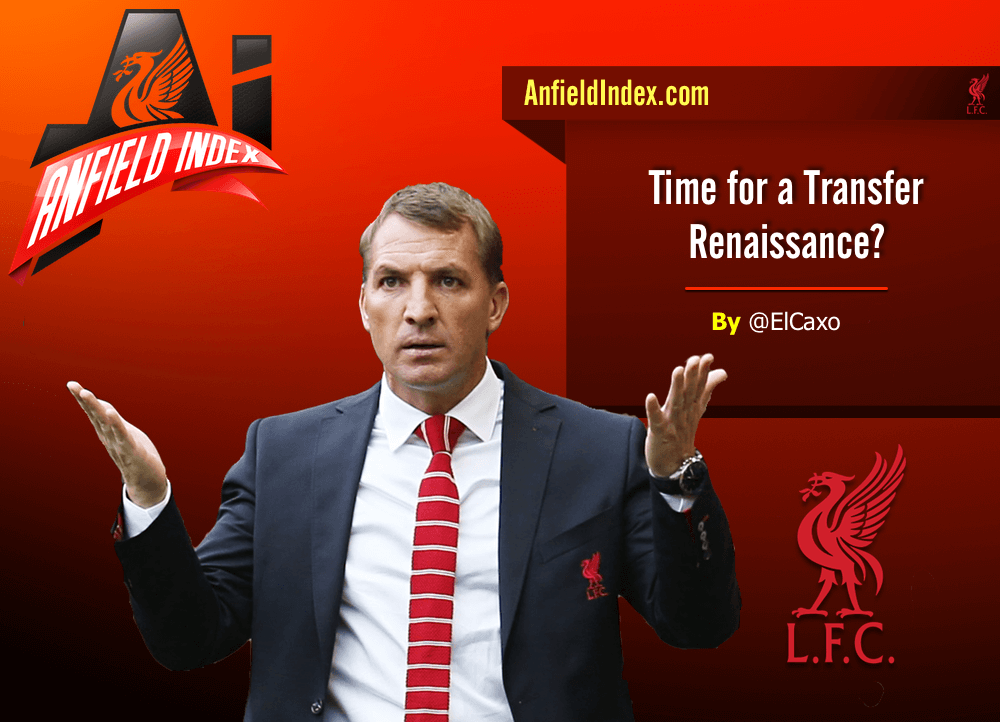 Time For a Transfer Renaissance?
Recently a question came about in a group conversation as to whether players should be put through a more rigorous screening process prior to being signed on permanently or even for loans. Suggestions that came up as part of the ensuing discussion included a trial period where players can get used to training regimes and the atmosphere of the squad. As well as this a more thorough interview and medical procedure might be something worth implementing in order to better assess players.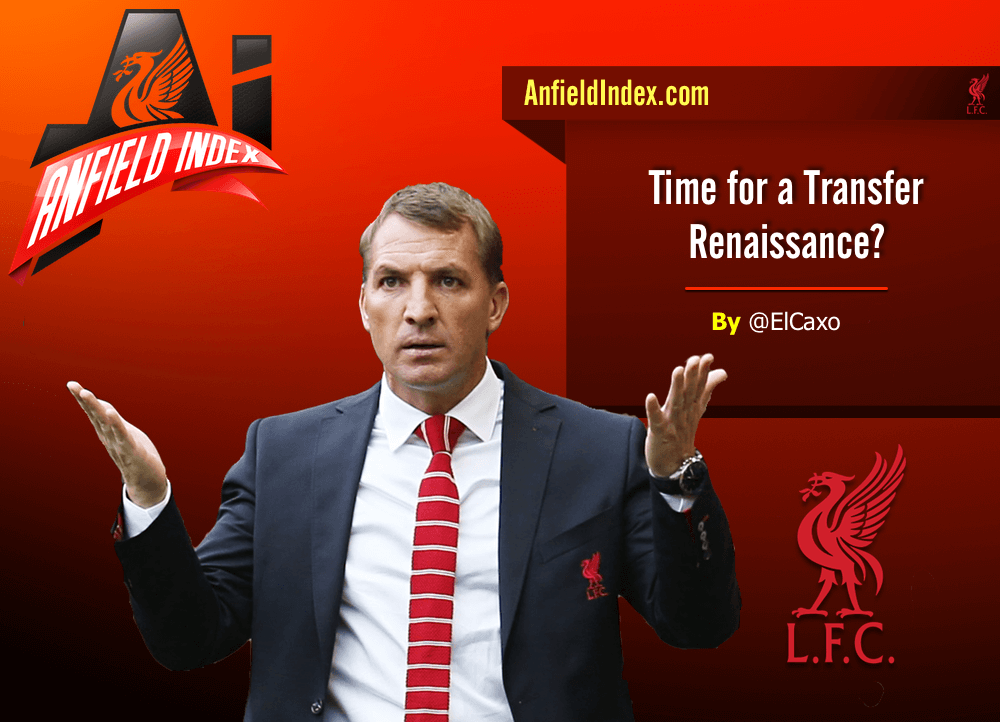 At youth level trials are pretty part and parcel of joining a higher calibre local team or when academies are looking to recruit new players. At that level it's not too bad a way of assessing a player's footballing ability; both mental and physical. However, there is much more to a player's commitment to a club than just whether he can envisage a pass and then execute it. Could this system potentially be expanded and lengthened to be applied to the professional level in football? It's something you see across other sports like American Football and Baseball where players will go to pre-season training camps far in advance of signing for a team.

If a footballer was able to spend a month or so at a new team prior to signing then coaches and even other players would be able to get a much better idea of the compatibility across a range of areas not simply limited to ability. Try reducing the scenario to working at an office or joining a new Sunday league side. You turn up for work or training and it just doesn't feel right; nothing clicks with colleagues or team mates and you can't even share a joke, let alone work together day in day out. Now imagine scaling this up to the point where a club has paid millions for you and in turn you're being paid thousands every day to barely make an impact at training – throw in a move to a new country and a language barrier multiplied across a squad with maybe 5 or 6 different languages and imagine the pressure.
Another segment of the enlistment process would be to revolutionise the interview and medical procedure at a club. Mental aptitude and attitude are definite points of contention when considering a player as a club needs to see how they'll slot in with the rest of the squad. A highly ambitious group of players might not take too kindly to a self-centred recruit; this can take into account any footballing system or styles that the players are used to. Someone too narrow-minded to see the overall goal would not fit in well. The perceived ability level of the new player by fellow team mates can also have an impact. If a supposed 'top' club like Liverpool continues to go for bargain bin players like Adam Bogdan this sends a message (whether the people in charge mean to or not) that they appear to consider a goalkeeper from the 18th placed Championship side good enough. When considering how the fans have reacted to the signing one can't help but wonder if Coutinho and Kovacic alike are sat at home asking themselves what kind of club they're playing for or potentially signing for. This can again be shrunk down to a real life scenario in which high stress and high responsibility jobs require extensive psychological testing. Multi-national companies like Marks & Spencer want two interviews and a psychometric test just so you can work in the Cafe. Interviews for government agencies like the FBI can take months whereas Andy Carroll got shipped down from Newcastle for £35 million within a few days.
This padding out is definitely something worth considering in order for clubs to move forward with the player transfer process. Considering a team will already put time, money and effort into scouting, a medical, video analysis and a history of where they've played and in various styles, under a variety of managers, there is more that can be done to bring in a higher percentage of successful transfers. The situation with Javier Manquillo is simply an extended trial – two years to truly bed into the club and try and make an impression. This could definitely be reduced down and added to more and more signings before they add their name to the dotted line.