All football clubs make decisions based on scouting, word of mouth etc, on players they believe can improve their football side now, or in the future where they look to unearth new gems, the next Messi, the next Zidane, you hear quite a bit from fans and the media, but in reality very small numbers of players reach the potential of those elite players.
A number of clubs have the financial clout to take these risks, but this article looks at Liverpool and in particular, central defenders that have been brought into the club in the last ten years, some came with decent reputations already, some came where there was a belief they would progress into top class centre-backs and some are still at the club. In some cases, the players cost a decent amount of money, and a number just did not make the grade at the club.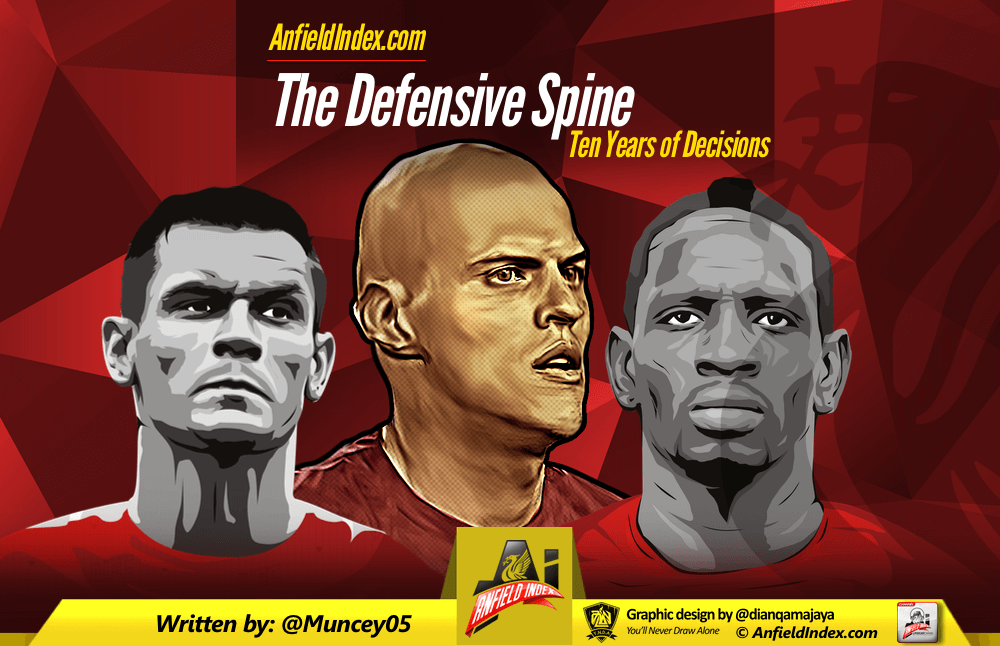 I am not saying that only Liverpool have made errors in the transfer market in the central defence position, in last few years Manchester City, have spent £6 million on Stefan Savic, £8 million on Matija Nastasic, £24 million on Joleon Lescott (did a decent job, but crazy money), Eliaquim Mangala went for £32 million and in last day or so Nicolas Otamendi for £34 million. The last two the jury is still out, Mangala looks okay at times but for that fee looks to date, seriously overpriced; Otamendi is a decent defender, but from what I have seen at club and international level is not worthy of that price tag. However, because of the money men at that club and their recent success, these failed buys do not show up as much and are not mentioned too often, Liverpool do not have that luxury.
Liverpool in 2005 had Sami Hyypia, Stephane Henchoz and Jamie Carragher, excellent centre-backs. Henchoz left early 2005, so it was felt as cover another player in that position was needed, and they initially bought Jack Hobbs for £750,000 from Lincoln City. Hobbs was a young man and was felt would progress into a top player. Hobbs was loaned out a few times and is now with Nottingham Forest. Other young centre-backs bought with hopes of them becoming the real deal were Gabriel Paletta, Mikel San Jose, Miki Roque, Daniel Ayala, Danny Wilson and more recently and for sizeable fees, Sebastian Coates and Tiago Ilori both £7 million each and Joe Gomez for £3.5 million.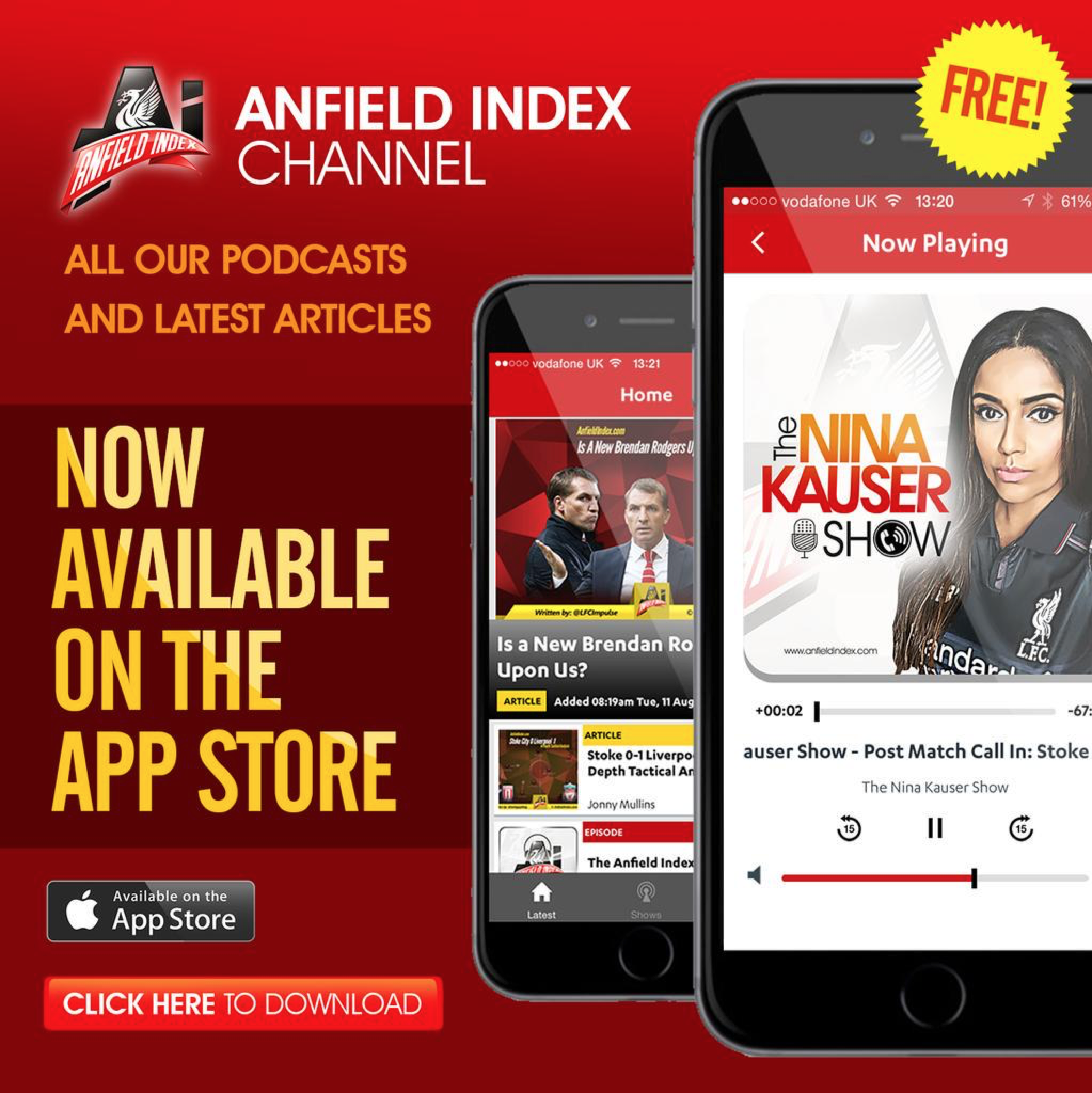 Just selecting a few of those, San Jose and Paletta have gone into play international football for Spain and Italy, not exactly unrenowned countries. Coates I had high hopes for but did not work out, Ilori is still at the club, but at 22 years of age, seems not to fit what Liverpool are looking for, and appears likely will be loaned out. At the moment Kolo Toure is ahead of Ilori in terms of first team which I totally disagree with. Joe Gomez, three league matches into his Liverpool career at time of writing, looks the real deal.
I appreciate buying young players is a risk but all the above failed for whatever reason, that seems way too many?
Now looking at centre-backs bought in last ten years, where a transfer fee changed hands for established players. There has been Daniel Agger, Martin Skrtel, Sotirios Kyrgiakos, Mamadou Sakho and Dejan Lovren. Also on free transfers to add experience and know how to the defence seen Mauricio Pellegrini and Kolo Toure. Look at all those names both experienced and raw potential young players, how many have or were a success? I have named 16 players of potential and established, and can only name three success to date and I am naming Gomez in those successes which is bit premature but all signs are good.
That ratio is simply not good enough. As mentioned before the treasure chest is not bottomless unlike some others. I reckon we have spent in 10 years on centre-backs in excess of £75 million pounds and even now we still look like we may need another top central defender, because if Ilori is not the answer, which actions seem to suggest and Skrtel gets an injury or a suspension as the season goes on (likely), we need someone to join the club, unless Joe Gomez is given the responsibility, a huge ask for an 18 year old.
Get scouting lads.