 Should Liverpool Have Done More To Keep Steven Gerrard?
In the wake of Steven Gerrard's revelation that he would have stayed at Liverpool had he been offered a job with the coaching staff, Neil Poole explains in simple terms why he should have been given the opportunity.
In the book Animal Farm, there's a cart horse called Boxer. He works his whole life for the common good and for the benefit of the collective. His contribution is immense. Once he becomes old and is unable to work as efficiently as he did in the past…he's hauled away in a truck and is melted down to make glue.
When you read this part of the book, most people have a very basic and instinctive emotion. It goes something along the lines of, "That's just f*cking bang out of order." You have this thought because you're not a knob; because you have a basic sense of right from wrong. And bear in mind this is a fictional talking horse who does actually do your head in a bit after a while (albeit he is an allegoric representation of the working classes who were loyal to the ideologies of the Russian Revolution). Yet it still shocks. Only if you're some sort of corporate sociopath would you delve into the minutiae of the disadvantages of keeping him around and the economic advantages of getting rid. It's irrelevant because, and at the risk of sounding like a twelve year old, it's just not fair.
Steven Gerrard was not melted down by Liverpool FC to make glue. He made his own decision to leave Liverpool on the back of being told he wouldn't be able to play every game. The problem is, that's all that was said to him. Liverpool's work horse was given a bit of stick. Someone, somewhere was seemingly too stupid, too scared or too ruthless to give him a bit of carrot.
Steven has now written a new book. He technically hasn't written it. It was written by a ghost. Probably one of the ghosts of Shankly that turned up in all those pictures congratulating Brendan in 2014. You remember them. They were the ones that made you want to reach up and rip your spine out of your own arse in the hope that you would knock yourself out as your body folded and collapsed and you hit your head on the floor. Just so you didn't have to look again. I digress. Unfortunately, Stevie has chosen to serialise his book, in what some may perceive to be, a Nazi rag of a paper, but as you'll see in this piece, I'll pretty much forgive Stevie G anything. Second digression klaxon.
He has stated that had Liverpool offered him a job with the coaching staff he would have happily stuck around as a more peripheral squad player. He wouldn't have demanded assistant manager status and would have been open to a role lower down the scale. He says he would have liked to 'shadow' the manager indicating a recognition of his own inexperience and the need to begin by observing.
Somewhere between the lines of his quotes there may be a cunning plan to implement a radical new tactical strategy of playing two goalies up front because 'they know how goalies think', but low and behold I couldn't find that. I just saw someone who loved where he worked and wanted to take the first steps to develop and adapt his career after years of loyal service.
I have a choice at this point. I can pre-empt and counter every counter argument under the sun. I know what they all are. However, I'll pick up on one as it's two in the morning and I have to get up for work tomorrow…wait there…today. Man!
Although I understand it, I don't buy the argument that it would be untenable for Rodgers to have Gerrard as part of his back room staff. Firstly, I genuinely don't believe a significant number of Liverpool fans would immediately call for Gerrard as manager if things were going badly for Rodgers. I think this does Liverpool fans an incredible disservice.
You can use Shearer as an example of precedent and subsequent disaster but I ask you this question: If they put your club shirt on a wheelie bin and placed it on the turf of your home ground would 50,000 of you go and cheer it? A f*cking Geordie would. We're nothing like them.
You can use Dalglish as your example of bespoke Liverpool precedent and subsequent partial disaster but I ask you this question: Had he not done enough in his managerial career to take the punt that he might, just might, be marginally better than Roy Hodgson? Again, a different situation.
Every occasion has it's own set of unique circumstances. I'm tired of reading Liverpool fans writing about how shit Liverpool fans are. I happen to think we're boss. Everyone I know who is a Liverpool fan is sound. In addition, none of them are stupid. If Gerrard had a clearly defined role at a lower level, normal human Liverpool fans would not start calling for his fast track.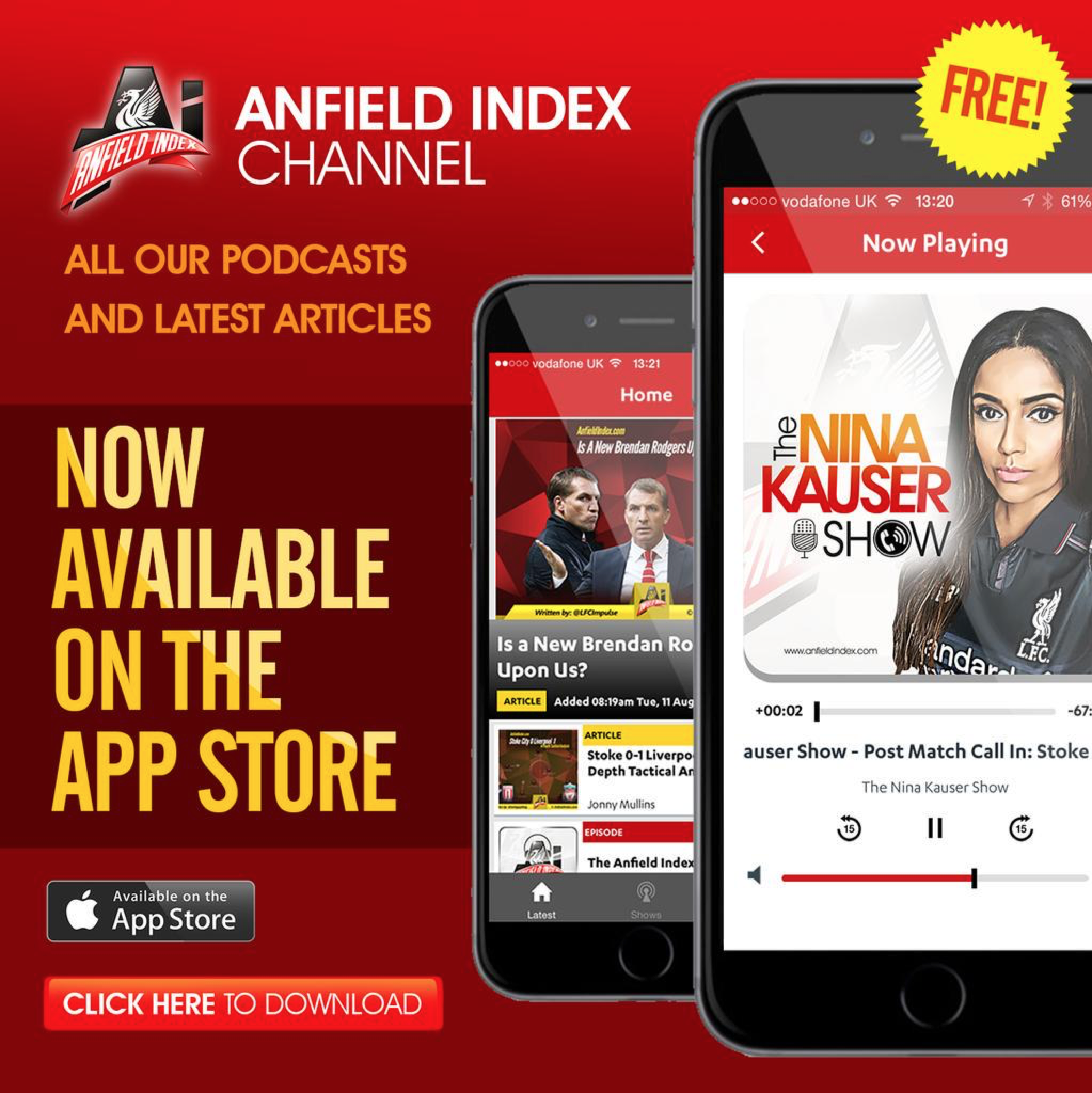 There is of course the valid point that Rodgers may not want him. Now I don't want to sound too agricultural with this, but I couldn't give a shit what Brendan wants. Not because I don't like him or because I want him out but all decisions should be made in the best interests of the club and with and eye on the short, medium and long term. Keeping Steven Gerrard around at Liverpool Football Club (look I'm getting serious now – just used the full name) was in the interests of the club. You're bright, you genuinely don't me to spell the reasons out for you.
His situation is comparable with much less seasoned players. I have no quarrel with those stamp their feet at the treatment of the likes of Markovic, Sakho, Ilori and Manquillo. They weren't, or haven't, been given a crack of the whip. It seems unfair. But if you can get angry at the sense of injustice for these fellas, surely this has to translate to Gerrard too; a man who has done so much more for this club and for so much longer yet is increasingly viewed with disdain because, what? He wasn't very good towards the end of his Liverpool career?! He should have been given a chance to learn how to coach footballers.
It wouldn't have been a big deal for the powers at be to say, "Stick round Gerrard. You've given your career to us. Let's help you take the next step in return."
F*ck all the counter arguments. Sometimes it just comes down to doing what is fair.