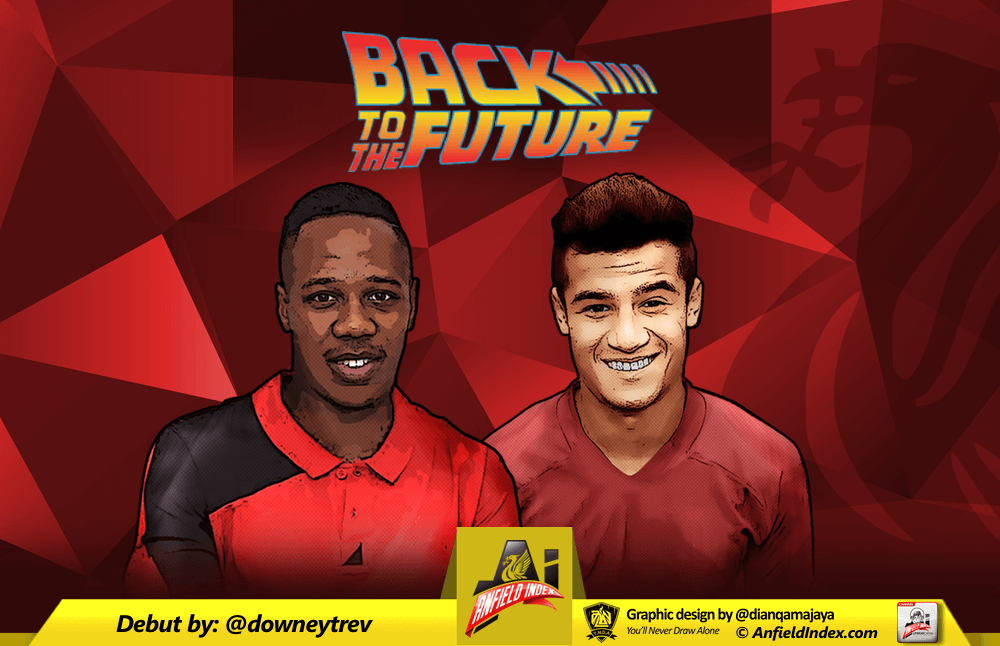 Back To The Future
When forced to abandon something one loves for a while, there are clear stages of grieving for that lost object of affection. Initially the pain is sharp, like that of a parent whose only child has just flown the nest. You battle the overwhelming impulse to reunite, interfere, intercede. Eventually, however, the severity of the need to remain connected lessens, and one assumes the demeanour of a fond observer, like, say, a sidelined podcast host watching a succession of his old muckers stamp their own personality on the role, or a once-industrious writer watching Sam McGuire seamlessly assume his mantle as the most ridiculously prolific bastard on the interwebs.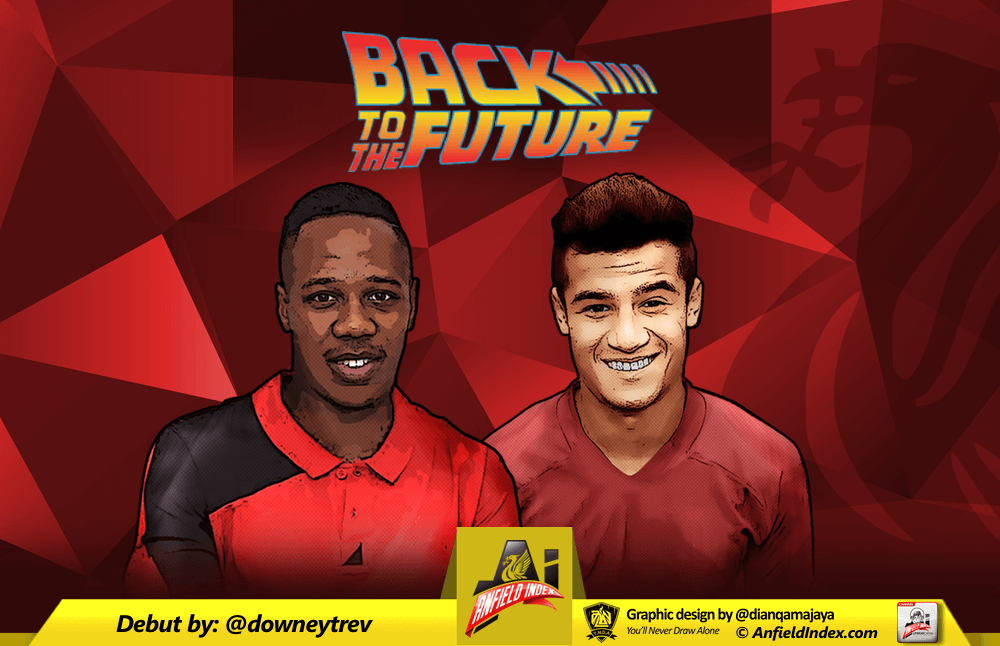 Eventually though, the allure becomes too strong and a return is inevitable.  A scribbler needs to scribble, you see.  The downside is that you poor unfortunates will be afflicted with the resultant offensively biographical waffle. Three times a week. I know. I'm sorry.

Meanwhile, back on Planet Redmen, another bald-pated old-timer has been making a little comeback of his own. Gary McAllister, for it is he, was a uniformly welcomed appointment following the departures of Mike Marsh and the inimitable Colin Pascoe. The Scot, although he will never emulate the chubby thighed magnificence of his Welsh predecessor, offers a little more in terms of stature and presence. Nobody could doubt Colly's peerless cone distribution but he will never have the effortless authority wielded by a man whose name is synonymous with trophies and raucous Kop anthems.
It speaks volumes for the ability and personality of the man that in his brief spell as a player, as a new millennium began to stagger into being, McAllister left an indelible mark on LFC history in just 55 appearances. Resplendent in his baggy Reebok shirt, the midfield schemer tutored the emergent Steven Gerrard, brought much needed nous to Gerard Houllier's side, scored a vital and infamous worldie against Everton and contributed tellingly to a cascade of silver pots. It is safe to say, that as McAllister assumed the media duties ahead of tonight's clash with Carlisle, he was more readily embraced by watching fans than a certain Antrim man would have been.
Against a background of frankly embarrassing fan plots to buy out Brendan Rodgers' contract with a Kickstarter and dress en masse like Jurgen Klopp, it was pleasantly calming to hear the Scottish burr of McAllister talking in the kind of low-key fashion one associates with Liverpool Football Club. With the potentially awkward (yes, I know, I can't believe I used that adjective either but we both know it's true) Capital One Cup tie against Carlisle United looming, he was questioned about recent results, the failure to live up to expectation and the patent underperformance of some players.
"There is still four or five who are learning the expectation level," the former League Cup winner offered. "Right the way back when I arrived here, I thought I knew about Liverpool and how big it was and what the expectation level was. But it's when you actually get inside the building when you realise. It's not changed since the days I played here; a couple of poor results and the heat is on, you're under the microscope. But players have got to thrive under that sort of pressure, that's the thing that drives you — grow and be able to cope with that, cope with the demands of playing here."
It's unfair, of course, but one cannot help comparing this type of experienced level-headed observation with some of the manager's latest statements. The fan antipathy towards Brendan Rodgers is wholly apparent to even the most myopic individual but it will get no encouragement here. Whereas john Motson's theory of a dark cabal driving an anti-Rodgers agenda might seem like the fanciful rambling of a 70 year old sheepskin wearer, it has some merit. Elsewhere, you will find a multitude of fine analysis of the Irishman's tenure, the good and the bad. We shall stick with McAllister in these paragraphs. So Gary, is there any hope? You know…at all?
"Absolutely. We've only played six league games. I thought there were loads of good things at the weekend. The disappointing thing was that we didn't get three points. But we got the ball into good areas wide, we got balls in the box, we created chances, I thought we passed it as good as we have done this season. There was a bit of rhythm to the game and it's just about building on top of that."
Dodgy grammar aside, one cannot help but be pleased by the canny Scot's enthusiasm and optimism. Even the most sepulchral of naysayers, and boy, do we have a lot of those knocking around these days, would have to concur that there were some positive aspects to the disappointing draw against Norwich. However, in a manner befitting a true Liverpool man, Mr. Mac urges cautious positivity. The significance of the next three fixtures and the potential influence they may have on the future of the manager is not lost on McAllister, who reminds the players that it is incumbent upon them to give the crowd something to shout about.
"It's massive," the coach says of the current run of four home fixtures, which has started so inauspiciously. "The fans need something. You've got to give them something; it's up to the players to get the fans going, not up to the fans to get the players going. You've got to actually provoke them by playing attractive football, scoring goals and getting balls in the box. That's what we're trying to do."
Bloody right. They've got to give us something. Bless your cotton socks, Gary. I'm all aglow here and for now, at least, the prospect of battering Keith Curle's League Two outfit seems both realistic and noble. It's as though I've suppressed all the infuriating guff about rebuilding and, in its stead, the Scot's simple message holds sway. Even Neymar's recent public flirtation with Phil cannot shake my faith. I am buoyed by the power of positive thought and the frankly remarkable news that Nathaniel Clyne has beaten the likes of Adebayo Akinfenwa and Jason Puncheon to land the coveted FIFA 16 Celebrity Cup.  Remarkable stuff. These truly are halcyon days. You can really tell I've only just come back, can't you?