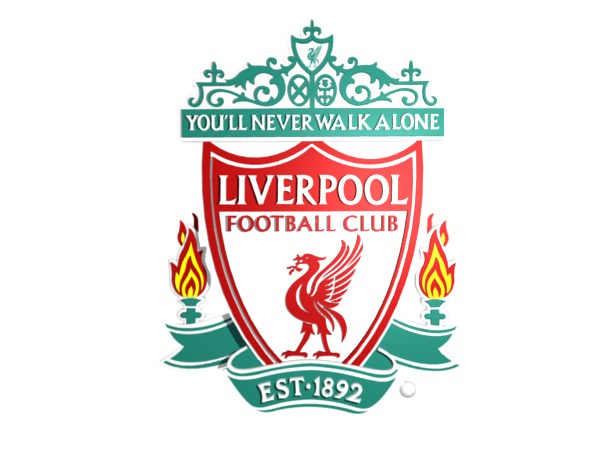 First Half Stats - West Brom Vs Liverpool FC
Welcome to another Match Day on AnfieldIndex.com, finally we have some stats to produce after a two week lay off since the excellent result at the Stadium Of Light. Please find below the first half statistics from the Liverpool FC game, at the Hawthorns, Vs West Bromwich Albion.
We haven't provided any context to the statistics as of yet as we are busy compiling the statistics and bringing them to you. You'll find the basic statistics from the match below!