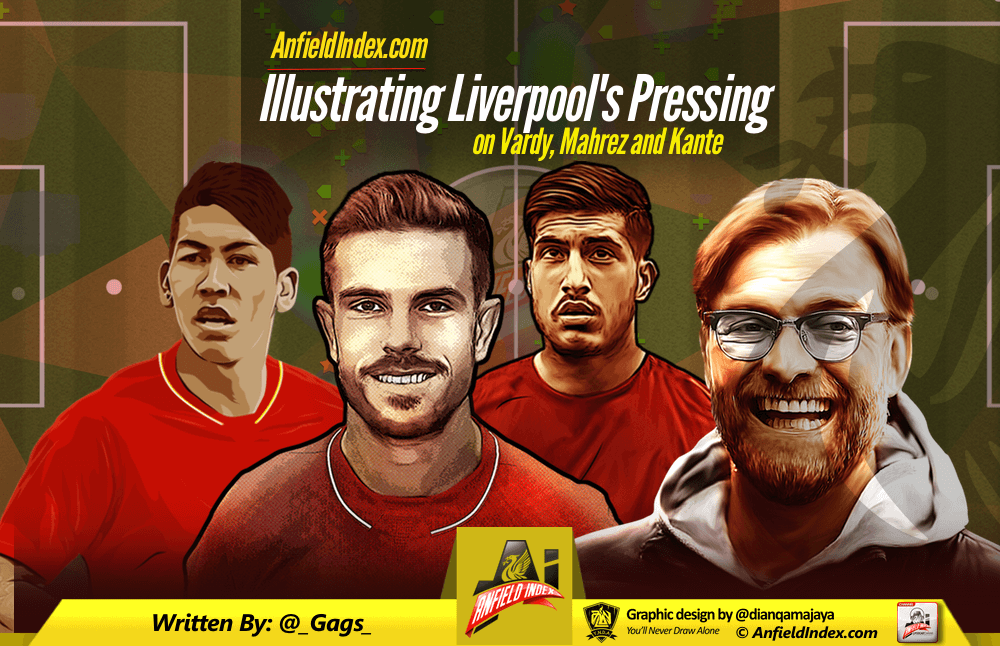 Illustrating Liverpool's Pressing on Vardy, Mahrez and Kante
Many have stated that Liverpool victory over Leicester City was down to the Foxes having a bad day at the office. I happen to disagree, Liverpool's pressing on the day was very impressive and the illustrations below will help explaining exactly how Liverpool went about their stifling Leicester at Anfield on Boxing Day.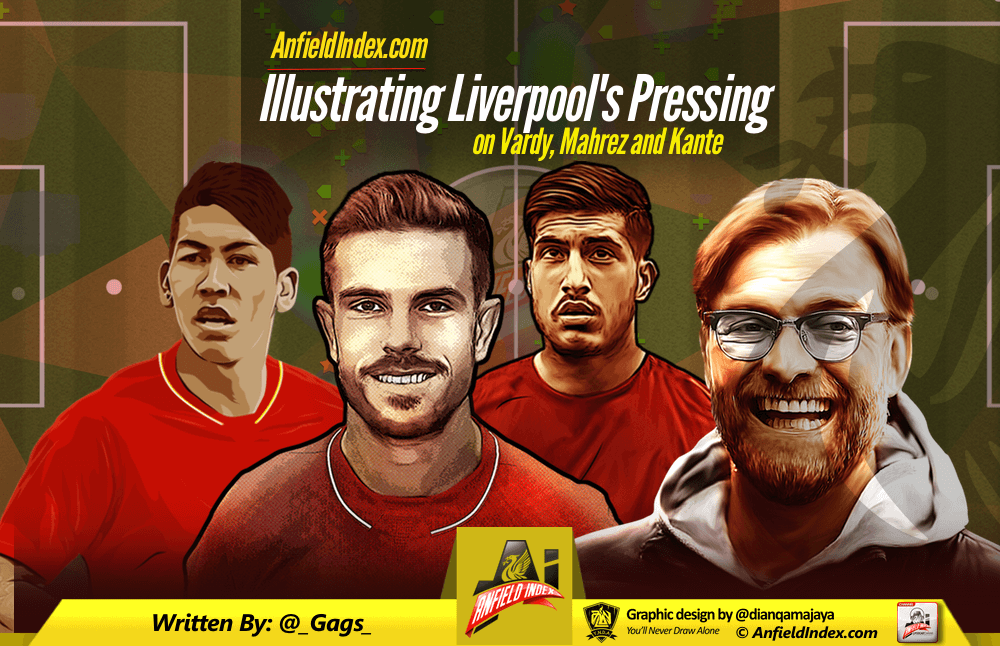 The images below are supporting information to the podcast we have produced on the site. You can have a listen to the podcast via the embed option below or downloading via the link below.

The heat maps below have been used via the Daily Mail's Opta Match Zone so a massive thank you to them for this service as we wouldn't be able to provide these images with out them.
For the first time ever we've meshed together AnfieldIndex's pressing stats and heat maps via the Daily Mail to bring you analysis of the game that you've never seen before. You'll see that using Opta's on-ball heat maps and our very own off-ball pressing stats brings to the fore how Liverpool negated Riyad Mahrez, Jamie Vardy and Kante of Leicester as Liverpool became the first team to prevent the Foxes from scoring in a Premier League game this season.
The podcast embedded above has all the analysis and the images below support the content so please do have a listen and any feedback either on this article on the @AnfieldIndex Twitter account is appreciated!
Liverpool Pressing Vs Riyad Mahrez Heat Map
Liverpool Pressing Vs Jamie Vardy Heat Map
Liverpool Pressing vs Kante Heat Map