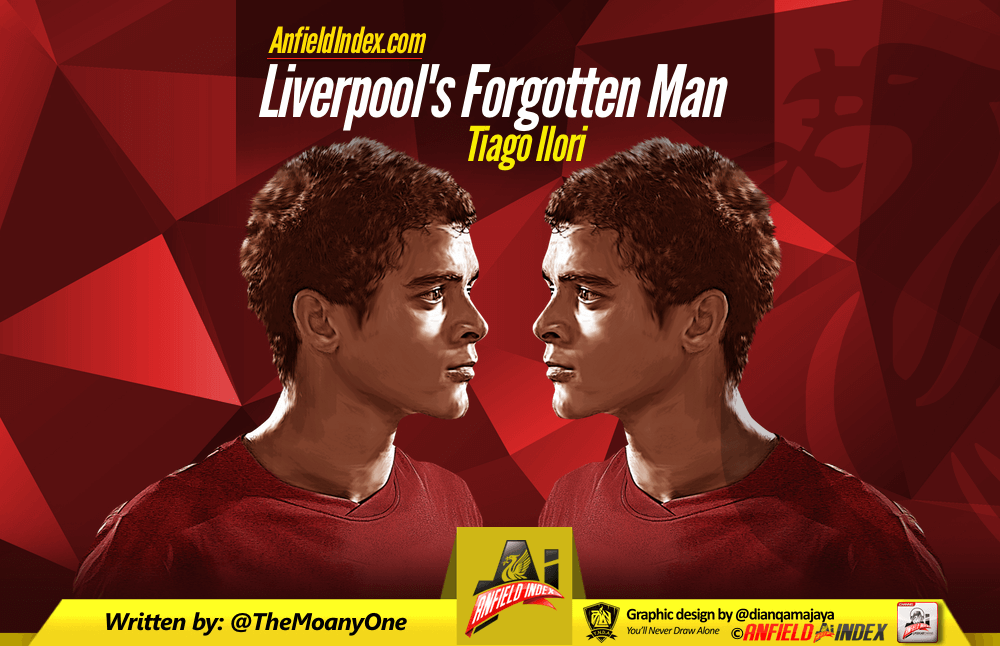 Liverpool's Forgotten Man: Tiago Ilori
Liverpool fans got another piece of good news at the start of this current transfer window when it was reported that Aston Villa are thinking about terminating the loan deal they have in place for Liverpool's forgotten man Tiago Ilori. For me personally this is great news as when his loan to Aston Villa was announced I thought it was a shocking decision by Brendan Rodgers to allow Ilori to leave the club for the season.
For me Ilori is Liverpool's second best defender behind Mamadou Sakho. I was annoyed beyond belief when it was announced Ilori was being loaned to Aston Villa and they had the option to buy him once the season long loan had finished. I was annoyed that Liverpool were allowing another good young talent to leave the club without ever having the opportunity to show fans what he was capable of. Some other players I would throw into that bracket include Fabio Borini, Sebastian Coates and Suso. I know a lot of fans are of the assumption that because Ilori hasn't yet played for Liverpool he must not be that good. He didn't set the world alight while out on loan last season at Bordeaux, so he must not be that good. He can't get into an Aston Villa team that are sitting bottom of the league therefore he must not be that good.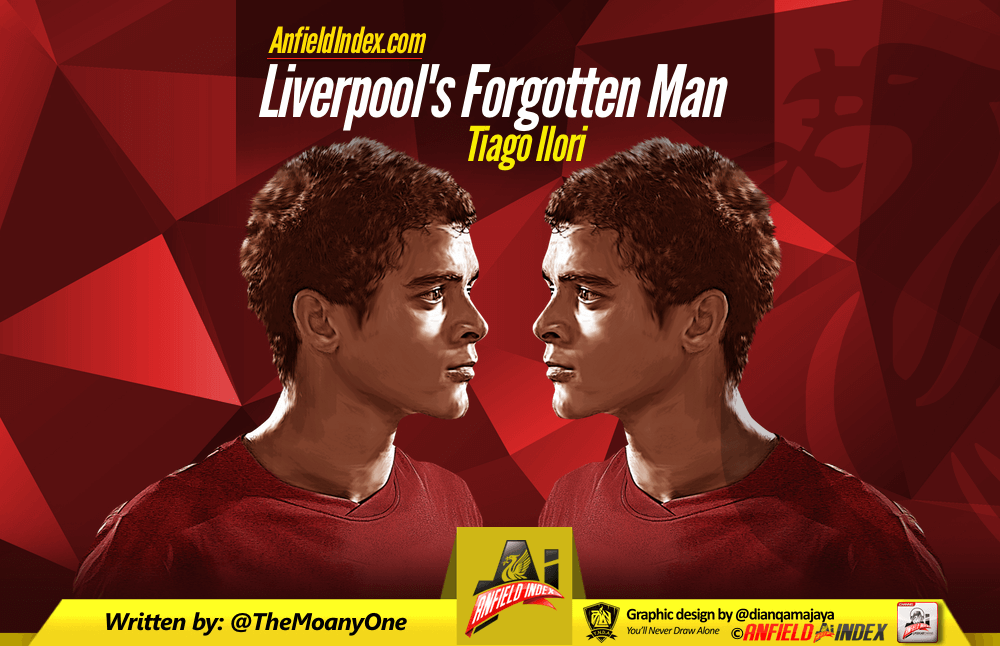 Let's try and put some of those misconceptions right. He hasn't played for Liverpool yet because Brendan Rodgers put more faith in a poor defensive partnership of Martin Skrtel and Dejan Lovren and we all know how that panned out. While one of these players has improved recently the other has continued to be poor even under Jürgen Klopp. As for Ilori's ill-fated loan to Bordeaux, sadly for him last season he suffered from various injuries and loss of form and this affected his performances. He still did enough though to keep himself out of the French worst eleven of the season unlike Divok Origi. Now let's talk about his current loan spell at Aston Villa.
I have seen some people on social media be highly critical of then Aston Villa manager Tim Sherwood, comparing him to a clown (personally I agree), the deal for Villa to sign Ilori was a strange one for me especially with Villa already having fairly decent centre-backs at the club and Sherwood had also brought in Micah Richards and straight away made him captain. Then there was the hullabaloo over Ilori's fitness. Something which I found amusing, as he had played and did so well for Portugal in last summers U-21 European Championships. Maybe he picked up a knock I don't know but if anything he would have been one of the fitter players reporting for pre season at Villa Park. Did Sherwood sign him then realise maybe we can't afford him so I'm not going to play him or did player and manager have a falling out? When Sherwood was sacked and Remi Garde was brought in I expected to see more of Ilori in the Villa colours but for what ever reason this hasn't happened. Now I'm going to just put this out there but, is Garde not playing Ilori because he knows Villa are going down and has been told by the Aston Villa board not to play him so the club doesn't have to buy him putting a serious dent in their transfer fund for next season?
For anyone who want to see what Ilori is all about have a look at his performances last summer for Portugal. I watched a lot of his games, for me he was the second best player of the tournament after Emre Can. I had high hopes for him when he came back to Liverpool. I thought he had done more than enough to show Brendan Rodgers that he fitted into the Liverpool back line over the likes of Skrtel and Lovren. Ilori is the type of defender who for me is the perfect fit for Sakho. He's strong in the air, can pick a pass, can run the ball out of defence and most importantly of all isn't afraid to put in a tackle when it's needed. He's the perfect Jürgen Klopp defender in my opinion. With him, Nataniel Clyne, Alberto Moreno and Sakho playing in defence I'm fully confident that not to many strikers will get back them.
Ilori is the type of defender that can make the centre back position his own for years to come. He just needs to get a run of games under him to get both his match fitness up and his confidence up. Neither of these things are going to happen overnight and if and I'm hoping he can show us fans what he's about then I can see both Kolo Toure and Martin Skrtel leaving Liverpool next summer. And that can only mean good things for the Liverpool defence.