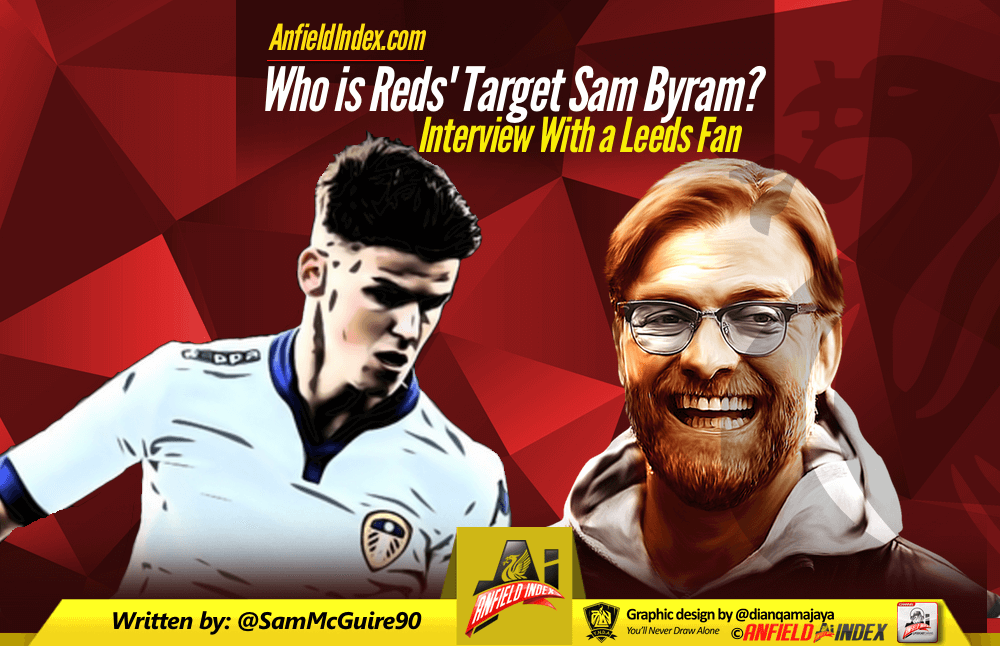 Who is Reds' Target Sam Byram? Interview With a Leeds Fan
Leeds United full-back Sam Byram is the target of much interest from many Premier League clubs. The right-back has less than six months left on his current deal and the Premier League vultures are circling the 22 year old. Linked with moves to Liverpool, Everton and West Ham it seems the Essex born defender is destined to end up in England's top division sometime in 2016.
I spoke with Leeds United season ticket holder Nick Warriner to get the lowdown on the full-back.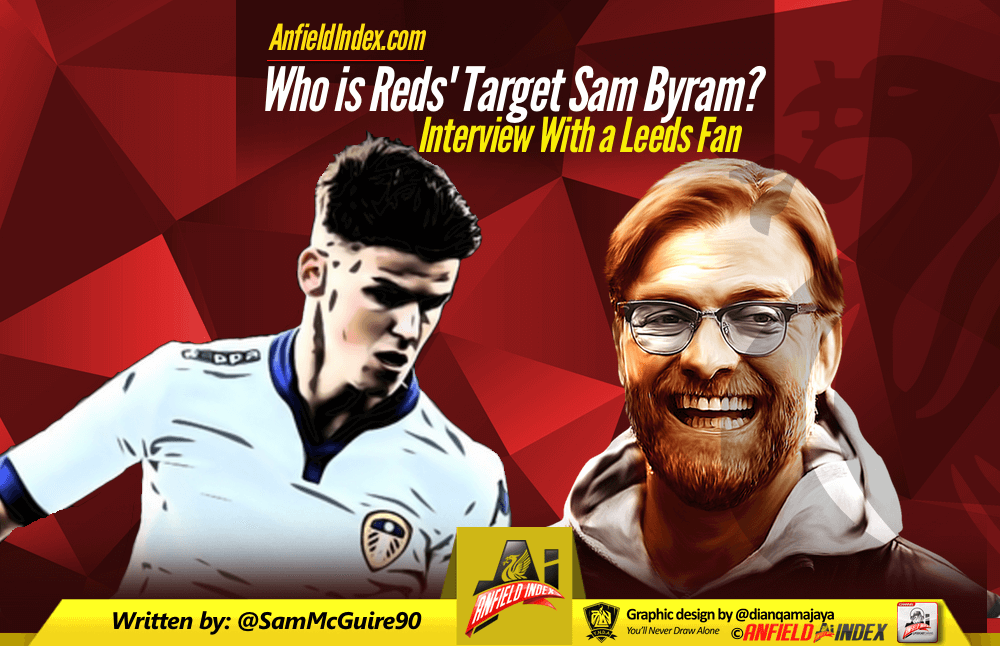 What type of full-back is Byram? Is he comparable to any of the ones already in the Premier League?
Byram is more of an attacking right full-back who likes to influence the game in the final third more than he does in the defensive third. He's been utilised more as a right-winger this season (3 goals and an assist in 15 games highlights this), this is maybe due to the lack of decent wingers at the club, but he does a good job, however his long-term future lies as a full-back.
He presses well but also tracks back when needed, his recovery tackles are largely due to his pace and not his positioning. One of his greatest attibutes is his final ball, 70% of the time he gets into a crossing position he ends up getting a decent cross into the danger area. He's not the sort to just knock a hopeful ball into the box.
The player I'd compare him to is Glen Johnson*. Although he tracks back, he's not the greatest at tackling but it's something he can improve on and he still does a job. Oh and he's pretty good in the air.
*He actually meant the Portsmouth Glen Johnson not the broken version we witnessed at Liverpool.
Other than running down his contract has he given Leeds any other issues?
He's never really been in trouble at the club, seems like a model professional. It's simply a player wanting to play in the Premier League. It's his decision at the end of the day, good luck to the lad.
The staff at the club have done a fantastic job bringing through quality young players who play for the badge. Shame the players we bring in don't have the same passion. He's not a local lad but he plays as though he is and I feel it's a trait he's going to carry through his career.
In your personal opinion is he ready for the Premier League?
I'd say he's ready for the Premiership. He's one of the best youth English talents in the championship and a future England international. A club would bag themselves a bargain.