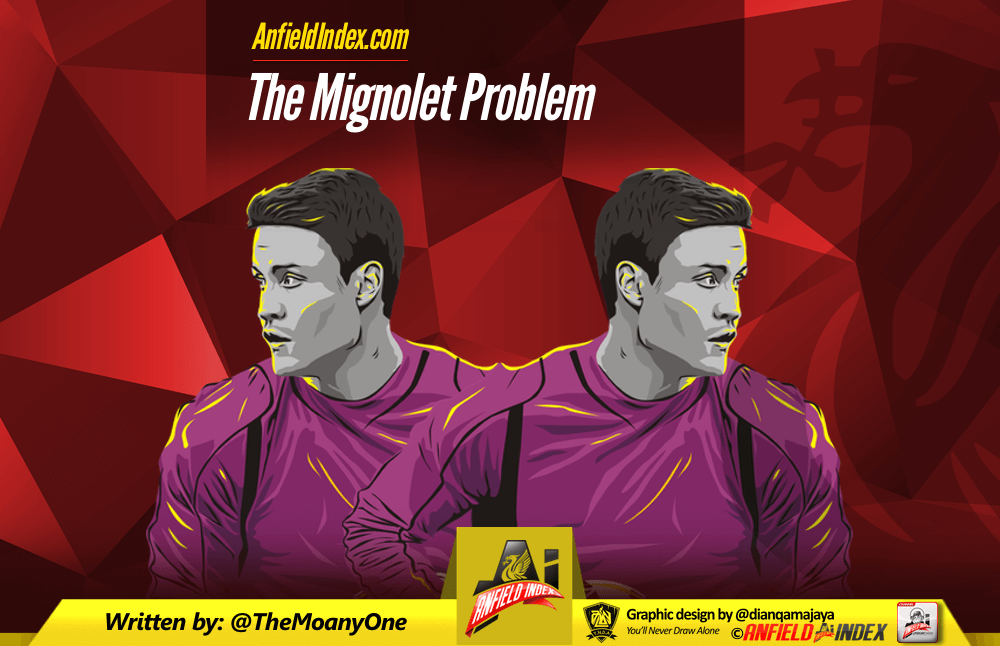 The Mignolet Problem
What a week it has been so far for Liverpool fans. With the arrival of Steven Caulker on a six month emergency loan, something that split fans' opinions, the news that Joel Matip has allegedly agreed a contract with Liverpool and will walk away from Schalke on a free transfer during the summer, news that will no doubt be greeted with glee once it's announced officially and finally the news that goalkeeper Simon Mignolet has signed a five and a half year contract extension. It's been busy busy busy at Melwood to say the least. The contract extension handed out to Mignolet has, like the Caulker deal, split the fan base. For a lot of fans (myself included), Mignolet should never be allowed near the Liverpool team after some of the errors he has made over the past two seasons.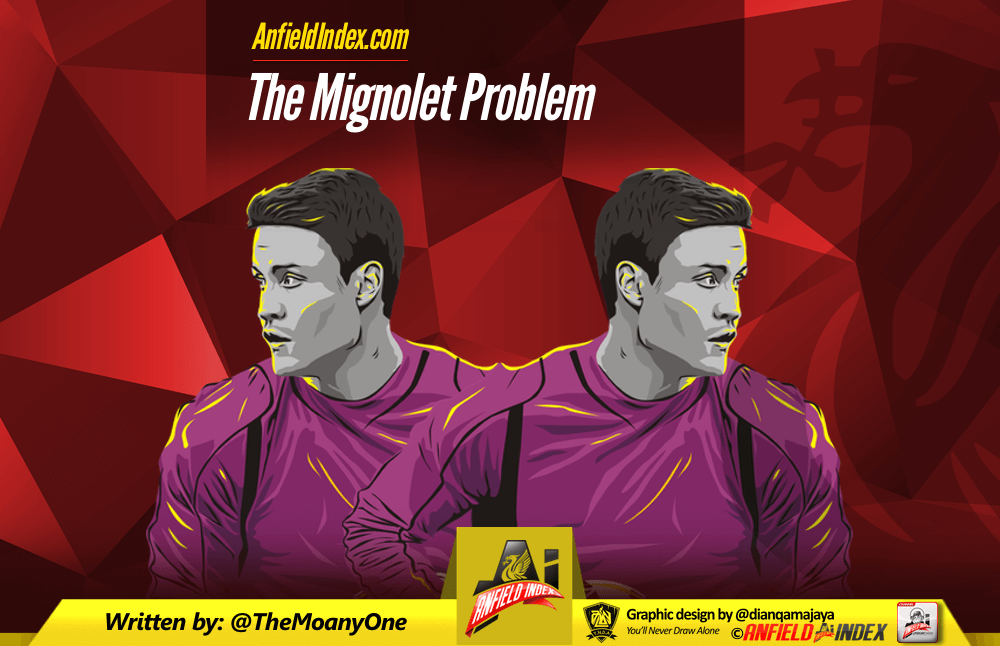 But for all the mistakes Mignolet has made in the past and there has been some howlers, he was the goalkeeper with the most clean sheets for the year ending 2015, that's better than the likes of David De Gea and Petr Cech – two goalkeepers when everything is added up are better than Mignolet. Like everyone else when last season finished I was hoping that then manager Brendan Rodgers would bring in a world class goalkeeper. A goalkeeper to push Mignolet for the number one spot or maybe a goalkeeper that would dislodge Mignolet as Liverpool's first choice goalkeeper. Instead he signed Bolton Wanderers' third choice goalkeeper Adam Bogdan and we all know how that's turned put (Watford and Exeter City spring to mind).
So once again Mignolet started the season in his own comfort zone knowing that the number one spot was his to lose. And lose it he nearly did. After a number of clangers he was replaced in goal for a League Cup tie on the twenty third of September, against Carlisle United at Anfield. This lead to some fans calling for Bogdan to permanently replace Mignolet in goal. But after the sacking of Brendan Rodgers and the arrival of Jürgen Klopp, fans again called for Mignelot to get dropped after all Klopp owed him no loyalty. But instead Klopp came out in defence of Mignolet, going as far as to say how good Mignolet was and how many qualities he had.
Look I'm not saying Simon Mignolet isn't a bad goalkeeper, when Jürgen Klopp took over at Liverpool, Mignolet's performances actually improved, he looked confident on the ball and I would even say he was reborn under Klopp. Maybe these early performances were good enough for Klopp to instigate contract talks with Mignolet much to the dismay of the Liverpool fans. He's an excellent shot stopper but his decision making in and around the box has something to be desired. Who can forget the Bordeaux incident? It's these kinds of decisions that are the difference between winning and losing games and for me Mignolet makes too many bad decisions. He doesn't command his box or give confidence to the defenders in front of him.
Maybe Mignolet is suffering from the lack of competition he had since he signed for Liverpool. Brad Jones didn't inspire confidence and the less said about Adam Bogdan the better. But with an array of young talented goalkeepers out there he should be fearing for his number one spot. Liverpool have been linked with German goalkeepers Timo Horn and Marc-André Ter Stegen amongst others. These are the types of goalkeepers who are confident in what they do, confident in and around the box and most importantly of all they inspire confidence in those around them. If Liverpool were to sign either one of the goalkeepers the club is linked to I expect that Mignolet will up his game, he'll have to otherwise I can see Simon Mignolet's Liverpool career will be over.
And if that happens he'll go down as another goalkeeper who like so many before him couldn't hack the pressure at been Liverpool's number one. If Klopp is to get it right at Liverpool he needs a goalkeeper that won't shrink when the going gets tough. So will Mignolet be shipped off by Liverpool? You can have a bet on whether he will or not using this Betfred promotion code!
Or as I've seen it suggested the new deal for Mignolet might be a way of getting maximum profit when he's eventually sold. Who knows but I definitely wouldn't be handing him a five and a half year deal and if he does sign it I definitely don't expect to see him see it out.