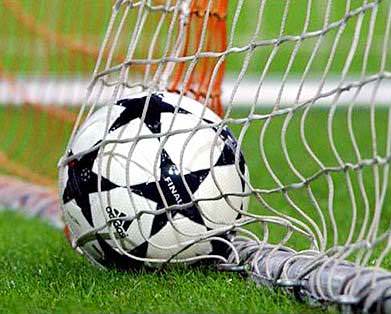 A long history of penalty takers
Over the years Liverpool have had some of the most accomplished penalty takers in the game, take the shot from 12 yards for them.
Names like Neal, Mølby, Liddell and Gerrard, the list could go on.
Overall Liverpool have had 75 different successful spot kick takers, since being founded in 1892.

Liverpool have scored a total of 462 spot kicks since their first game nearly 119 years ago.
The most prolific of our 75 spot kick takers was Jan Mølby, who converted 42 of his 45 penalties, closely follow by Phil Neal who scored 38, missing 13.
Billy Liddell also managed his fair share of penalties during his career, slotting away 34 of his 41 penalties.
Liverpool's ability to convert from the spot has only seen them defeated twice in penalty shoot outs, against Wimbledon in 1993 and more recently against Northampton in this season's league cup defeat.
In more recent times, Liverpool again haven't been left short of quality penalty takers.
Steven Gerrard has converted 24 of his 31 penalties.
Gerrard may have been our main man from the penalty spot recently but we have one man, who has taken our last 4 penalties and has a 100% record from the spot for Liverpool.
Dirk Kuyt has scored all seven of his penalties leaving him the 21st top scorer from the spot for Liverpool.
Again in more recent times Danny Murphy has managed a 100% record from the spot, scoring all eight of his attempts from 12 yards.
Our worst offender from the penalty spot comes in more recent years with Michael Owen missing 10 of his 23 penalties for the club before moving to Real Madrid.
There is no answer to the question of why Liverpool have been so successful from the penalty spot only missing 161 of their 623 spot kicks, but long may the success continue with our current crop of penalty spot aces.