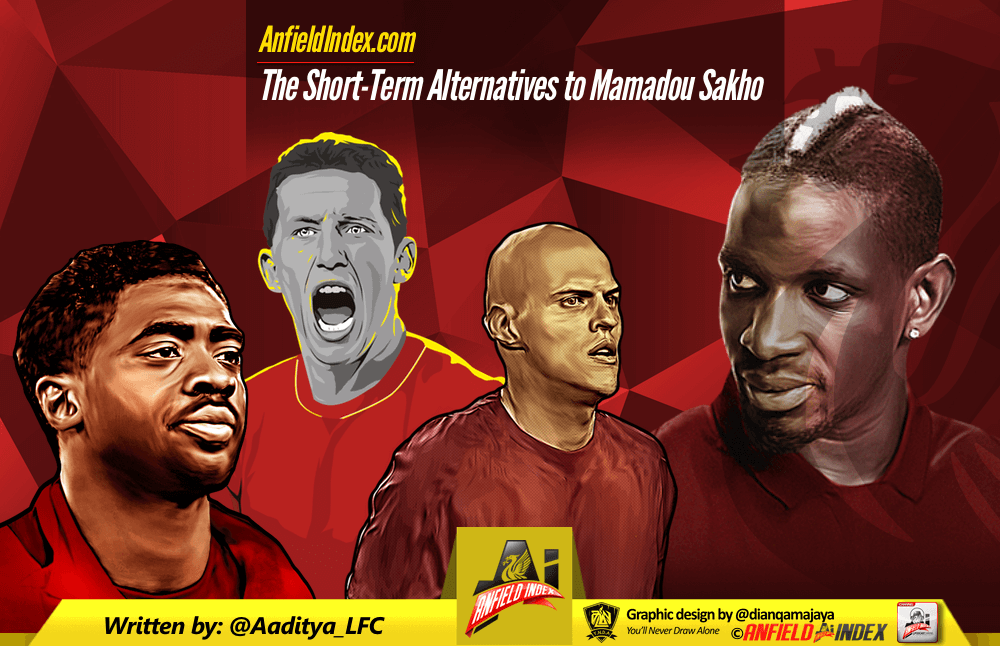 The Short-Term Alternatives to Mamadou Sakho
The events of the last three days have scarred the entire club and the entire fan base. Mamadou Sakho was well on his way to attaining cult status on the Kop. On Saturday, when it emerged that he had failed a drugs test in the aftermath of the Europa League game at Old Trafford, that was well and truly a shock.
But, as Jurgen Klopp has said on multiple occasions, when one door closes, another one opens. In this case, the door to the Liverpool starting eleven could well have opened for one of Martin Skrtel or Kolo Toure.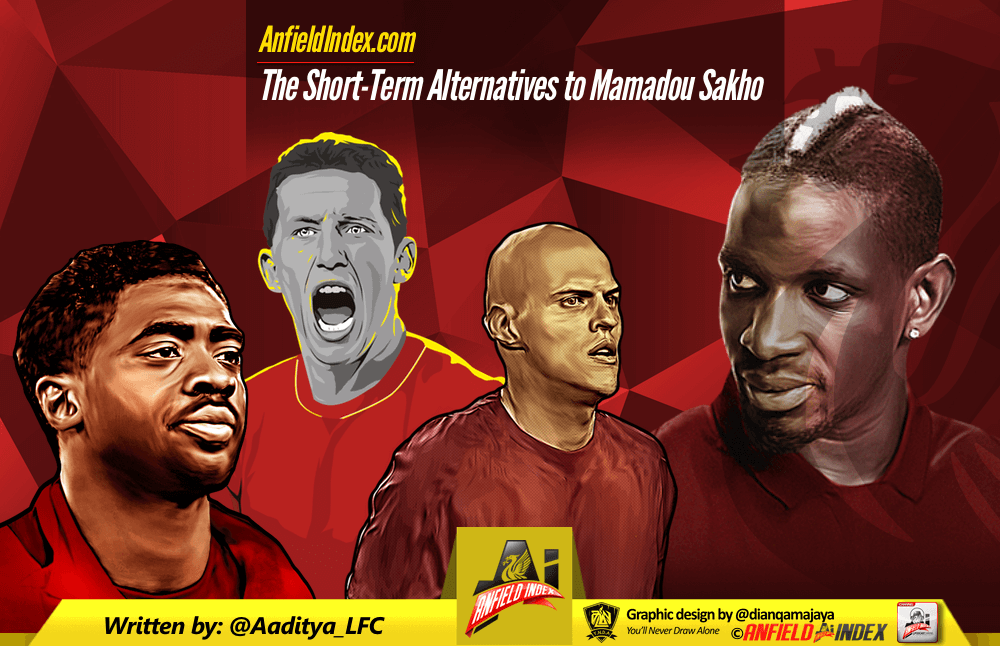 Sakho might be banned for up to a year. While Joel Matip will arrive to plug that gap in the summer, the more immediate concern for Klopp will be to decide who partners Dejan Lovren in the upcoming Europa League semifinal tie against Villarreal.
Here is a look at the options that Klopp has to choose from.
Martin Skrtel – The big Slovakian has been in calamitous form recently, and this could well be an opportunity for him to revive what seems like a lost cause – his Liverpool career. It is not a new position that Skrtel finds himself in. At the beginning of the 2013-14 season, Skrtel was behind Daniel Agger and Kolo Toure in the pecking order, when he was brought in to fill in for Toure against Man United at Anfield and he he turned in a dominant performance. If Klopp does pick him, it would re-unite him with Dejan Lovren at the heart of our defence. That doesn't bring back very fond memories, and with Villarreal boasting of a highly talented front-line with Denis Suarez, Cedric Bakambu and Roberto Soldado, they will have their task cut out. Skrtel has shown in the past that he can stand up to the challenge. Can he do it with his present form and state of mind? That will be the biggest challenge.
Kolo Toure – On the basis of experience and big match temperament, Toure is the obvious choice. But with Villarreal's strength being their pace on the counter-attack, his aging legs could well prove to be a liability. Although he has made his share of high-profile errors, Toure definitely offers the most reliability out of the options that we have. Toure, like Skrtel, is also in many ways, playing for his Liverpool future. His contract expires in the summer and he would be itching to show the think-tank why they should be offering him a new deal. In a big game like a semifinal, it could well come down to who holds their nerve better, who handles the pressure better, and with his bagful of experience, Toure could well be that man.
Lucas Leiva – First off, this is not as outrageous an option as some people think it might be. He did start in the Capital One Cup Final, and Klopp seems to have more faith in him than in Skrtel. But with Emre Can and Jordan Henderson both ruled out, playing Lucas at centre-back would mean that we might have to play Kevin Stewart in midfield. In such a huge game, would Klopp be willing to take that gamble? Stewart has definitely shown that he has got the potential to be a very good player, but at this stage of his career, the away leg of a European semifinal might be too big a stage to blood him in. My other concern with Lucas playing at centre-back is his uncanny knack of conceding silly free-kicks in dangerous positions. When he plays in defence, it means that he would be closer to our goal, and that could spell a lot of danger.
Out of the alternatives that we have at the moment, I would definitely rule Lucas out of playing at centre-back. With our lack of options in midfield, I'd rather have Lucas playing there alongside Joe Allen. Between Toure and Skrtel, there honestly isn't too much to choose from. Both can oscillate from calamitous to commanding. So, I really don't think there will be much difference.
One thing is for sure though, the Liverpool country will miss its French warrior greatly.