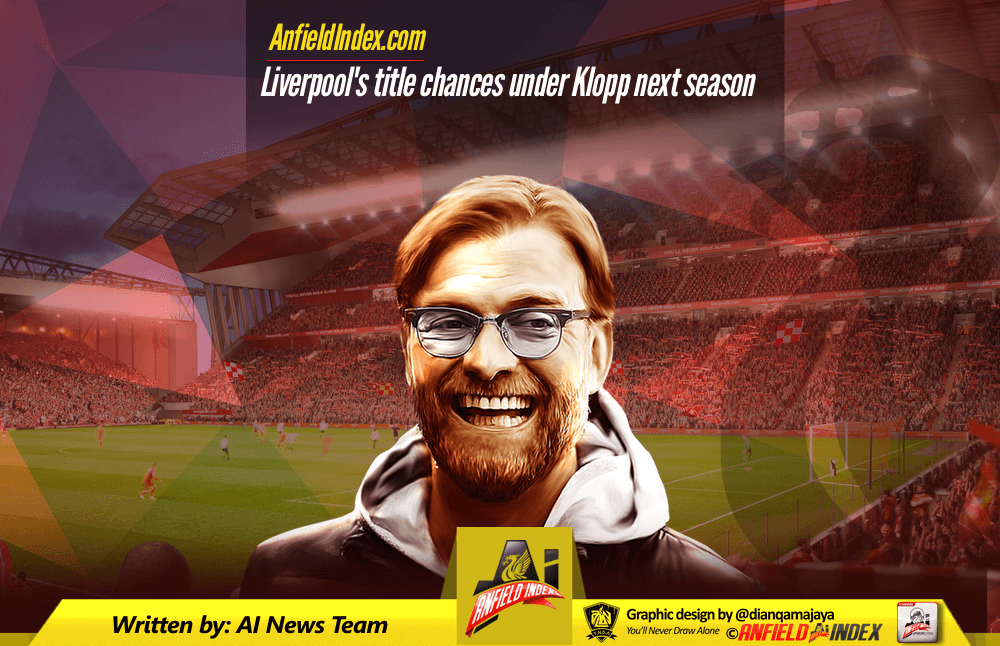 Liverpool's title chances under Klopp next season
Anyone mad enough to claim that the Premier League isn't the best league in the world will have another thing coming to them next season. The English top flight will have seven major players in the 2016/17 season, namely Manchester City, Manchester United, Arsenal, Tottenham, Leicester, Chelsea and, of course, Liverpool.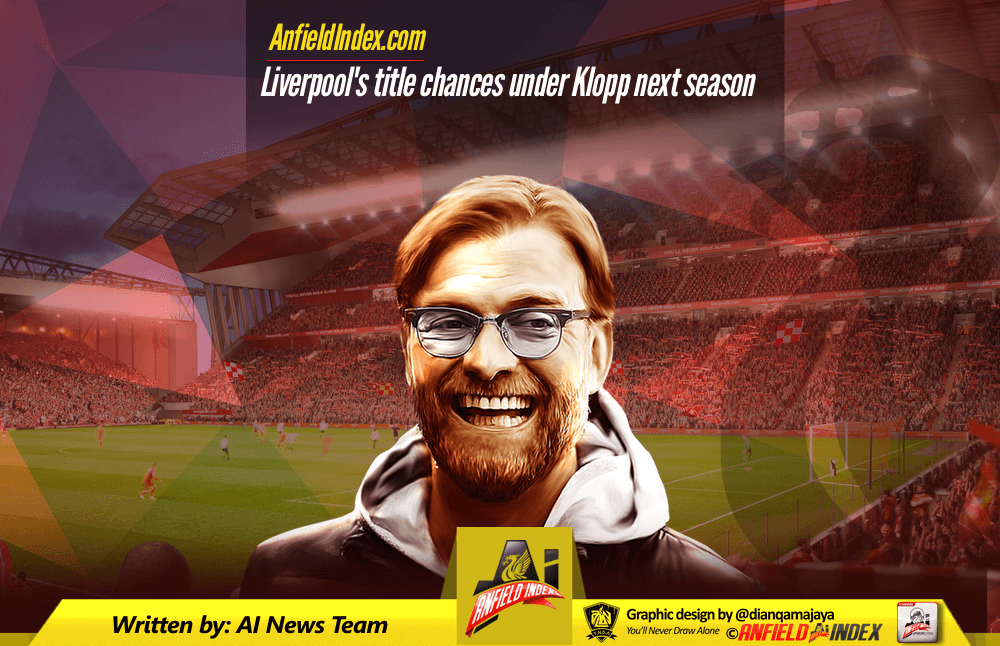 Winning the Premier League just became even harder. With Pep Guardiola taking over at City, Mourinho at United and Conte at Chelsea; you can be sure that all three sleeping giants will be firing on all cylinders next season, joining the in-form Leicester, Arsenal and Tottenham in the battle for first spot.
Considering the situation at Liverpool when Jurgen Klopp took over in October, and the effect he's had on the current crop of players, a fourth sleeping giant might be ready to join the pack, even if the bookmakers and sportsbooks such as http://leovegassports.com/sportsbook/ put Liverpool at a distant 6th or 7th favourite to win the title. As Leicester have shown, anything is possible.
Brendan Rodgers was sacked after eight games last season with the club languishing in 10th place with just three wins under their belt. In came Klopp to revitalise the club, leading them to two major finals and a respectable eighth placed finish in a highly competitive league. While tenth to eighth might seem a small improvement, its what Klopp managed to do with Rodgers' ropey squad that will make Liverpool fans pretty excited for the upcoming season.
Jurgen Klopp is one of the best man-managers in the business. The German instils such faith and belief in his players, with the likes of James Milner, Nathaniel Clyne, Roberto Firmino and Adam Lallana coming on leaps and bounds under his stewardship. Even Divock Origi, banished on loan by Rodgers, has developed markedly since the turn of the year. Klopp, in just a few months, has brought slick and exciting football back to Anfield.
It may not have been enough to challenge for the title, being an 'in-between' season of gearing up for a rebuild, but he did brilliantly with a unbalanced squad not of his own making.
And now he has a transfer window.
Klopp has prepared solid foundations on which to build on. The aforementioned Clyne as well as Dejan Lovren are here to stay, while the mad Sakho remains a fan favourite. Alberto Moreno, on the other hand, is a good example of how a previous manager's errors can haunt current incumbents. The Spaniard had an awful game against Sevilla in the Europa League final and could easily be replaced as Klopp looks to put his own mark on his squad.
Simon Mignolet in goal is also one that could be ousted, with the recent acquisition of Loris Karius from Klopp's former club Mainz an early sign that the Belgian may not be Liverpool's number one next season.
The trio of Lallana, Coutinho and Firmino suits Klopp down to the ground as he employs wider players that tuck in without possession – something all three are naturally comfortable with. James Milner and Jordan Henderson have formed a solid partnership in midfield, with the former one of Klopp's biggest success stories of last season.
Expect Klopp to bring in a striker or two considering the struggles of Daniel Sturridge with keeping fit. Christian Benteke remains out of favour and Origi cannot be considered a main attacking outlet yet.
Squad depth should be Klopp's main focus this summer with a clear-out of average fringe players (of which there are a fair few). Tactically, he is already well on the way to re-establishing Liverpool as a force to be reckoned with. Their performance in the 4-0 win against Everton in April was testament to that.
Winning the Premier League has never been harder and for Liverpool to win it next season would be quite the shock. What's happening at Liverpool is something akin to a five year plan, and I'd say the warmup year went pretty well. Champions League football is a very realistic target next season with perhaps a first FA Cup trophy since 2006.
Jurgen Klopp is one of the most well respected managers on the world stage and anyone mad enough to think a Premier League title during his stay at Anfield is beyond him will surely have another thing coming.