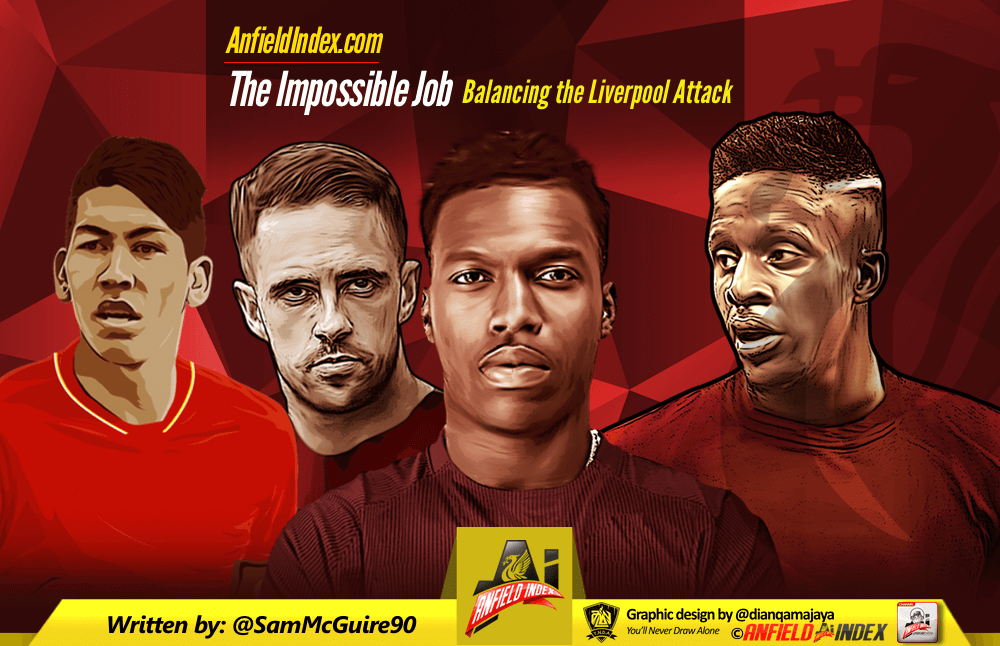 The Impossible Job - Balancing the Liverpool Attack
beIN Sports thought they'd try their hand at being a news source for Liverpool fans on Tuesday night. They casually slipped the fact Napoli were raising funds for a move for Porto's Hector Herrera by selling star striker Gonzalo Higuain to Liverpool in an article about the Mexican.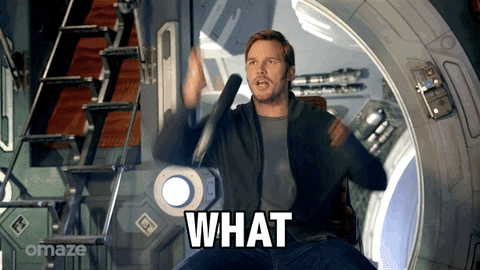 It's the sort of claim sane Liverpool fans laugh off. After all this is silly season and links to Liverpool are easy clicks for websites. The fact they didn't run the story as their headline though seemed to throw some people. If it was a clickbait piece then they went about advertising it completely the wrong way. Liverpool fans are naturally dreamers. We're an attractive club for players. A seed of doubt was planted in even the most cynical of fans. Could this actually be a legit link?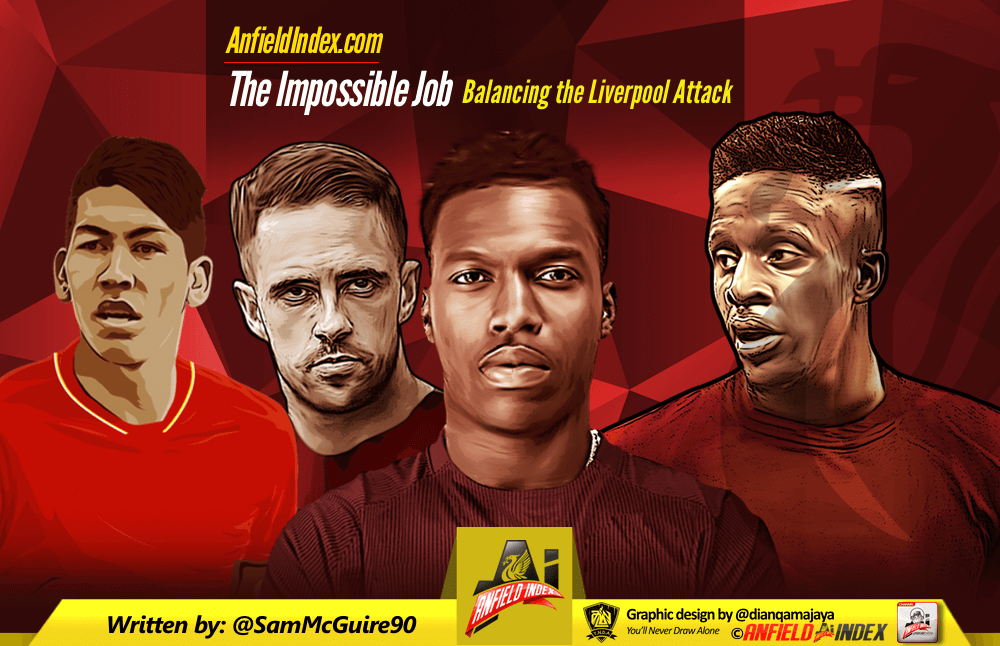 However, no other media outlets ran the story so the Higuain bonfire seemed to peter out before it really got going. Or did it?
Fans awoke on Tuesday to the news that Jurgen Klopp was at the Argentina match last night, accompanied by Gonzalo Higuain's agent (or perhaps it was his son, or just a random spectator? Facts aren't important for clicks) and left shortly after the striker was substituted. Coincidence, right?
Putting on a realistic hat for a moment you can't help but feel if something is too good to be true it usually is. He's 29 in December and he has a rumoured £69 million release clause, not exactly ideal when compared to the stereotypical FSG profile signing. On top of that Napoli are in the Champions League next season and he's just come off the back of his most prolific season to date, 36 goals in 35 Serie A games, under new Napoli boss Maurizio Sarri. He's settled. The attack is built around him. The fans love him. It's hard to envisage Liverpool paying the sort of money required to make such a signing a reality.
However unlikely such a deal is it didn't stop social media debating how he'd fit into the side. There was talk about him being a luxury with various other parts of the team needing attention before such a signing. They have a point. The Liverpool attack isn't necessarily in need of reinforcements.
Systems
Klopp tends to play systems which require just the one striker. He did flirt with two upfront at various stages last season but it was very much a plan B option. Perhaps this was due to the fact Liverpool weren't spoilt for choice in that department with overlapping injuries to Danny Ings, Divock Origi, Daniel Sturridge and Christian Benteke on multiple occasions.
When the Reds did use two strikers, usually Daniel Sturridge and Divock Origi, they tended to score more goals as a team. Klopp may feel as though the goals path is something he wants to go down. If this is the case then there is an argument to sign another striker but there is yet to be any indications that this is something the German wants to go with. So for now the assumption is it's just the one striker system.
If rumours are to be believed then it looks as though £32.5 million misfit Christian Benteke is on his way out of the club. This would leave Liverpool with three strikers; Sturridge, Ings and Origi, with the potential of Firmino standing in as a fourth when needed. More than enough in terms of numbers but is there enough quality there? Klopp's Dortmund used to have a first team striker, a back-up and a utility forward for emergencies.
Balance
Both Danny Ings and Divock Origi are at points in their careers where first team football, in a striking role, is integral for their development.
At 23 years old Ings has lost two seasons already due to injury and if he's to really kick on and become an upper table Premier League striker he's going to need a lot of minutes. He's still a bit of an unknown having only played one season in the league so his potential is a mystery. The odd ten minutes here and there isn't exactly going to help figure that out.
At 22 Klopp used Lewandowski after first choice striker Barrios picked up an injury and the young Polish international never looked back. The exposure to first team football really helped him as he developed into possibly the best number 9 in Europe. It was a chance injury but Klopp had been blooding him in the previous season, much like he did with Origi in 15/16. There are parallels there between Lewandowski and Origi. Is there enough room for an Ings in the equation?
Are there enough games on offer next season with no European football for the two of them to get enough minutes to improve as players? If the answer is yes then it means Sturridge isn't playing and by default Liverpool are a hell of a lot inferior in attack.
Redesign. Rebuild. Reclaim.
If Klopp really wants to balance the attack then he may have to have a rethink and a re-jig. There's a chance that Benteke isn't the only striker on his way out. Daniel Sturridge could be the one to make way with a more durable striker coming in (looks at Higuain image on Google). Danny Ings could be loaned out so he can get a full season under his belt after his ACL Injury. The striking options then would be Higuain, Origi and Firmino. Would that be enough?
It's not going to be easy but balancing the attack is going to be an important job for Klopp if the Reds are to flourish next season.