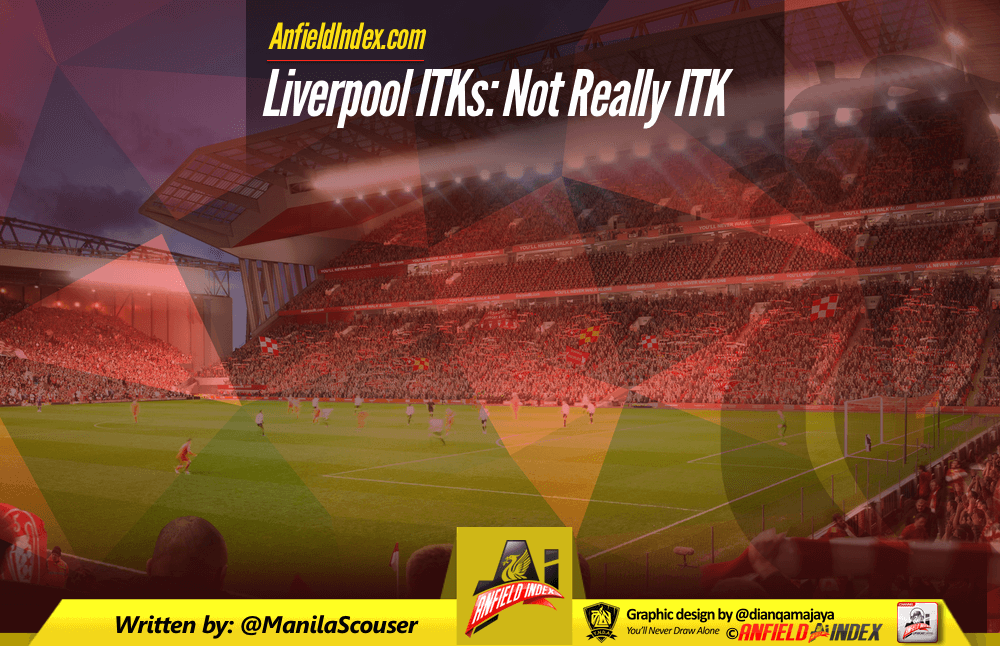 Liverpool ITKs: Not really ITK
Liverpool Twitter, well, even football Twitter in general has so many accounts that people around the world follow for "inside knowledge" on transfers. These ITK accounts have tasted what fame is like and are now addicted to it like I am with pizza. It's a deadly, delicious addiction.
For those of you who don't know, ITK stands for "In The Know". I have seen plenty of Liverpool ITK accounts that start a Twitter frenzy whenever they tweet about a player, or even the infamous sale of Liverpool Football Club to the Sheikh of Dubai, brother of Manchester City's owner.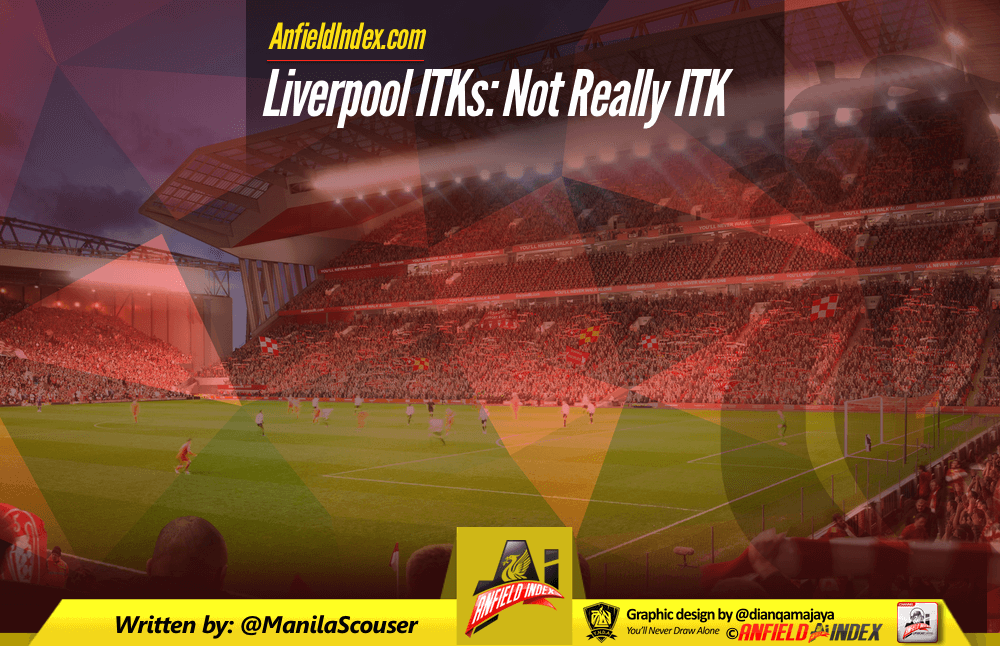 You create a Twitter account, follow a few fellow supporters, keep asking them to retweet so you can gain followers for yourself, then you tweet some sort of bullshit about a player being linked to Liverpool, gain more followers, then voila – you're a Twitter celebrity.
These people and their idiotic accounts have nothing to offer you, and you will have nothing to gain from it apart from being fed up and start to blame FSG or someone at the club just for the sake of it. Let's try and differentiate the people on Twitter with actual knowledge about a transfer or common sense from these ITKs.
Large amounts of people have been lured into their false hopes. They make you feel so high on crack when this "breaking news" comes out that when things don't go according to plan, you fall and it feels like you've just had your heart ripped out and smashed in front of you.
Tweets of these in-the-know accounts will have the five stages of grief.
Say you see one of these accounts tweet something like: "My sources tell me that Liverpool will be signing Player X. Jurgen Klopp wants him at Anfield.". Queue the retweet frenzy.
There will be accounts that ITKs will reply to because they're challenging their "knowledge", and respond with something similar to: "No. I'm confident in my sources.". That, my friends, is the first stage of grief. Denial.
The people challenging the ITKs? Telling them off? These are the smart people. Follow them. You will be led to more intelligent people, and forever remove yourself from a pain more intense than a nightmare breakup with Selena Gomez or whoever is the hot one now.
After a large number of responses from those very highly intelligent people to the ITKs, they'll start tweeting back with vulgar, despicable language. Now we've achieved the second stage. Anger.
The third stage is bargaining. This is an interesting stage of the five. They will start telling you "Talks are still ongoing between both clubs. Player wants move."
Queue more retweet hysteria. This tweet will often make the inexperienced bunch on Twitter be a bit more patient and hope, that soon the two "clubs will reach an agreement".
The fourth stage is depression. This is the phase where the smart people will overwhelm these idiots and start making them feel, well, depressed.
"Damn, I'm just trying to tell everyone what my source said and now I'm being called all these words… *insert sad face emoji*"
The f**king knobs deserve it. So you know what happens next. The fifth, and final stage of grief. Acceptance. This is the end of the line. This is when the real journalists and intelligent folks with massive followings step in and actually discredit the theory they start noticing on Twitter due to the massive attention it got. You will know this is the final stage when these ITKs will send out tweets like "I trust my sources but they've got it wrong this time".
Surprise, sur-fucking-prise.   But this is actually the ingenious bit out of all the five. They remove themselves from the firing line and leave the people fuming at an imaginary source, like that best friend Bob you had when you were a wee pal. Rinse and repeat.
Why do they do this? You know those betting advertisements you see from accounts not related to company? They make money off those. Sam McGuire (@SamMcGuire90) has written an article about these ads and the clickbait c**ts who ruin writer's lives and reputations.
Although there are quite genuine people who actually do have real legitimate sources inside the clubs they support, it's generally hard to tell. So keep away from these accounts.
DISCLAIMER: Please don't use this as a guideline to become an ITK. Don't join the pandemic.