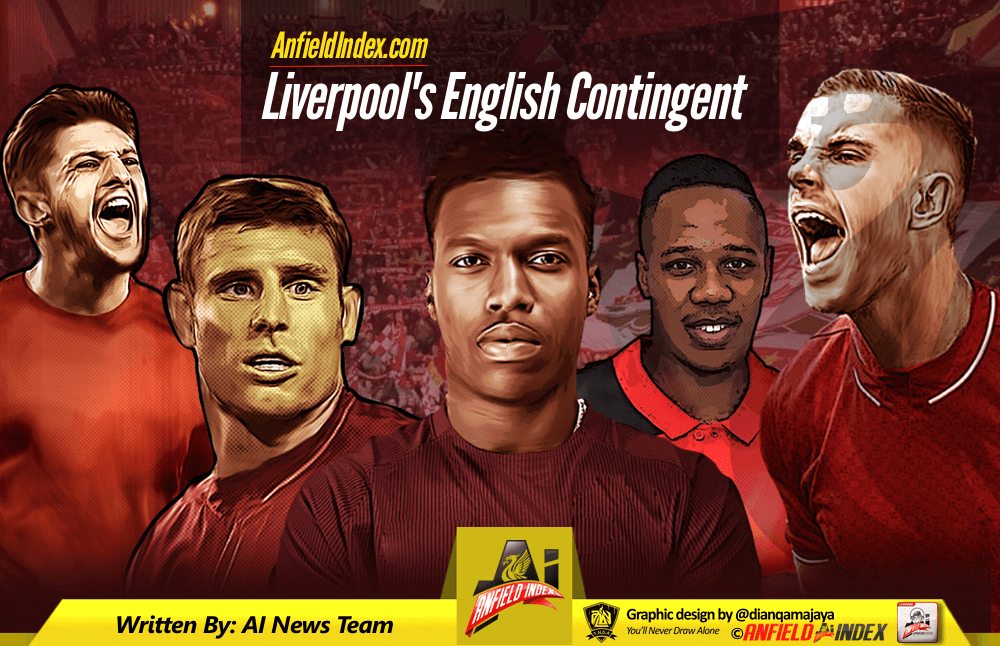 Liverpool's English Contingent
No less than five England players come from Liverpool's ranks this summer, making the tournament even more exciting for Reds fans.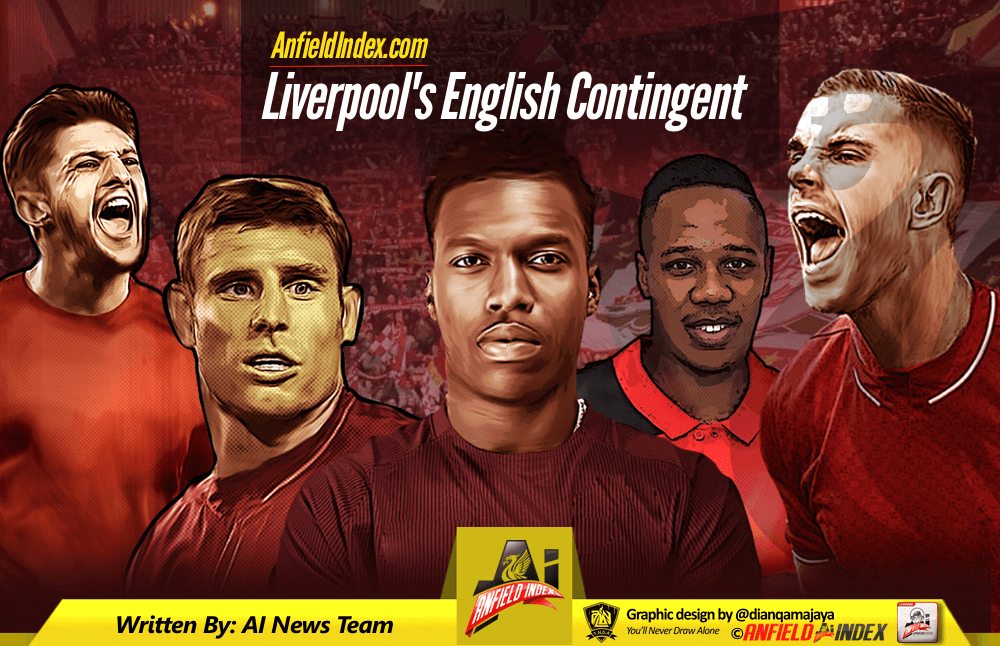 Nathaniel Clyne
Despite a consistent season for Liverpool a starting spot in the England XI is not guaranteed. The Liverpool right back will have to fight his way past Kyle Walker, as the Spurs defender has been tipped to start ahead of him.

With very little between the two, one poor performance could gift the other a start.
Jordan Henderson
It wasn't long ago that Jack Wilshere and Jordan Henderson would be (when fit) guaranteed starters, however dips in form and the emergence of Dele Alli and Eric Dier have meant that competition for a spot in the England midfield is higher than ever.
Depending on how Hodgson lines up his side, Henderson could easily be watching the first game from the bench.
James Milner
Much maligned by many England fans, James Milner remains the team's ultimate utility man. The second most capped player in the Euro 2016 squad, after Wayne Rooney, we can expect to see Miler at various stages of the group fixtures.
However, with the level of competition in the midfield a starting position can't be guaranteed for anyone, except Wayne Rooney it seems…
Adam Lallana
Depending on Hodgson's formation, Lallana could find himself quite far down the pecking order. Should he continue with a 4-4-2 diamond, Rooney and Dele Alli could potentially be ahead of him for the number 10 role, behind the two strikers.
Should he revert to a 4-3-3, Lallana would still be out of the first choice XI, with Sterling and Vardy more likely to operate on the left, than the Liverpool midfielder.
Daniel Sturridge
He might be a more gifted striker than Vardy and Kane, but Sturridge will have to accept a squad role this summer thanks to the incredible form of the aforementioned duo.
Despite this, with England either deploying in a 4-4-2 diamond or a 4-3-3, there will be a lot of opportunities to make an impact off the bench, especially as the opening fixtures progress.
Euro 2016 fans can get cash back on their upcoming lottery tickets when playing online. Find out how to get up to 100% cash back on your tickets here.