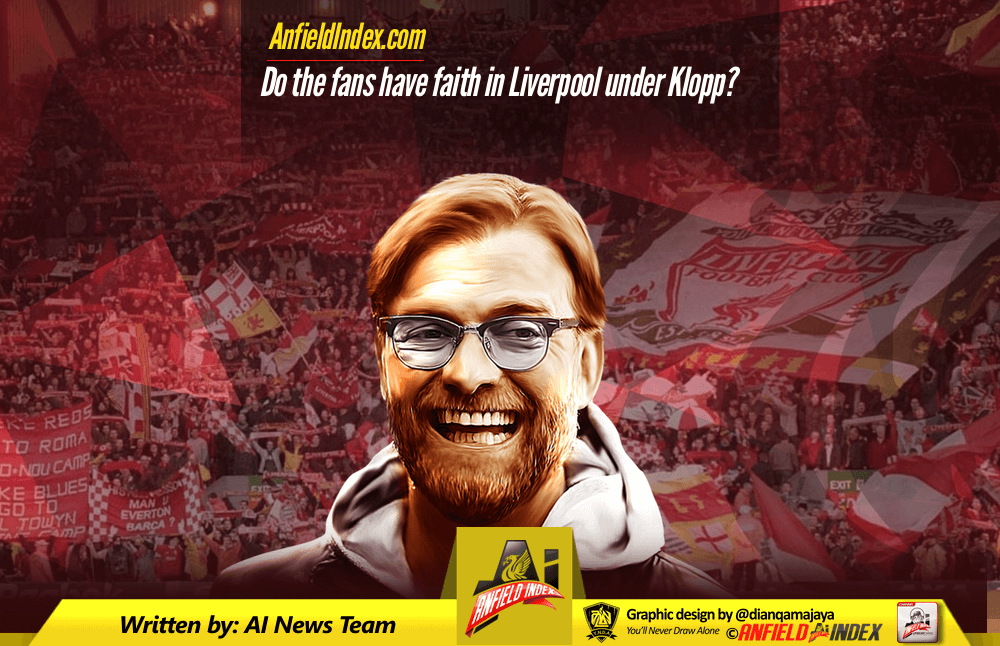 Do the fans have faith in Liverpool under Klopp?
Jürgen Klopp has recently signed a new six-year contract extension despite joining the club less than a year ago. The club's owners described it as 'irresponsible' not to offer him a long-term contract. The current deal lasts until 2022 and it will certainly be interesting if Klopp serves the full length of his contract. When you consider that Klopp is the fifth Liverpool manager in six years, the idea of one manager serving six years there seems a little hard to believe. However you look at it, a six-year contract is a clear sign of intent from the Liverpool board that they have faith in him and want to keep him around. But what about the fans, what do they think of the spectacled German? What is the best way to bet on football? Check out Liverpool's title chances now. Here, we examine the reasons of why the Kop faithful should have faith in their man.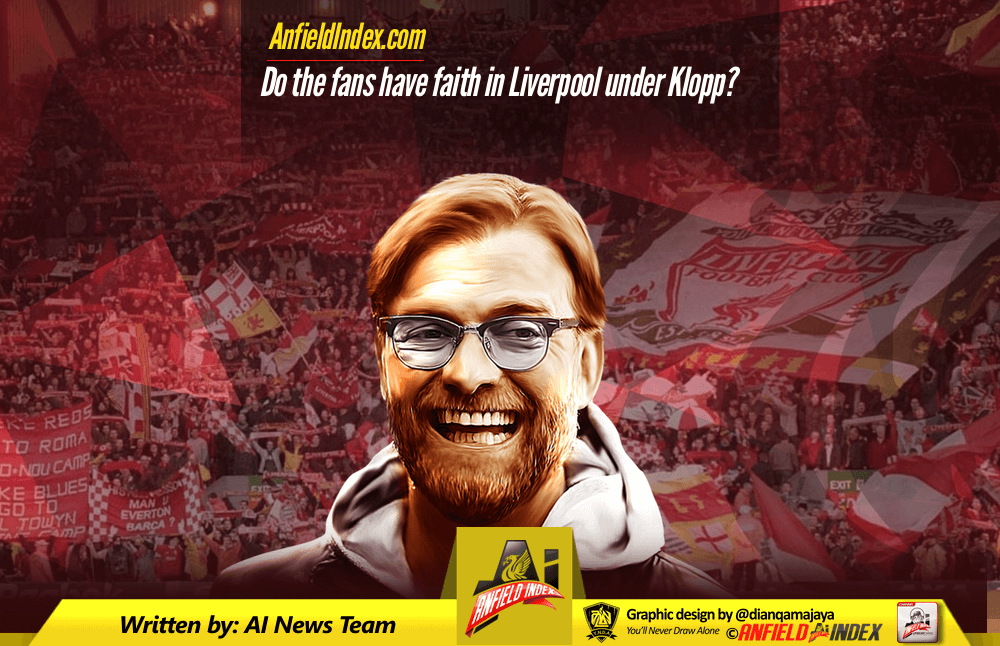 Klopp's first match in charge of Liverpool was away to Tottenham. From the first whistle it was clear that Klopp meant business and the players were reinvigorated after a disappointing series of results under former manager Brendan Rodgers. There seemed to be a drive instilled in the players to win the ball back as soon as it was lost. Adam Lallana practically ran himself into the ground and all but collapsed into Klopp's arms with exhaustion at the end of it. With the Euro's now over, Klopp has his first pre-season in Merseyside to make sure his players are up his desired fitness levels before the new season kicks off.

Towards the end of Rodger's reign his rhetoric had become stale and neither the players nor fans seemed convinced in his mantra anymore. Klopp's first task in his new job was picking up the morale of a battered and beaten Liverpool side. So far, so good, as salvaging points from losing positions has become something of a habit. Klopp's Liverpool fights until the bitter end and are willing to go toe-to-toe no matter who or opponent or their quality. It's an attitude that won the Reds a number of titles in the 70's and 80's and has been welcomed back by the fans with open arms.
For years on end Anfield offered an incredible atmosphere but seemed to have found itself in a slumber in recent years. Jürgen has been passionate about getting players and fans on the same side, fighting from the opening whistle to the last. Klopp has been vigilant in chastising the fans that left early whilst saluting the ones who stuck it out to the end. Jürgen even broke his glasses when he got involved with a celebration following a last minute winner at Norwich. You can question many things about Jürgen, but you can't question his passion.
The age old debate across all of football: is the squad good enough? Can the current gaffer make a good player better? One of the reasons Rafael Benitez was so well regarded is that he won the 2005 Champions League with a squad that included Djimi Traore, Igor Biscan, Antonio Nunez and Anthony Le Tallec. Well if Liverpool were anything like Manchester City or Chelsea, they'd have bought in a manager who would break the bank to fill the gaps in the squad. Well that's not Klopp, the German prides himself on training the existing players to fit his style rather than spend horrendous money buying in.
That's not to say that Liverpool doesn't need to spend at all. The clear place that Liverpool are a little short is up top. Benteke hasn't seemed to live up his previous reputation and has found himself surplus to requirements this summer. Meanwhile, Daniel Sturridge clearly has the ability to be a top quality striker but is rarely consistent or fit enough to prove so. The club has spent considerably on Sadio Mané from Southampton, but is the wide man alone the answer to their problems?