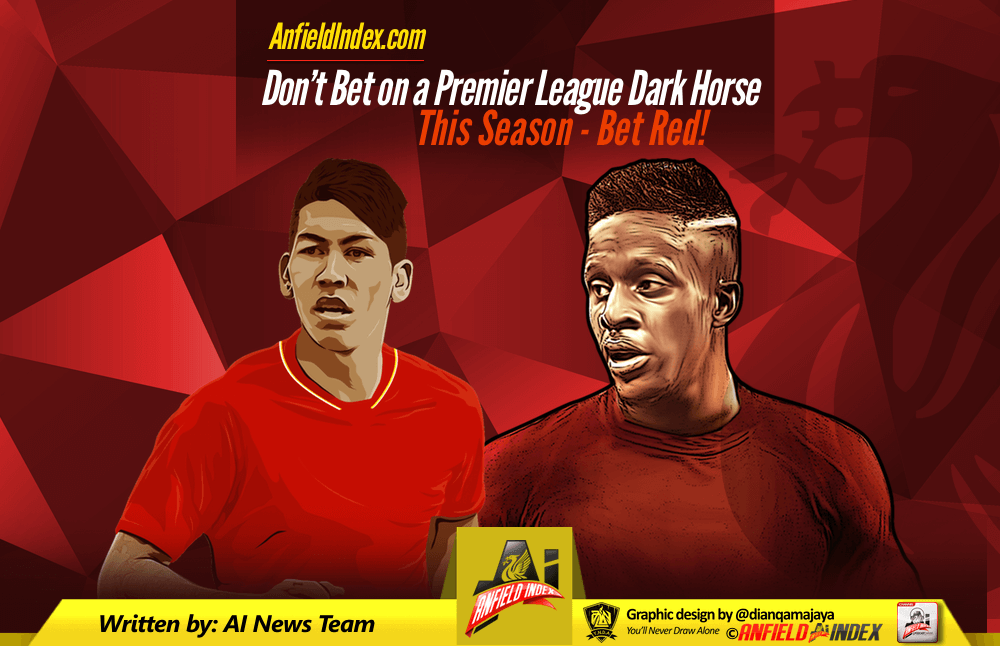 Don't Bet on a Premier League Dark Horse. This Season Bet Red!

Liverpool failed to take advantage of the Premier League Giants last year and had a poor season start themselves. It was a perfect storm that resulted in Leicester winning the trophy, but Klopp managed to turn the ship around. The German didn't have enough time to undo all the harm done before he arrived, but still led the Reds to a Europa League final. Eventually it was the lack of experience of its key players and a flawless gameplay by Sevilla that denied them a chance in the final act of the competition.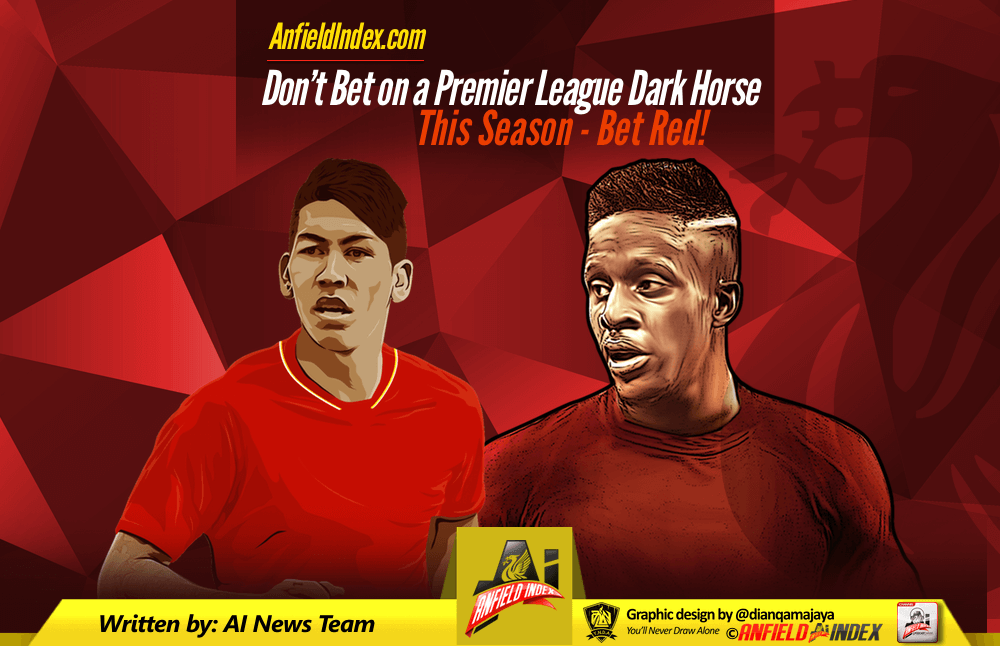 This season, everybody's talking about the transfers made by Manchester United, Manchester City and Chelsea. Even Arsenal started to spend money after acting as a moneymaking machine for such a long time. Under these circumstances, it's hardly a surprise to see that licensed UK bookies like those listed on OnlineCasinosReports.co.uk only credit Liverpool with the fifth chance to win the Premier League. They are in fact tied with Tottenham and given odds of 9/1, but at these values they feel terribly overpriced.
Can Liverpool Cause a Major Upset?
This is the question on everyone's lips, but after Leicester's achievement last season, only a fool would dare saying "No!". Manchester City is the main favorite with odds of 5/2, while Manchester United comes in second at 3/1. These are the teams that invested the most in players during the season break and they also brought in remarkable managers.
Arsenal and Chelsea have a good claim at the trophy as well, despite bringing in fewer new players. Bookies are overly cautious when it comes to these two teams and offer average odds of 6/1. After missing a huge chance last season, Tottenham is given odds of 9/1, but even at this value there are few arguments in favor of backing them. With no important signings and three players leaving, they are not stronger than they were earlier this year.
A Change of Generations at Liverpool
Klopp is one of the few managers bold enough to make radical changes when such changes are needed. He brought in 4 players from Germany, Ragnar Klavan and Alex Manninger, both from Augsburg, as well as Joel Matip and Loris Karius. The more important changes are in regard to the players released. Kolo Toure, Jose Enrique and Samed Yesil were all let go, while Jordan Rossiter and Joao Carlos Teixeira left for free.
Some had a good run and Liverpool, but they no longer fit into the grand schemes envisioned by the German manager. Meanwhile, Sturridge, Origi, Firmino and Coutinho got there steel tested in important matches in Europa League. They have the talent, motivation and now the experience needed to win the Premier League.