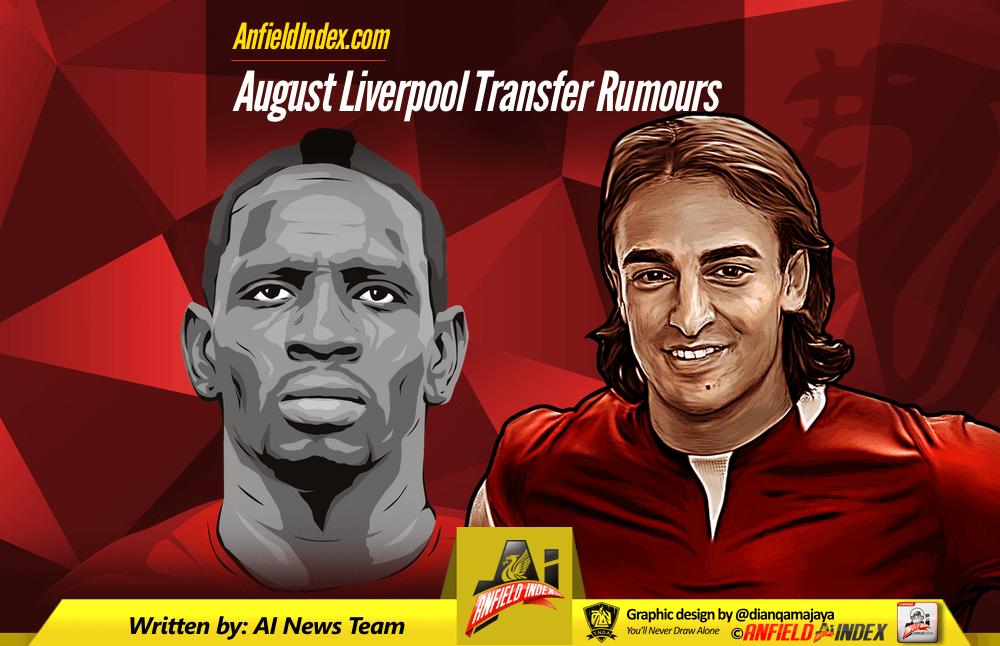 August Liverpool Transfer Rumours
Who Can Join and Leave Liverpool Football Club This Year?
The recent defeat by Burnley raised a lot of questions to the efficiency of training and transfer policies of the Liverpool's responsible executives. The demands for changes and the necessity of a new midfield rose to a crescendo. However, a solid win over Burton Albion with a 5-0 score calmed down the situation a little.
Disappointed fans of Reds have stopped searching the ways of betting other sports and games offered by Casinority aussie guide and lifted in spirits. The situation with a midfield changed after the performance of Emre Can; however, it still needs improvement – especially taking into consideration that one of the Liverpool's strikers is about to leave the team. The issues around Mario Balotelli's salary are built up to a climax and there are rumours that Liverpool are ready to transfer him even to the rivals – Everton.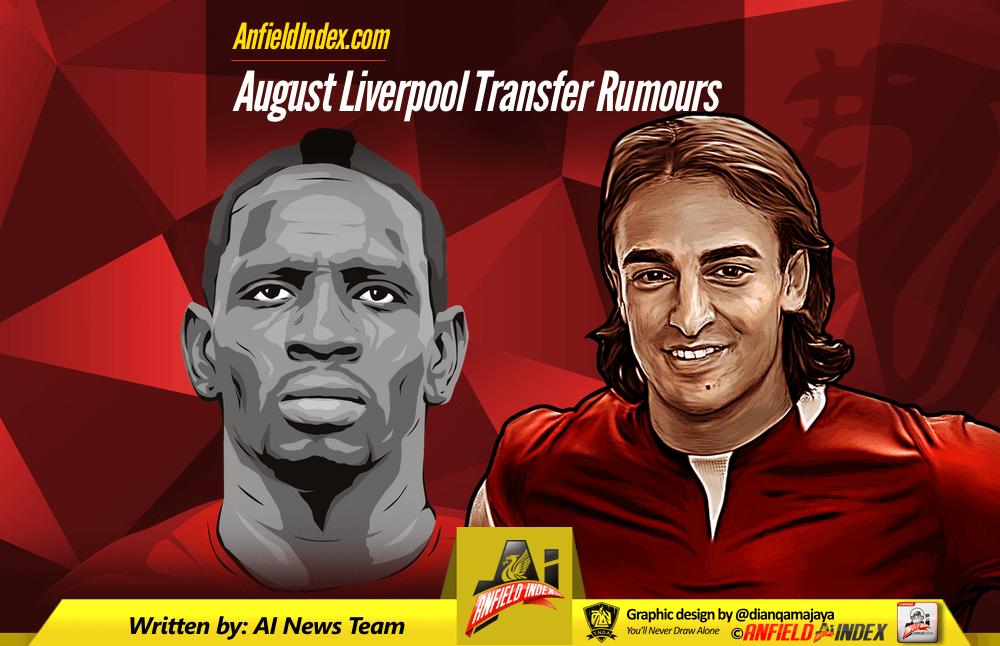 Who else is leaving?
There is a loan talk that was neither proved nor contested by Jurgen Klopp concerning Mamadou Sakho's leave on a temporary basis. His only comment was "There are no secrets with the important people, I would say."
More than that, instead of strengthening the list of forwards, Klopp seems to get rid of Luis Alberto and Lazar Markovic. The solution about the first one is not a surprise for anybody, as Alberto spent a lot of time in a loan at Deportivo de La Coruna. As for Markovic, the situation is unclear. He had a chance for great start in the League Cup but handlers have left him at home. At the moment he is rated lower that 16-year-old Ben Woodburn, apprentice of the Liverpool's Academy and that is telling.
News from Mundo Deportivo
There are rumours that Reds are going to offer a place to Real Madrid forward James Rodriguez. However, it is necessary to take into consideration that Chelsea, AC Milan, Arsenal and Paris Saint-Germain also went on the prowl for Rodriguez, prejudicing Liverpool's chances for the success.   
How about Liverpool's U23?
Michael Beale supports the policies of Jurgen Klopp and prefers to add the best players in a few numbers rather than many ordinaries. This summer was denoted by adding two players: Nathan Philips and Juanma.  
Today Liverpool has joined Manchester United, Arsenal and Tottenham Hotspur in chasing Fulham's Ryan Sessegnon. Fulham is not going to give the player back so easily as they are expecting to get the highest possible price for him. Sessegnon is a really promising player who has started his career brilliantly, so he is definitely worth fighting for.