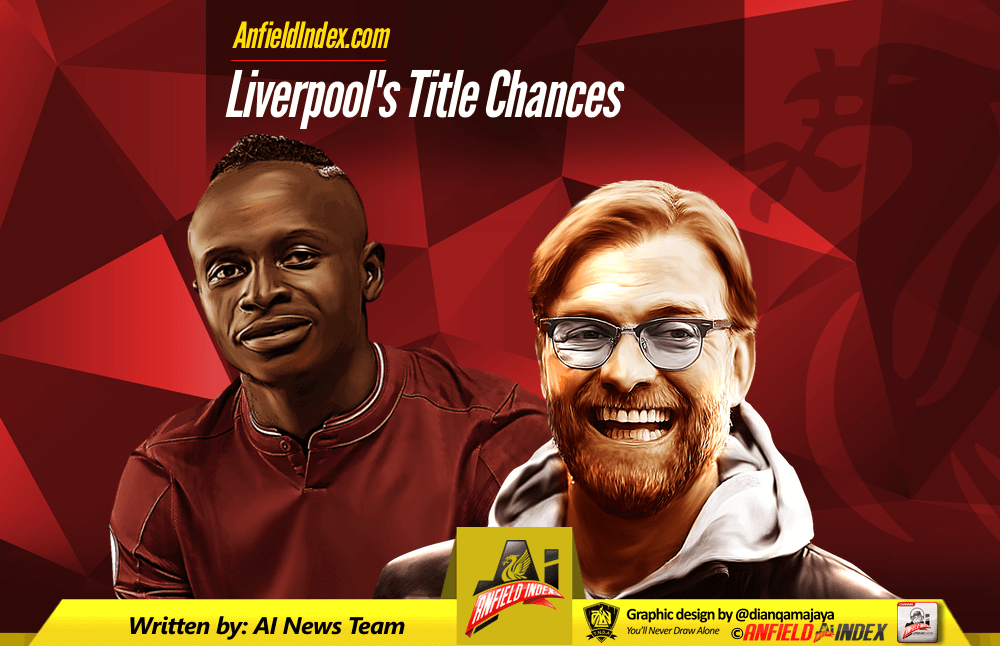 Liverpool's Title Chances
www.BiggestFreeBets.com tipster Ethan Rowe gives his views on Liverpool's Premier League chances this season. Before the new Premier League season even kicked-off, Manchester City were the bookies' favourites to lift the title at 9/4 but, having won all four opening games, those odds have now shortened to shades of odds-on 10/11. Conversely the odds on any of the other nineteen teams have lengthened which is good news if you fancy a team other than the Manchester millionaires. A case in point is Liverpool who, despite a respectable start to the season, have gone out from 8/1 to 11/1. If you are a Liverpool fan, or just fancy the Reds' chances of having a good season, now is probably the team to get your few quid on Jurgen Klopp's revitalised Liverpool team.
In the first weeks of the season, Liverpool have claimed a good 4-3 victory at Arsenal and destroyed reigning Champions Leicester City 4-1 at Anfield as well as securing a draw at Tottenham Hotspur in a game they really should have won. Those results show what Liverpool are capable of but there was also an abysmal 2-0 defeat at newly-promoted Burnley which showed the Merseysiders' bad side. Capable of excellence one week and mediocrity the next, manager Jurgen Klopp knows that consistency will be key to any Liverpool success this season. The main cause for concern remains the defence. Although injuries to key defenders hasn't helped Liverpool's cause that is only papering over the cracks as the back line has been suspect for more than a few years now. Corners and set pieces, even throw-ins, cause panic in the Reds' defence and until that is sorted out the chances of Liverpool winning the title remain slim. On the plus side, Liverpool look well sorted in midfield and attack with new signing Sadio Mane particularly catching the eye. Players like Coutinho, Firmino, Lallana and Sturridge are class acts on their day but need to show their talents on a more consistent basis.
If Klopp can tighten up his defence and get the team playing to their best more consistently then Liverpool have a real chance of enjoying a good season. The mantra is a top four finish which looks very achievable and at odds of 5/6 worth a bet but I believe that Liverpool can do better than that. The title is a possibility but Manchester City, Chelsea and Arsenal would need to underperform while Liverpool would have to be at their best to make that Anfield dream a reality. It could pay to back Liverpool each way as most bookies will pay one third the odds for a first or second place finish and a small wager on the Reds to actually win the title might not be a bad bet either if current form can be sustained.
Summary of Betting Tips
Back Liverpool each-way to win the Premier League title