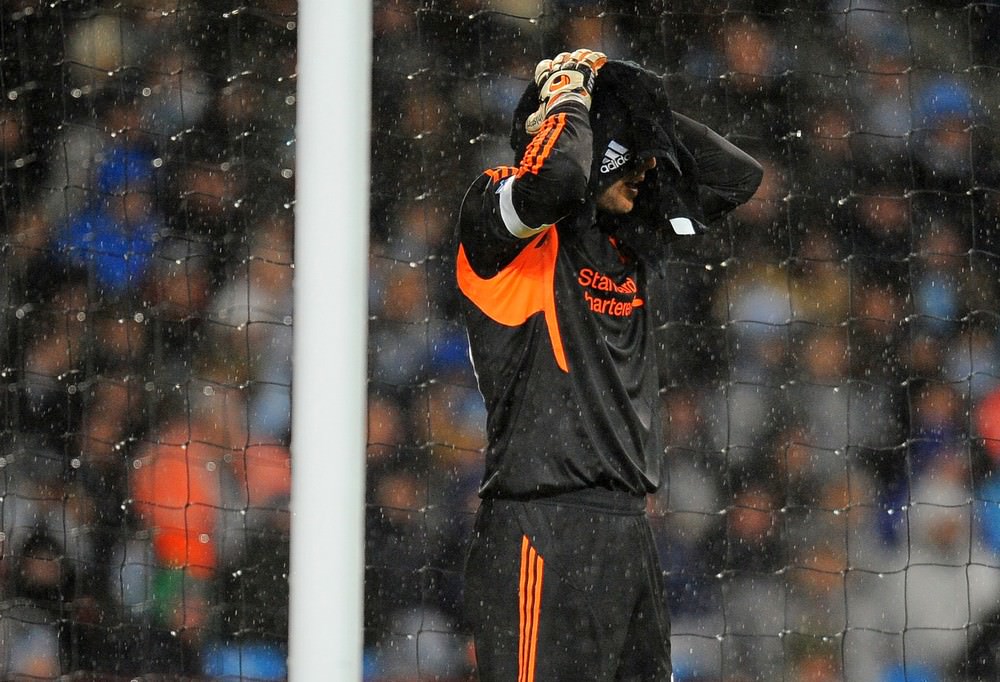 Bet with your head, not with your heart is the key to footie success
Bookies always see a surge in customer activity around the time of big football tournaments. The likes of the World Cup or start of the Premier League brings in the casual, or patriotic, punter, ready to back their hard-earned cash on England, Australia, Liverpool or wherever their loyalties lie. Sometime this may work out with unexpected results – just ask any Leicester City fan – but often the 'patriotic punt' falls flat; just think about how much the bookies have reaped from bets on England in major football tournaments over the last fifty years!
Statistics and knowing how to use them is the key to a successful bet
Cold hard stats and data drive the world of business, and football betting shouldn't be any different. There is a wealth of information available out there through sites like Opta Stats, and sometimes the bookmakers themselves provide you with all you need to know. Football betting has evolved from just being about which team wins and which one loses. Today, we can bet on the number of corners, yellow cards and anything else that springs to mind. A team like Liverpool, riding high in the Premier League, are likely to be involved in high-scoring games, with goals coming at both ends of the pitch. A bet on Liverpool to win and both teams to score (a popular bet with relatively big odds) would have paid on nine different occasions this season, and we are only at the half-way point. Similarly, Antonio Conte's Chelsea side, who boast a meaner defence, have won 11 games holding their opponents to nil, something that should surely factor into any betting slips.
Beware the 'gurus' and follow tipsters worthy of the name
Searching for football tips online will inevitably bring up the usual list of betting 'experts', some of whom now offer systems that guarantee profits. Think about, if anyone had a sure-fire way of knowing how to guarantee wins on football bets they wouldn't advertise it online, nor would they require any investment from the casual punter. Ironically, one of the best places to get tips and general betting advice is the bookmakers sites themselves. If you visit William Hill Australia you will find dedicated tips and stats from real experts, who are employed to be impartial. Furthermore, top bookies like William Hill will give you all the tools you need to be successful: dozens of markets on every game, live betting with odds updated in real time and, of course, competitive odds on your selections.
Impartiality and reason may be the key to betting success
By its very nature, betting can never be seen as an exact science. However, that does not mean that a certain methodology can be applied to your selections. Having a cool head about your bet is usually the most important thing. Hull City might not turn into world beaters (no matter how much you hope for it) if they are playing Everton or Manchester United, but they may just gather a few yellow cards or corners; maybe just enough to line your pockets.