VIDEO: Nina Kauser Reflects on Liverpool's loss to Southampton
The Nina Kauser show on YouTube is back! For my third Anfield Index TV show I decided to discuss Liverpool's poor performance away at Southampton in the 1st leg of the EFL Cup Semi Final. I took to Twitter once again to ask the following question to my followers: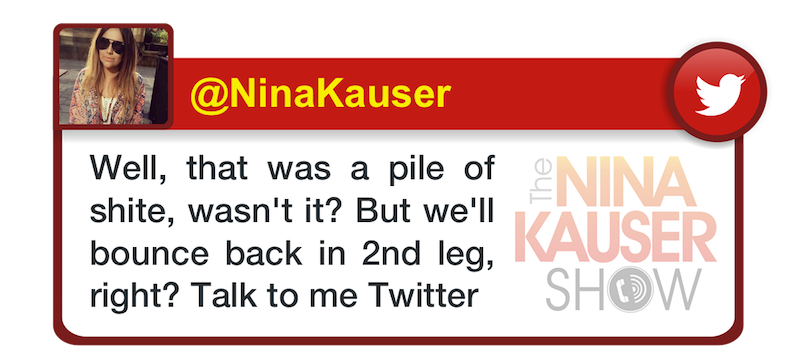 How did they react? What did they say? You'll need to click on the play button above for that to find out what exactly my followers thought and you'll also get my reaction to the game and what I thought about the performance. All this and more on the Nina Kauser Show.