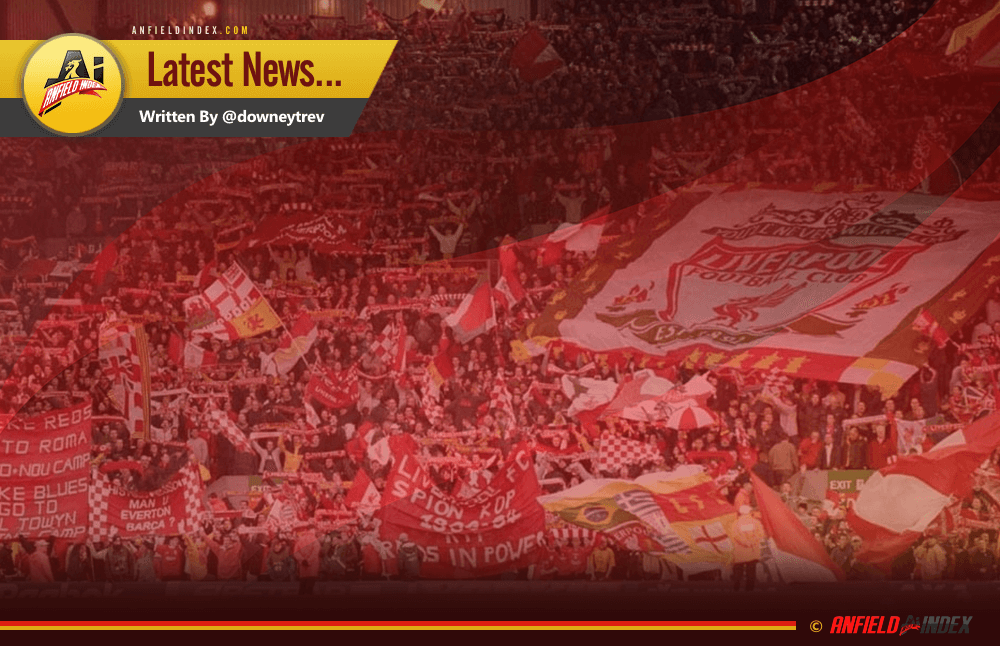 Matip Farce Like Brexit Says Klopp
For a third successive day, the second of your updates from Latest News concerns the bureaucratic nonsense which is robbing Liverpool Football Club of one of their most valuable on-field assets. As the story unfolded yesterday, there was some hope of a defiant stance from the club, a rumour that Joel Matip would be named in the XI for tonight's FA Cup 3rd round replay against Plymouth. The rationale was that such an action would force the hand of FIFA, whose glacial administrative machinations meant that there would not even be a starting point for a resolution to the impasse until the day after tomorrow.
The galling news then emerged this morning that the club had decided that the game was not worth the candle and Matip has been left out of yet another matchday squad. One assumes that the gamble was considered an unwise one.
To say the actions, or rather inactions, of both FIFA and the Fédération Camerounaise de Football have impaired Liverpool's quest for trophies is an understatement. Dealing with Matip's injury was no doubt frustrating for Jürgen Klopp, but to have the same player kicking his now fully-fit heels in the stands as his teammates toil in his absence? Well, that's a different level of annoyance altogether.

Predictably, the German was able to mine a seam of dark humour from the farcical scenario, but if we're honest, sometimes those manic cackles and intense glares of Jürgen's are deeply unsettling and we have seen, on a couple of occasions, that he is less and less inclined to suffer fools. Seizing on the zeitgeist to illustrate his exasperation with the scenario, the manager likened Matip's situation with a certain political manoeuvre being championed by Theresa May and her Tory chums.
"We would have let him go," the manager insisted. "But again, if you want to take my understanding, it's a free world and if you don't want to play, you have different reasons for it, if you don't want to play for the national team it should be possible. We all can make decisions. Whole countries can leave the EU and nobody can say: 'no you can't!' Yes, obviously you can. So playing for the national team… it should always, in my opinion, it's the biggest thing for a player. It's a wonderful, positive thing, playing for the national team – if you want it."
Ah yes, freedom of choice. That's a can of worms Latest News will not open, lest the contents stink out AI Towers. Suffice it to say that the frustration levels are at critical mass and one fancies that Plymouth and Swansea may bear the brunt of them.