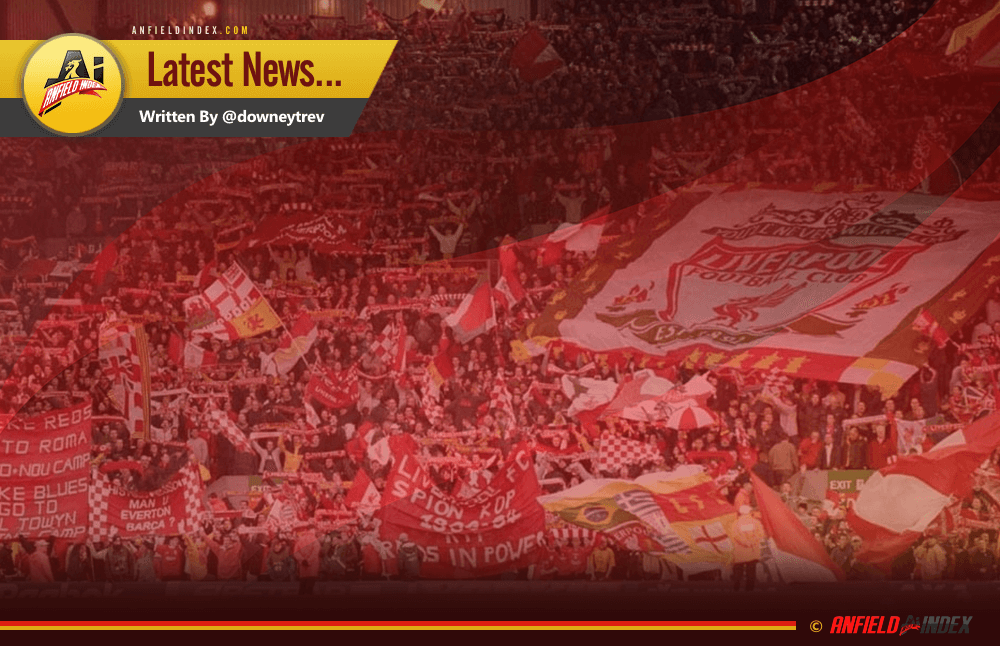 Can Klopp & Liverpool Turn The Season Around?

Nobody likes a crisis meeting. The clue, you see, is in the name. The trepidation and angst before, the recriminations during and the fallout after such gatherings, all combine to make the experience pretty unpleasant. However, quite often that very unpleasantness is absolutely necessary. The nettle must be grasped, the bull grabbed by the horns, the hackneyed metaphor lazily invoked.
One imagines the nettle-grasping that followed Liverpool's loss to Swansea left a lot of the team with reddened palms. The result was a massive setback to the dwindling hopes of a title tilt for the Redmen, a setback somehow worsened, not ameliorated, by the fact that Manchester City and Tottenham dropped two points each.
Jürgen Klopp's Liverpool squad desperately need to win their first trophy together in order to shake off this notion that they are nearly-men. Two defeats in major finals last season could be interpreted as a sign of early progress but if the Reds slip out of the EFL Cup and slide down the Premier League table, it will be impossible to perceive them as anything more than beautiful losers. Progress would be a trophy and Champions League placings. That's hardly unrealistic.
Here, at Latest News, we are no fans of realism. Football should be fun, an escape from drudgery and mundanity and grim reality. It seems, however, that all but a few of us daft dreamers have long since relinquished the hope of the big prize this campaign. Despite this lowering of expectations, most Reds-watchers will certainly feel a top 4 finish is the minimum acceptable step this campaign.
If Klopp's men are to attain that objective, there must be a serious change in their approach to preventing the opposition from scoring. Perception is very important and teams now believe they can always score against Liverpool. This is all very well when the Redmen go down the other end and punish this audacity with a hatful of goals of their own. Alas, even that side of the game has been a challenge, of late. The manager spoke about these issues and how he and his players had a meeting of minds in order to reboot 2017.
"We have a lot of meetings," Klopp explained. "It was because the goals we have conceded in 2017 have been a little bit of the same story. The influence of throw-ins is a little bit too big on the goals we concede. It's not that teams create a lot of chances against us. That's still a good sign. OK, Manchester United had a few, but I think that's the nature of the thing. But usually, they don't create a lot and still score. A few weeks ago, everybody spoke about the goalkeeper. That has absolutely no influence on the goals we're conceding at the moment. We can't say it's only the centre-half. Very often, the last mistake happens in this region, but that would be too easy. So we spoke about this and a few other things. Actually, it was a lot about what I spoke about in the press conference. It's about enjoying the role we have.
"We are Liverpool, and a really good football-playing side, and we don't enjoy the job we have to do. If you are another team at the bottom of the league, then we have to defend 80 to 90 per cent of the time, and 10 per cent you can invest in counter-attacks and sometimes a set-piece, and all that stuff. In our job, in 70 to 80 per cent of all games, we are dominant. So we have to enjoy this, even when we don't come through after five minutes. That's how it is. That's the job to do. They concentrate even then on defensive situations. It was a football meeting with a few other parts of the game."
Apparently, it is now de rigeur to point out that Klopp is capable of errors and open to criticism. Latest News was not aware that such stunning notions were a novel concept. However, a simple scanning of the above lines tells us all we want to know. There is no singling out of players (and yet we know that he knows the goalkeeper and centre-half areas are an issue), there is a clear statement to his players and the fans that the club has stature ("We are Liverpool") and a reminder of the excellent form of the first half of the season – a fact many knee-jerkers have all but forgotten in their rush to embrace the gloom.
As the man says, "we have to enjoy this."