VIDEO: Nina Kauser Reflects on Liverpool's loss to Swansea
The Nina Kauser show on YouTube is back! For my fourth Anfield Index TV show I decided to discuss Liverpool's poor performance at home to Swansea City as the Swans shocked the Anfield faithful and lost their unbeaten record at Anfield. It was tough to do the post match podcast after that performance and equally as difficult to read my followers' responses to the following Tweet.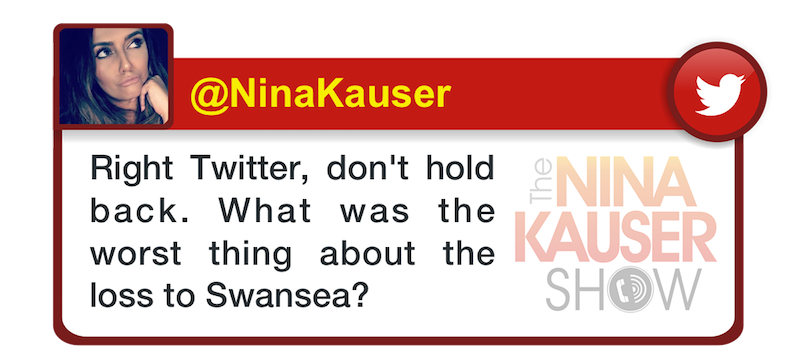 How did they react? What did they say? You'll need to click on the play button above for that to find out what exactly my followers thought and you'll also get my reaction to the game, what I thought about the performance and I have a small rant at the end too! All this and more on the Nina Kauser Show.