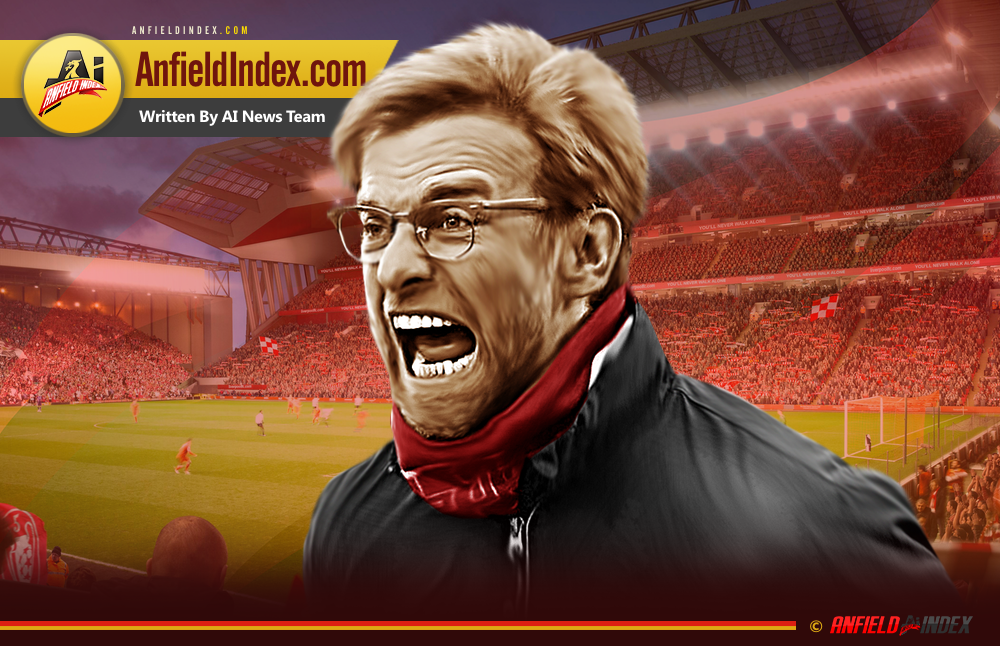 January is Liverpool's Nightmare
Last night, January 25th, ended with yet another loss for Liverpool after Shane Long scored for Southampton in stoppage time. This marks the third loss out of seven matches this January for the Reds, with three draws and only one victory over Plymouth Argyle on 18th this month. This marks only 14.29% wins in January, compared to a 100% success in September. So, what's happening?
If you look into the statistics of Liverpool's wins per month for the past 25 years, you will find out that January has truly been a nightmare month for the team with the highest success rate being 45% back in the season of 1992/93.
Therefore it's obvious that Jürgen Klopp is not the first club manager to start the year with negative results and should definitely not be blamed for all the team's misfortunes. It seems that the Reds are haunted by some kind of evil spell during the first month of the year. After being only 1 position and 6 points behind the Premier League's leader Chelsea as of 31 December 2016, Liverpool is currently at the fourth place with a difference of 10 points from their eternal rival.
In comparison, Klopp's men have had a success rate of a 100% in September, 80% in October, 75% in November and 66.7% in December before collapsing to the current 14.29%. Another misfortunate month for the team is May, as it seems the Reds also face some troubles of finishing the season in Premier League with a lot of victories. May is the second worst month in the season for the team since 1993 with an average success rate of a little above 46%.
So, if you need some really good football betting tips they would be to restrain yourself from placing a bet on your favourite team in January and May. This is, however, just to avoid some possible financial losses and doesn't mean you should not be at the stadium or at least in front of the TV supporting the great team of Liverpool. After all January is not over yet and the forthcoming fixtures with Wolverhampton on 28th January and Chelsea on 31st may turn the statistics for the Reds, because we all know that you should:
Walk on, walk on
With hope in your hearts
And you'll never walk alone
You'll never walk alone