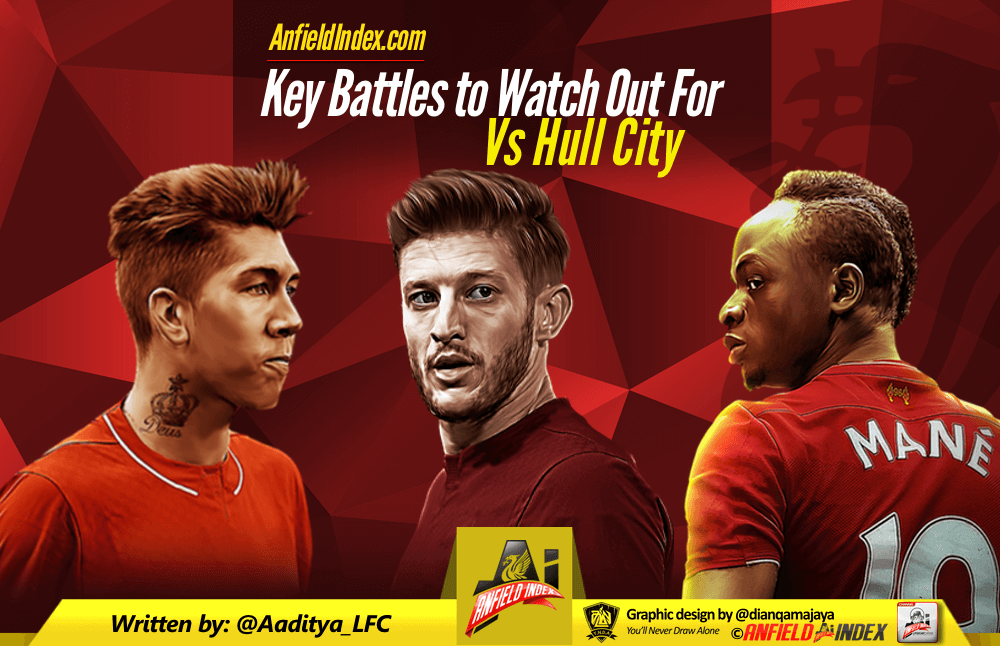 Hull City v Liverpool Preview - Key Battles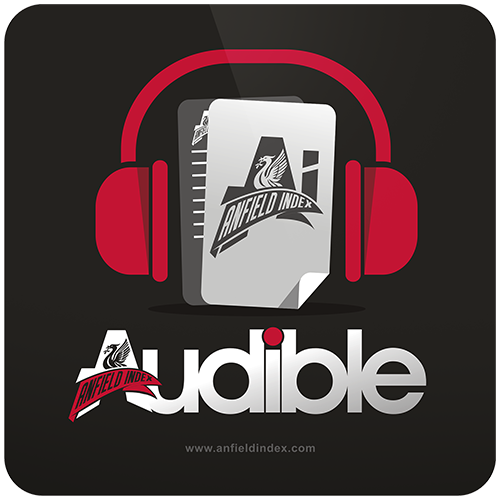 Listen to this article via @AIAudible !

A wretched January is now a thing of the past. Liverpool beat only Plymouth Argyle in the entire month and exited both the FA Cup and the EFL Cup. But, luckily, the month had only 3 Premier League games in it, and that means that despite Liverpool's terrible form, they are still just a point off second place in the league.
The month ended with a better performance than any of the other eight, as the Reds could consider themselves unlucky not to have taken all three points against Chelsea at Anfield on Tuesday night.
A trip to bottom club Hull City on Saturday is next on the agenda, and nothing but three points is acceptable. Hull sold Robert Snodgrass to West Ham last week and will not have Ryan Mason available after he picked up that horrific injury against Chelsea.
For the Reds, this is the first time in a few months that Jurgen Klopp will have all of his squad available for selection, and that can only be a positive sign.
Here are some key individual battles ahead of the game.
Andrew Robertson v Sadio Mane
Mane came off the bench to play 15 minutes against Chelsea and is likely to start this one for Liverpool. In his absence, the lack of pace and spark has been very evident, and there could not be a better time for him to come back into the starting XI.
Mane's return will also mean that Adam Lallana is able to slot back into midfield, where he was so effective in the first part of the season.
But most definitely the biggest plus from Mane's return will be the pace and trickery on the flank. Against teams that have sat back and defended, Liverpool have played a little too narrow and the pattern of play has been far too predictable. With the Senegalese back, there will be the width that he provides, and his ability to run in behind the opposition defence will be hugely helpful.
Robertson has been rather impressive throughout what has been a woeful campaign for Hull so far. But he will have his hands full on Saturday with Mane and the ever-willing Nathaniel Clyne overlapping. The Scottish left-back will need help from whoever plays on Hull's left flank, because the Reds will look to play the ball out wide whenever the opportunity is presented to them.
Tom Huddlestone v Adam Lallana
Mane's return could mean Lallana is back in midfield. As the most advanced of the three midfielders, Lallana had wreaked havoc in the early part of the season. It is not a coincidence that the Reds played their best football in that period.
Lallana's energy, his ball-control and his passing are all better utilised when he is playing centrally than when he is on the flanks. With the triumvirate of Mane, Philippe Coutinho and Roberto Firmino expected to be reunited up front, Lallana will have no shortage of options.
Like Gini Wijnaldum proved on Tuesday, it is always important to have runners from midfield arriving late in the box, and Lallana will do that. He will provide a goal-scoring threat.
Huddlestone will have a massive responsibility at the heart of Hull's midfield. As one of their senior players, he will have to be a tall presence as the Tigers negotiate an extremely difficult part of their season. But in this game, at the heart of his midfield, his primary role will be to negate the Liverpool press.
That press will be led by Lallana, and if Huddlestone can getting his passing on point, that will help him hugely.
Michael Dawson v Roberto Firmino
Firmino did not have a good game against Chelsea, as he missed two golden opportunities to score in the second half. In the past one month, except the game against Swansea, Firmino's play while in possession has been questionable. He leads the side by ensuring that the defending starts from the front, but if his play with the ball lets him down, he becomes half as effective.
Mane's return will be a massive boost to Firmino, as will more time the front three spend together on the pitch. This should be the first time since November 6th that all of Firmino, Coutinho, Lallana and Mane would be on the pitch at the same time, and that should take a little bit of pressure away from each of them. The four have shown that they function beautifully as a team, and the Reds need them to be on top of their game, for the last 15 games of the season.
Dawson is Hull's captain and like Huddlestone, one of their more experienced players. He will have to be vocal, he will have to organize that back four, but perhaps most importantly, he will have to deal with the movement of Liverpool's attacking players.
Dawson's communication with his full-backs and his midfield will be crucial. Hull will have to mark the Reds' attackers tightly and communication is necessary to ensure that there are no spaces left.
If there are spaces left, Liverpool will make Dawson and Hull pay.