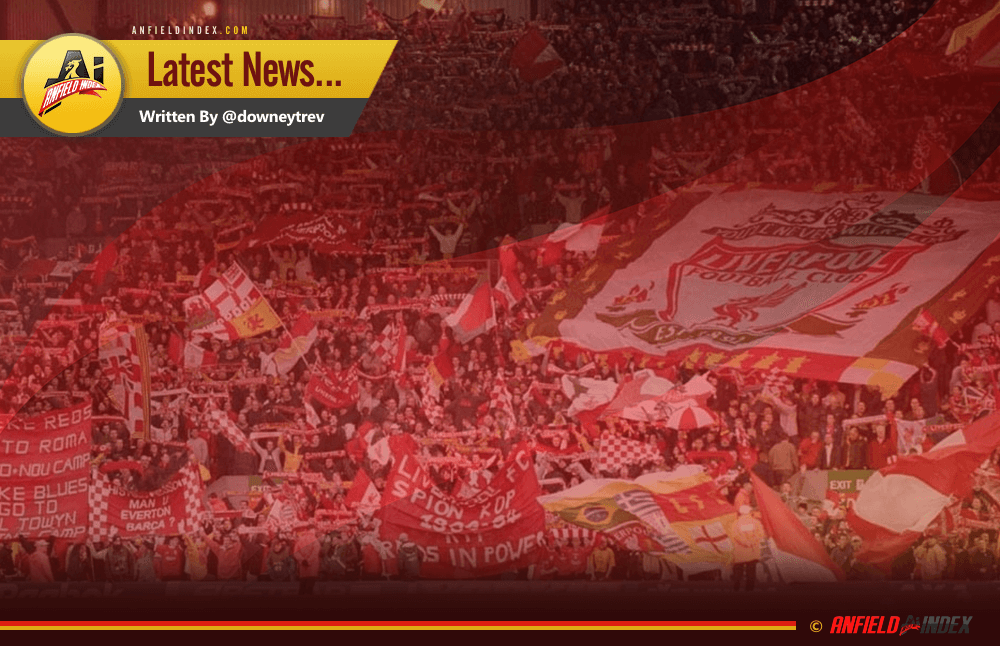 Mourinho Jibes At Klopp Fall Flat
The power of perception is a wonderful thing. The way in which two individuals see something can differ so wildly as to make one question whether or not they're speaking about the same episode. On Tuesday night, Neil Swarbrick copped an earful of Jürgen Klopp's momentary righteous indignation. It was massively entertaining for us Liverpool fans, a chance to see our manager literally mouthing defiance of Chelsea at officialdom, a moment of spontaneous and raw emotion.
It was also, in hindsight, thoroughly inappropriate. Swarbrick, after all, had done nothing to incur the close-range ire of the German. Klopp was quick to realise his faux pas, however, and he swiftly apologised to the hapless touchline referee and then spoke, voluntarily, to the media about the exchange later. Swarbrick, no doubt charmed by the frank apology and Klopp's general charisma, apparently told the bearded boss that he admired his passion and graciously accepted the attempt at reconciliation. The watching world, Red and otherwise, smiled at the harmless anecdote and moved on. It was, after all, just Klopp being Klopp.
Last night before insulting and walking out on a BBC television journalist, Jose Mourinho revealed a stunningly different reaction to the incident. The Portuguese wind-up merchant, a man simultaneously inclined towards egomaniacal delusions of grandeur and paranoid anxiety about his waning status, had just seen his side drop two points to Hull and stay rooted in 6th position, some 4 points off local rivals Manchester City in 5th.

Understandably, the United boss was a touch miffed at proceedings, but predictably, the target of his outrage was neither his own shortcomings nor those of his players. In fact, in another tiresome display of what his many sycophantic apostles dub 'mind games,' the sullen manager aimed a second dig in a week at Klopp. After his previous lamentable attempt at sarcasm and wind-based wit, last night's effort was even more pointedly petty.
After a typical display of sideline petulance, Mourinho was stung by what he perceived to be draconian treatment at the hands of officials. "Yesterday a 4th official told a manager 'I enjoy your passion,' today I am told to sit down or I am going to be sent off," he bleated, in a futile attempt to distract from the preceding farrago. It was a hopelessly transparent tactic of misdirection that gleaned immediate disdain on Twitter and one that brought rueful headshakes from all but the most one-eyed Mancunians. The sourness of it was remarkable, even from one as prone to tantrums as the former Chelsea gaffer, but it surprised no one. It was, after all, just Mourinho being Mourinho.