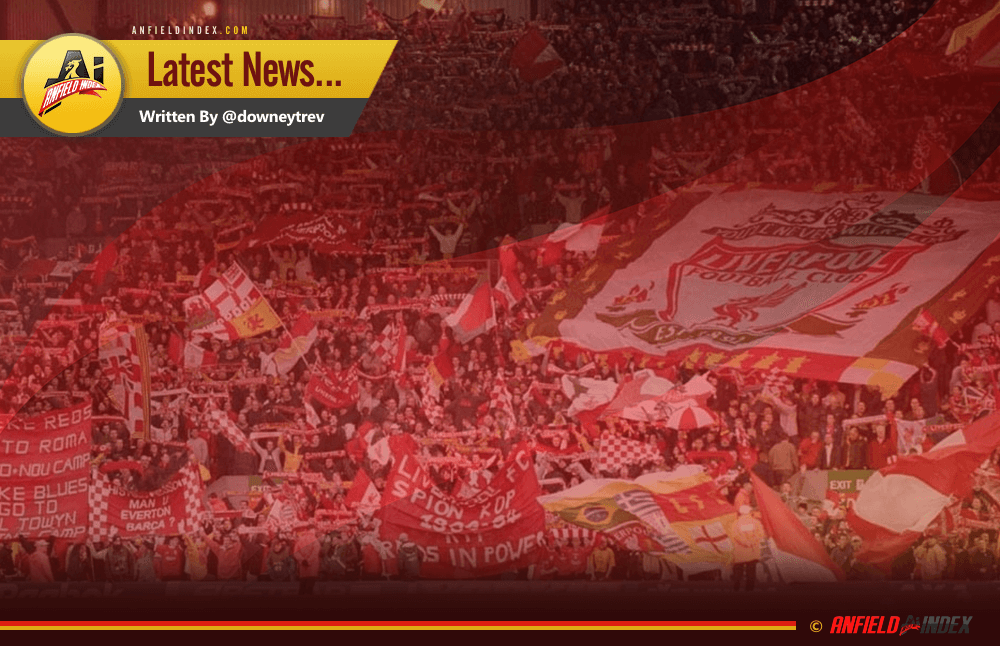 The Ugly Lovren Witch Hunt
Between 1644 and 1647, Matthew Hopkins, the self-styled Witchfinder General, wandered England deciding whether or not women (it was mostly women) had made a covenant with the Devil and were, therefore, heretics to Christianity. Once Hopkins and his zealous chums had 'confirmed' their thesis, the unfortunate object of their accusation was declared a witch and given a 'trial.'
You know how this went. Religious fanaticism and deeply held misogynistic beliefs do not make for tolerant appraisal and the women accused, over 300 in that period, were 'proven' to be witches after failing to survive their drowning, stabbing or torture. What always resonated most for this scribbler was the account of how people were united in their frenzied desire to find these 'witches' and see them purged from their society.
That particular trait has never left humanity and even in the comparatively enlightened times in which we live today, people love a good witch hunt. The search for fault and blame is a thing to which we can all relate, to a greater or lesser extent, but it's the desire to accuse that Latest News finds so unsettling. Even in the world of sports fandom, this inherently creepy behaviour is rife.

Like their ancestors rabidly ousting a member of their community, the sports fans of today work themselves into a frenzy as they satisfy some regrettable inner need to blame. It's as though by heaping scorn on a given object of disdain, these anger-monkeys feel they can alleviate their own personal turmoil – a kind of purge through rage.
Once a player has been identified and outed as a "fraud" (they love that term), there is no coming back. They are marked forever by that stain. A succession of decent performances is met with silence and apathy but the first misplaced pass evokes howls of indignant derision and self-righteous vitriol.
A visceral example of just how broken so many of these individuals are was delivered yesterday when the club Twitter account began to plug LFCTV's timely documentary, "Lovren: My Time As A Refugee." Now, given that most of us possessed of a soul have been painfully aware of the plight of refugees across a globe that seems insistent on tearing itself apart, one would have thought that this film would be universally welcomed and lauded. Alas, one should never make such assumptions, for people, it seems, are the worst.
Instead of praise, encouragement or even mild rebuke about the choice of camera filters, the aforementioned blame-mongers eschewed the opportunity to speak about the issues at all and instead, launched into a sequence of stunningly ignorant and inappropriate insults about Dejan Lovren as a player. Some especially odious wretches felt they might display a terrifying lack of basic compassion and encouraged the club to send the player "back where he came from."
Now, trust us, Latest News would much prefer to be covering a frivolous tale of Alberto Moreno and his Uberboard japes, but the only way that mouth-breathers of this ilk will ever be brought to book is by highlighting the extent of their obnoxiousness, so bear with us and call out that ignorance when you see it. Just don't make it, y'know, a witch hunt.