VIDEO: Nina Kauser Show - Have Liverpool Turned A Corner?
The Nina Kauser show on YouTube is back! For my fifth Anfield Index TV show I decided to discuss whether Liverpool are out of their poor run of form in the Premier League that has seen a draw away to Sunderland, a draw against Manchester United, a loss to Swansea, a draw to Chelsea and a loss to Hull City so far in 2017! It's always easier after a win and after that performance of such quality from Liverpool and I received a lot of responses from this tweet to my lovely followers: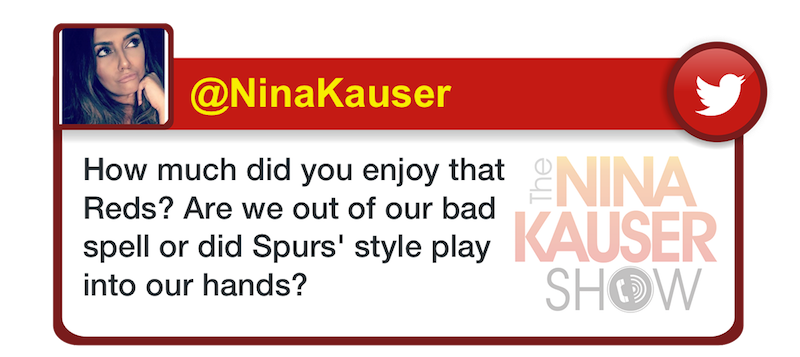 How did they react? What did they say? You'll need to click on the play button above for that to find out what exactly my followers thought and you'll also get my reaction to the game and whether or not I think Liverpool are out of the bad phase! All this and more on the Nina Kauser Show.