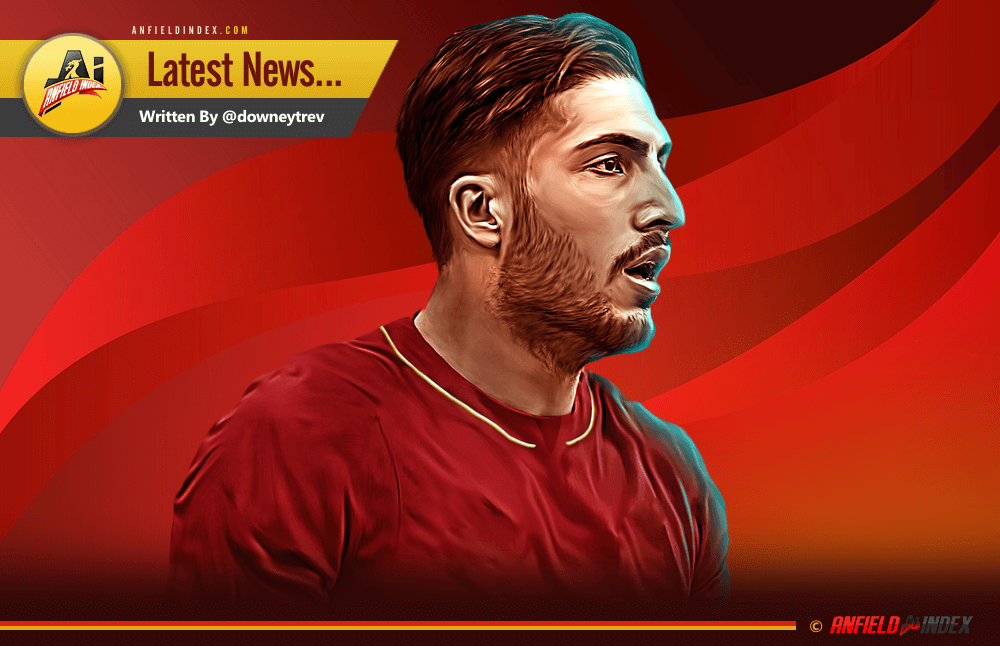 Klopp And Can Have A Plan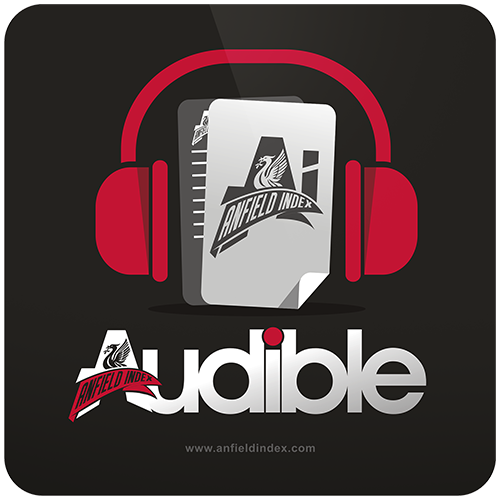 Listen to this article via @AIAudible !
Here at Latest News, we have an agenda. It is not a Trumpian agenda. There is no snake oil being sold. It's just that, without straying into self-delusion and inaccuracy, this column will always aim to present what's new around Liverpool Football club in the most positive way possible. Granted, the very fabric of that policy had nearly been rent asunder by the awfulness of the first six weeks of 2017, but here we remain, with a big daft grins on our faces and the remnants of a dream in our souls.
The season still offers the potential for joy and satisfaction in the attainment of worthy goals. Initially, as the wheels effectively came off the Redmen's chance of being champions, many of us were irked by the evaporation of what had seemed like a realistic title challenge. It was hard to recalibrate expectations after allowing the thought of finally winning the league again to take hold in our poor damaged minds. Top four talk was for losers. We were angry, some still are, and that's fair enough.
However, in the wake of the superb win over Tottenham, we were able to look at the Barclay's Premier League table again, able to watch Match of the Day again, able to enjoy football again. It really was that significant. Liverpool are well-placed in what now appears to be an absurdly tight battle for the automatic Champions League places with Saturday's opponents, the two Manchester clubs and Arsenal. There is a tangible and worthwhile reward to aim for and, for the sake of our mental health, we should temper our disappointment at opportunity squandered and revel in what remains possible.

Of course, it comes as no surprise that throughout the hellish opening to the year Jürgen Klopp had maintained his pathologically upbeat demeanour. As fans vented spleen, journalists conducted premature post-mortems and ex-Red gobs-for-hire whined on multiple media platforms, Liverpool's German gaffer reinforced in his players minds the same ideas he always has. These players were good. They'd played excellently. They would again.
Another of the clubs Teutonic types, Emre Can, has been the subject of much of the negativity and criticism. The tonsorially magnificent midfielder was also the focus of contract speculation but he insists that Klopp kept the Redmen together throughout the wretched run of results.
"He is a very positive guy and has been encouraging us and trying to help us have a positive frame of mind so that everybody believes and thinks positively again," averred the mildly photogenic number 23. "We have had a lot of meetings and he tries to motivate us because he also knows that we cannot forget the good times we have had this season. We are fifth in the league – one points off fourth – which is not too bad in a strong league. We know how quickly things can turn around in football. We have to stay together, be one team and look forward.
"Of course, after we had so many good times in the first half of the season, nobody thought that we would have a spell [like we had]. I think we can learn a lot from the past month and come back stronger. [The target has] always been to finish in the top four of the Premier League as we want to play in the Champions League next year. When you play for Liverpool, playing in the Champions League is always the target."
If you ever wondered whether or not players are aware of the public opinion of their efforts, well then you clearly haven't been paying attention to how much of their time they spend on Instagram and other social media. Stories emerged not long ago about players discussing their match ratings in the dressing room. Lucas Leiva took a dignified pop back at a troll recently. Dejan Lovren spoke of his disappointment at the ignorant comments that accompanied promotional tweets for LFCTV's documentary about refugees.
"It's not easy to ignore what people are saying because you naturally tend to read the newspapers and speak to friends and a lot of people in the city," says Can. "Of course they want to talk about football. It's not easy to ignore, but we have to try and do that because it's the best way to focus on the games ahead. The most important thing is we have to stick together. When we have good performances we stick together and we must do the same when we have bad performances."
Yes, these players have a professional responsibility to perform and yes, they are cosseted beings in a rarified environment who earn enough in a week to change your life, but they are, in the end, just people, with the insecurity and curiosity we all share. Now, if Emre and chums could just limit the "bad performances" between now and May, the need to ignore the outrage will diminish almost completely. Most of us are relatively easily pleased. The target has been changed. It is attainable. It's probably healthy for all of us to let go of the anger and listen to the gaffer, but then again, as you know, Latest News has an agenda.